How Van Laarhoven Uses Watchful to Manage Over 150 Sites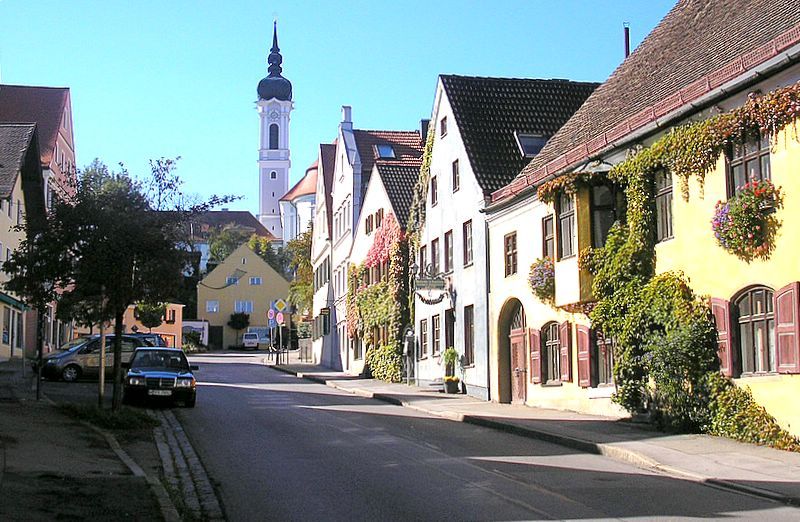 Agency Spotlight

Location:
Diessen, Netherlands
Company Size:
3-5 people
Year founded:
2011
Site Count:
184
We love talking with customers here at Watchful. There's always so much to learn from the creative agency owners out there.
This week, we were talking with Hugo, who works with a Dutch agency. They are doing amazing Joomla and WordPress projects. They've also built a very useful screenshot comparison tool that complements the Watchful API.
I interviewed Hugo about his agency work and how they successfully manage 150+ websites with Watchful.
Hi Hugo. Can you introduce yourself and Van Laarhoven?
Hi, my name is Hugo van Leeuwen. I'm 26 years old, and I'm working for Van Laarhoven Websites. I started 5 years ago as a developer/designer. I'm currently the project leader and also still a developer. We're based in Diessen in the Netherlands.
Van Laarhoven Websites is still a very young company. It all started in a little crappy room between some noisy servers and by now we have grown to a mature and beautiful commercial space upstairs in a farmhouse. I'm very proud to be part of that growth in a short period of time.
Van Laarhoven Websites specializes in websites and we offer the whole package from A to Z. We provide strategy, design, development, SEO (with a partner) and technical maintenance.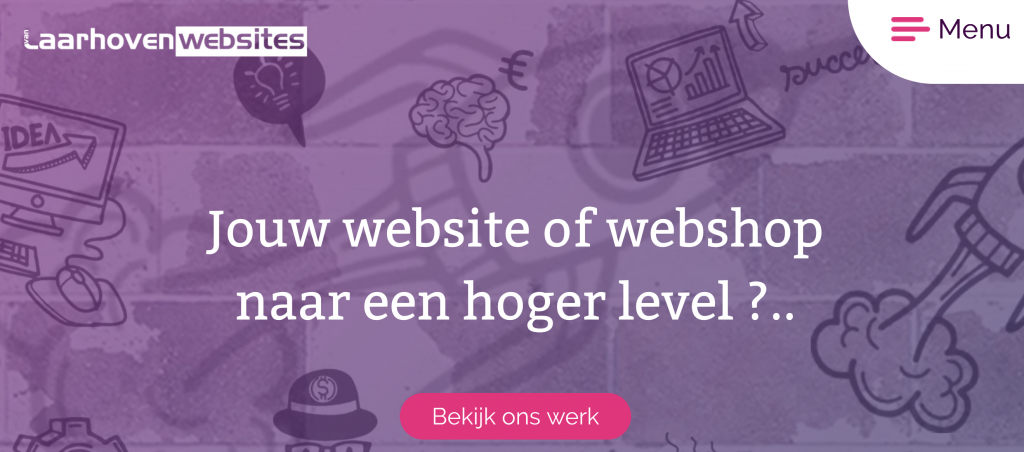 What kind of work are clients looking for at the moment?
As we are growing as a company, our clients are growing with us. We make websites for small businesses and freelancers plus also some medium and large companies. This means that our project budgets vary from €500 to €20,000.
There is, I think, a movement going on towards eCommerce but most of our customers just want to have a corporate website to promote their company. We are seeing a growth in demand for Progressive Web Apps (PWAs) and I believe they will be a big player in the coming years. We have developed some native apps already and PWA's are becoming more and more popular.
Is there a recent project that you're particularly proud of?
We've recently made a multi-site network with a custom made website. The URL is asbestverwijdering.com. It is a company that removes asbestos. On the surface, the product is fairly standard, but with a good design it's becoming exciting and attractive. For this project we did the whole package. It started with strategy, wireframes etc. all the way to development in WordPress and project completion.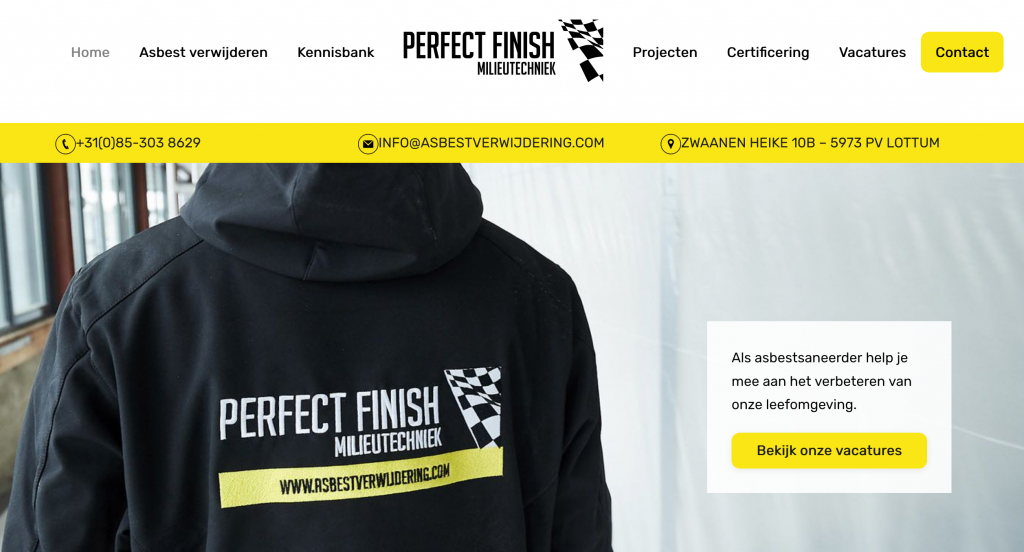 You use Watchful to manage your sites. Can you tell us more about how you use it?
We have 2 virtual private servers whereby we are hosting approximately 200+ websites. The customer can choose between 2 subscriptions:
Hosting Basic (just hosting)
Hosting Pro (maintenance, updates, back-ups, monitoring etc.)
Since we've used Watchful, our productivity went way up. Updating 150+ websites went easy! Also the back-up integration with Akeeba Backup is very powerful and easy to use for us.
We also use a screenshot tool that makes 'before', 'after' and 'compare' screenshots. This is fully automatic so we can just make screenshots with 1 click, update all websites (in batches), make a screenshot afterwards and then let the tool compare these screenshots to pick out some update errors, changes on pixel-level etc. This in combination with Watchful is very helpful and productive for us. We can now update 150+ websites in less then 4 hours, including testing.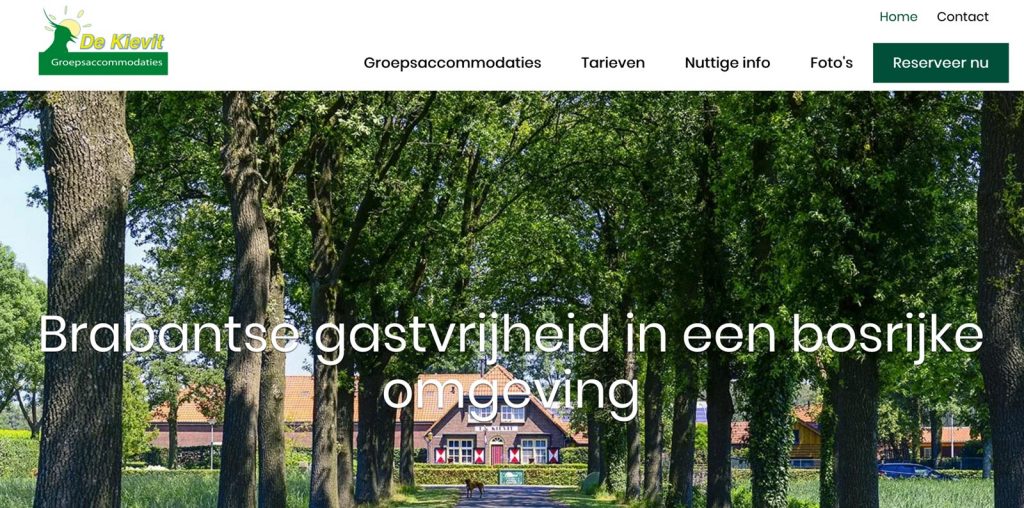 You can find out more about Hugo and Van Laarhoven Websites at their vanlaarhovenwebsites.nl. You can click here to see their full portfolio.