An Interview with Kawshar Ahmed from Joomshaper and Themeum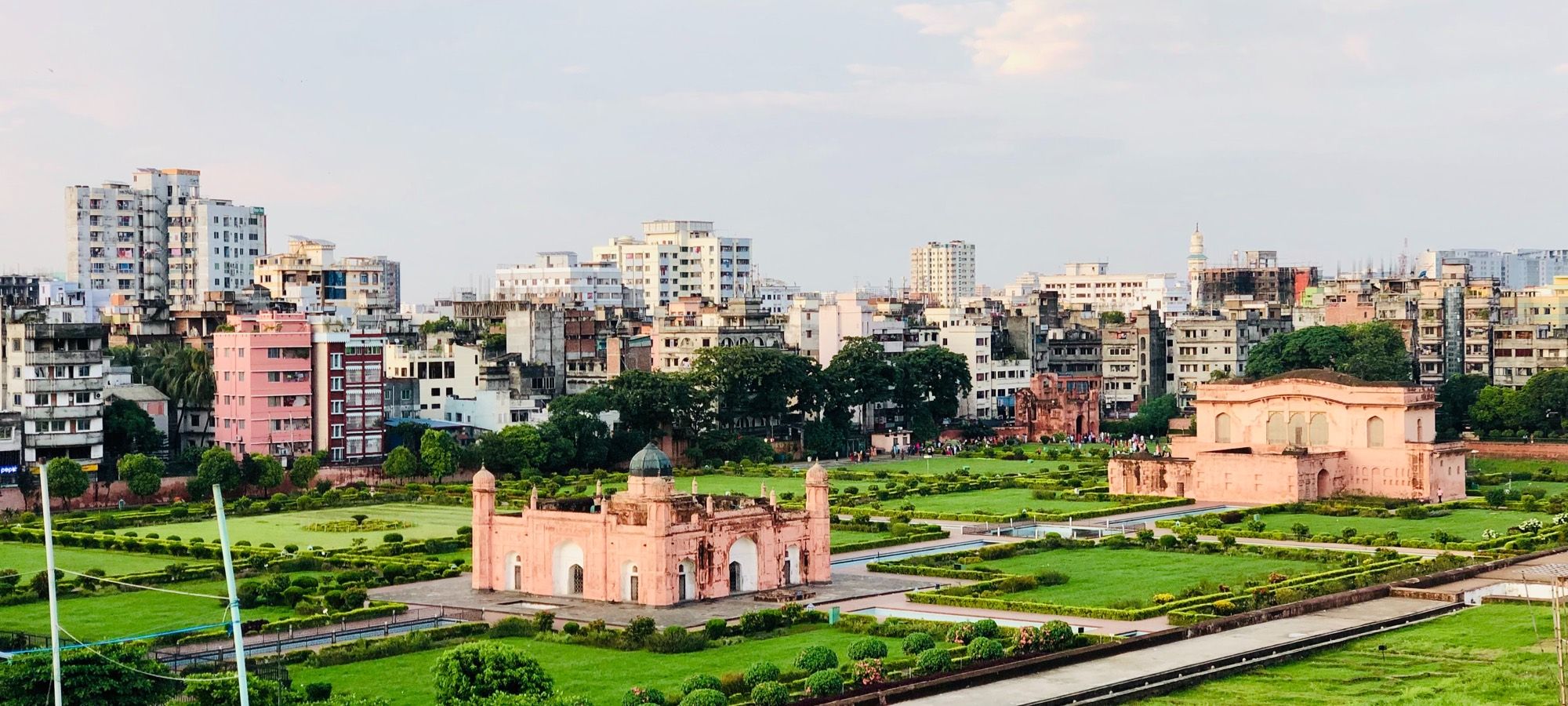 Some of the most interesting people are quietly spoken but achieve great things. That is 100% true of Kawshar Ahmed.
Kawshar runs two successful companies: Joomshaper in the Joomla world and Themeum in the WordPress world.
We met Kawshar at WordCamp US in St Louis. His team had flown over from Bangladesh to sponsor the event. The more we talked, the more interesting I found his story. After starting as a freelancer, Kawshar has grown a team around him and now plans to build a 50,000 square feet campus for his company.
Here at Watchful, we've just added support for Kawshar's SP Page Builder, which is one of the most popular Joomla extensions.
Hi Kawshar. Can you introduce yourself?
I consider myself an entrepreneur and I'm from Dhaka, Bangladesh.
I graduated as a textile engineer but started developing Microsoft Windows XP based software while I was studying and ended up as a full-time freelancer. When I started freelancing by developing Joomla-based websites for clients, I fell in love with Joomla.
However, I don't know why but I always wanted to create products rather than provide services. During my freelancing period, I started designing and developing Joomla templates when I had no projects. After 6 months of hard work, I launched JoomShaper and that was the beginning of a new chapter of my life.
How did you get started with JoomShaper?
When I launched Joomshaper.com, I started to sell Joomla templates. I was getting some attention from the people and started to make a decent amount of money by selling Joomla products. I worked alone for around 2 years, and then my first daughter was born. It was really hard for me to stay at home and work while there was chaos at home and I could not concentrate on my work.
Then I rented a commercial space and recruited 6 team members. That was the beginning of the official journey. Then we started to grow and now we have more than 50 people in our team. We are one of the most reputable software companies in Bangladesh.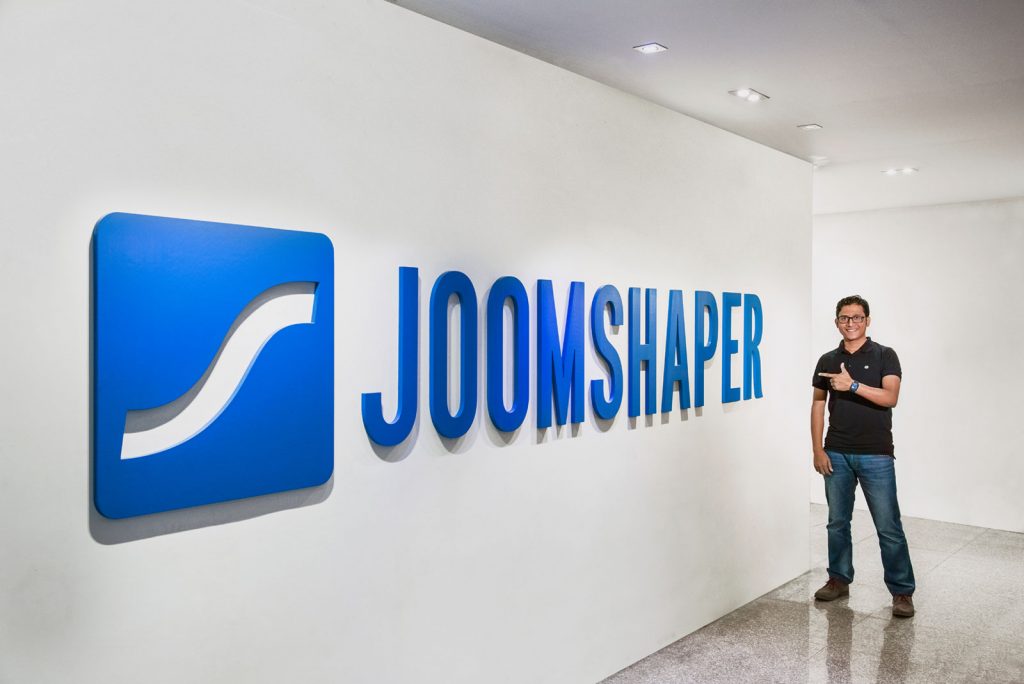 What Joomla extensions do you develop?
We offer a lot of products like 120+ Joomla templates and 50+ Joomla extensions. Among them, SP Page Builder and the Helix Framework are our key Joomla products. We released SP Page Builder by the end of 2014 and things have started to change from then.
Joomla users initially refused the concept of a page builder but later they loved it. SP Page Builder changed the way people build their Joomla websites. It made the developers' lives so much easier and anyone can build a Joomla website using this tool. It comes with a huge collection of pre-built sections and layout libraries which are convenient for people to build websites in a few clicks. Pre-built sections are like lego. You just need to drag and drop the relevant sections to build amazing websites in minutes.
And, layout libraries are the collection of layouts bundled with homepage and other relevant pages. When you need a certain type of website, just search for the topic, you will get a list of layouts and then click, import, and you are done developing a complete website. Now, change the texts & images and save. It's that simple!
We also have an extension called SP LMS for learning management systems, a reservation extension called SP Booking, the portfolio maker extension SP Simple Portfolio, and the gallery creator SP Easy Image Gallery.
Are you developing WordPress plugins too?
Yes, we do have a successful WordPress initiative called Themeum, besides Joomla. Themeum was started as a clone of JoomShaper for WordPress but later got its own identity. Themeum is now more focused on WordPress plugins rather than themes.
We have a very popular & promising LMS plugin for WordPress and that's called Tutor LMS. We've captured a good portion of the LMS market share just in 1 year after releasing Tutor LMS. We have a very active team for Tutor LMS. We also have several other renowned plugins like WP Crowdfunding, WP Mega Menu, and Qubely.
Our goal is to create a significant impact in the WordPress industry like Joomla. We want to offer more and more amazing products to WordPress users.
I hear you have plans to build a new campus for your company?
Yes, you heard it right. We have a pretty big plan for the future. We want to create great products that impact the lives of millions of people. And, with that plan, we need a bigger space for a large number of talented people. That's why we are building a 50,000 square foot campus here in Dhaka. This is a pretty ambitious and bold move, but I think we needed to take it. I believe, after moving to that campus, we will have the freedom to hire more people to aggressively develop quality products.