What Joomla upgrade is right for me?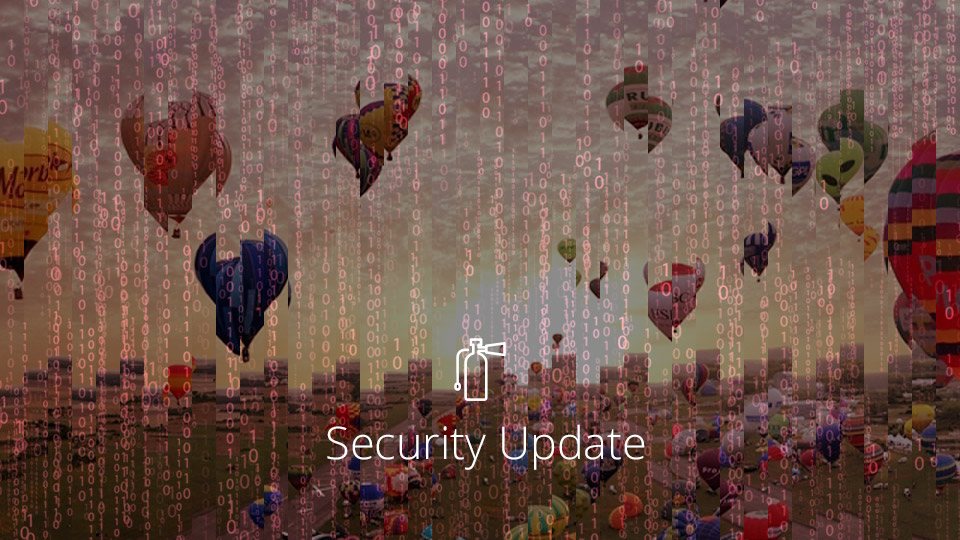 What Joomla upgrade is right for me?
Last week saw a flurry of activity as the Joomla project released the much anticipated Joomla 3.1 with system-wide tags on Wednesday as well as security updates for both Joomla 3.0 and 2.5.
Some technical complications saw two more releases late on Friday.
All together, five Joomla upgrades were released
Which Joomla upgrade is for me?
With so many release in such a short time, it may be difficult to pick which one is right for your Joomla website.
Here at Watchful, we always advise users to upgrade to the most recent sub-version in their series. For example, Joomla 2.5 users who are not ready to migrate to Joomla 3 should upgrade to version 2.5.11 immediately.
Joomla 3
For Joomla 3 users, the choice is not as quite as clear-cut.
Joomla 3.1 users should immediately update to version 3.1.1.
Users with Joomla 3.0 sites should carefully consider if upgrading to Joomla 3.1 is right for them. This is often largely dependent on wether or not the add-ons installed on the site — such as components and templates — are compatible with Joomla 3.1.
After creating a site backup, users should carefully test the Joomla 3.1 upgrade before deploying to production environments.
Joomla upgrade version 3.0.4
If you decide that you cannot upgrade to Joomla 3.1.1 right now, it is important to remember that Joomla 3.0.3 and earlier contain known security issues that may make your site vulnerable to intrusion by unauthorized parties.
Fortunately, Joomla has provided a patched 3.0.4 version that does not have the tags feature but has been patched to fix the security vulnerabilities (above).
However, updating to Joomla 3.0.4 from any previous 3.0.x release requires an extra step compared to other 1-click Joomla upgrades.
As illustrated in the video above, upgrading to Joomla 3.0.4 is more of a 5-click process but is still very easy.
Simply configure the Joomla updater to install the Joomla 3.0.4 update from the custom update URL we created for you at the following address:
Once you've completed the Joomla upgrade as shown in the video, be sure to return the Joomla Updater options back to their original settings.
Coming Soon … Joomla 3.2
Now that your site is secure, it is probably a good time to look into upgrading to Joomla 3.1 since additional security updates for the 3.0.x series are unlikely.
Joomla 3.2 is due October, 2013.