Watchful Client Version 2.0 is Ready to Test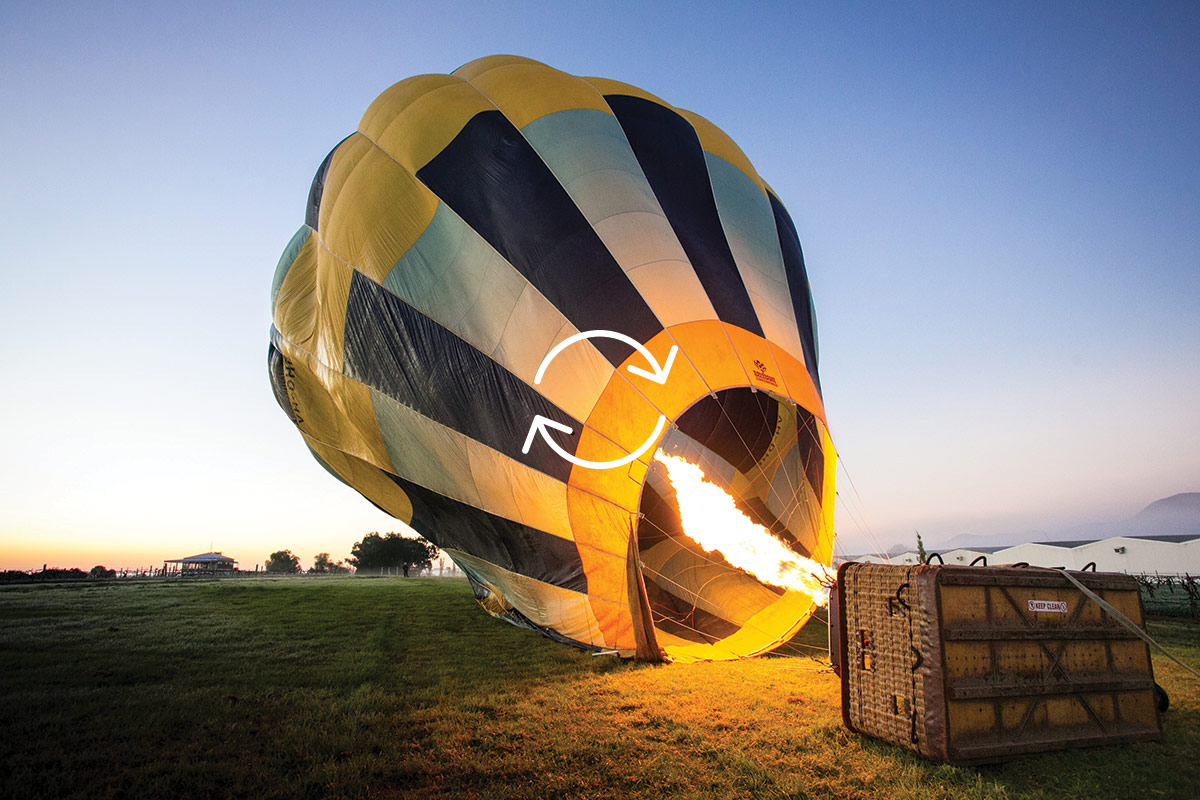 We're constantly working on improvements at Watchful client. Usually these changes are related to improved performance, tighter security, or sometimes just a little tidying up like we did recently with the Watchful API.
Watchful client version 2.0 is currently in the Beta phase. It's not officially released yet, but it's stable enough for everyone to test.
Version 2.0 supports Joomla 3 and also Joomla 4. Click here for details of the Joomla 4 support. If you have Joomla 2.5 sites, you can keep using the current client.
Version 2.0 also has major refactoring to make way for future improvements.
If you have a few minutes, please click below to download version 2.0. You can upload this to any Joomla 3 or Joomla 4 site and it will automatically replace the previous Watchful client. You can also use Watchful's bulk install feature to test it on multiple sites.
If you have any feedback, please open a support ticket inside your Watchful dashboard.