We're Deprecating Two Endpoints in the Watchful API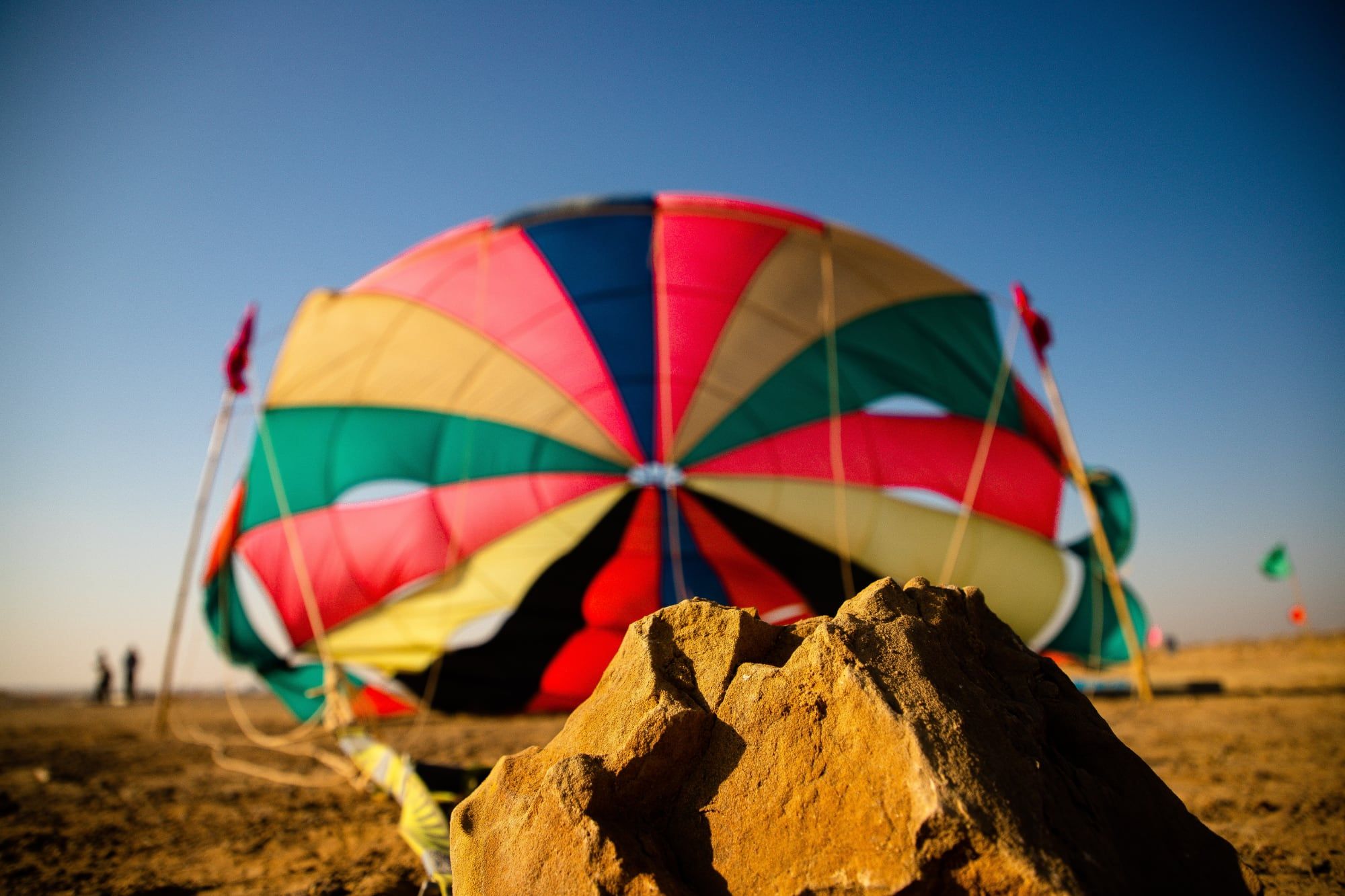 The Watchful API allows you to use Watchful features in your own custom applications. You can mix-and-match Watchful with other products and services.
Over the years, we've worked on the API code and tried many new features. One of such features was a way to create and display Watchful reviews.
We utilized this feature for about a year before we decided to deactivate it and explore alternative methods of gathering user feedback.
We left the deprecating API endpoints active but they were never used outside our own application. Consequently, we made the decision to turn them off. Those endpoints are currently marked as DEPRECATED and will be removed shortly.
Building applications with Watchful
If you would like to use the Watchful API to build your own applications, check our this how-to on building a custom website dashboard in just minutes.