New from the Watchful labs – the Jollipop!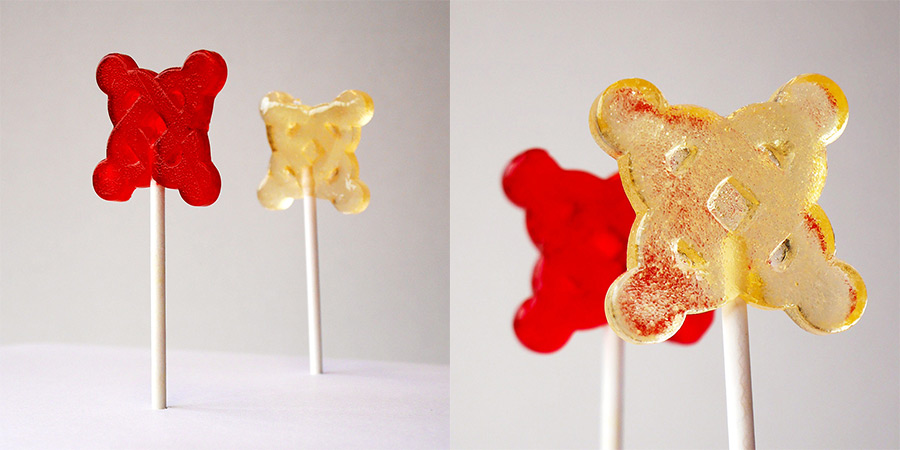 The last time we opened the doors of the Watchful labs, we gave you a preview of some upcoming features. In fact, we will be releasing the new dashboard we introduced that day to our beta testers next week.
Our latest creation is not designed to save you time, but rather to help you celebrate when you've finished all your Joomla maintenance tasks.
Introducing the Jollipop … the first-ever Joomla lollipop!
Jollipops – made with Joomla love
Jollipops would not have been possible without the generous help of Badreddine Azrar (follow on Twitter) in Algeria who helped create the 3D model of the Joomla logo that we used for producing the Jollipop molds.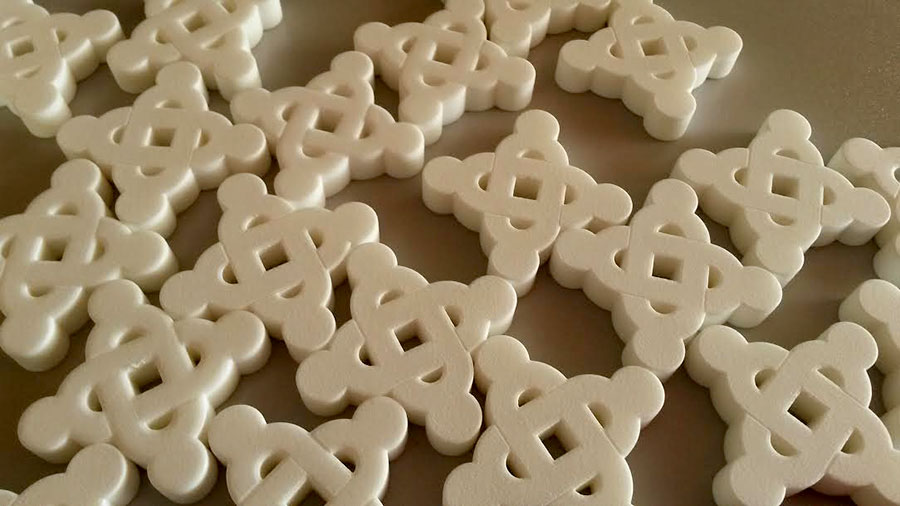 We then enlisted the expert confectionary skills of our CTO and MC — Master Confectioner — Pierre-André Vullioud who used the molds to prepare and package the final products.
As seen above, Jollipops come in bright red, green and yellow colors and come in flavors of strawberry or elderberry.
Something sweet to share
Since there is a tradition of bringing sweets to the upcoming J and Beyond conference, we'll have Jollipops on hand at the event for your tasting pleasure.
You can collect one at Pierre-André's talk on application programming interfaces for Joomla.