Saying goodbye to YubiKey 2-factor authentication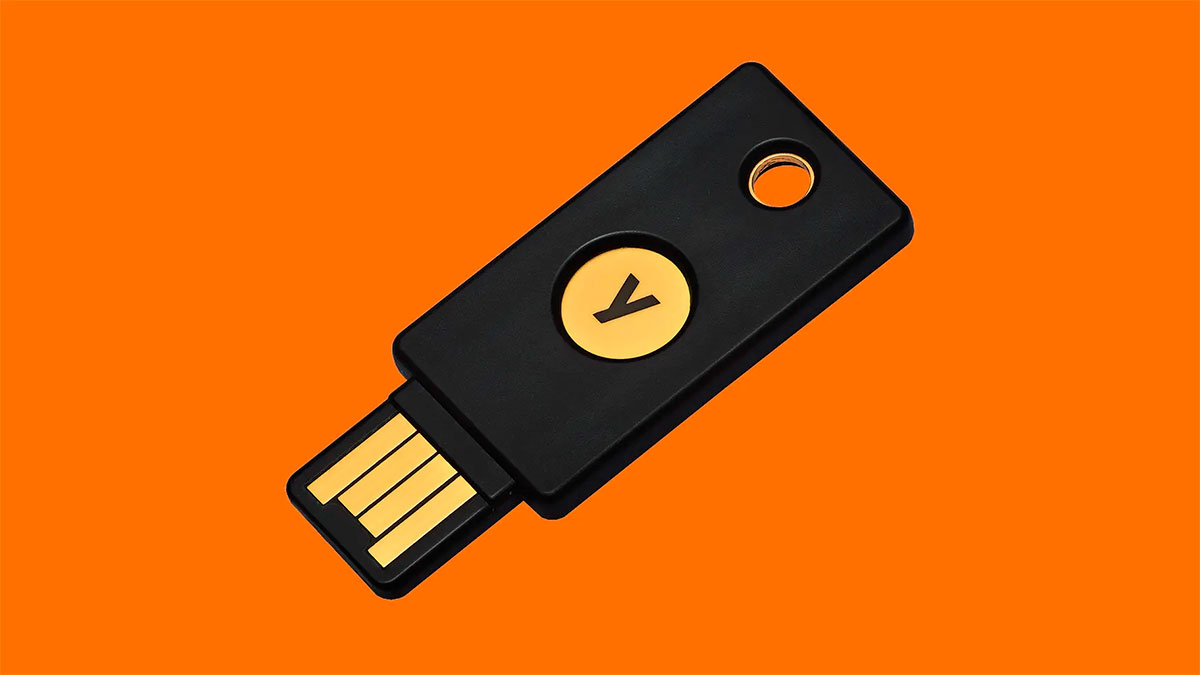 In 2016, 2-factor authentication (2FA) for web applications was rapidly growing in popularity as important part of overall security. So back then, we were keen to expand our existing 2FA options (Google Authenticator) to include YubiKey for logging into Watchful securely. But now it's time to say goodbye to YubiKey.
Yubikey is one of the major hardware 2FA vendors on the retail market. But nearly five years since implementing it the adoption rate is just 1.5%. By comparison, the adoption rate of Google Authenticator is 18%.
As we continue to modernize the Watchful codebase, we make decisions about the technology we support regularly. With this in mind, we have decided to drop support for YubiKey 2FA effective June 7, 2021.
Existing YubiKey users can easily switch to Google Authenticator as described in our documentation. Any YubiKey users who have not switched to Google Authenticator by June 7 will have 2FA disabled on their accounts.