Be the first to use Watchful's newest features with the Early Access program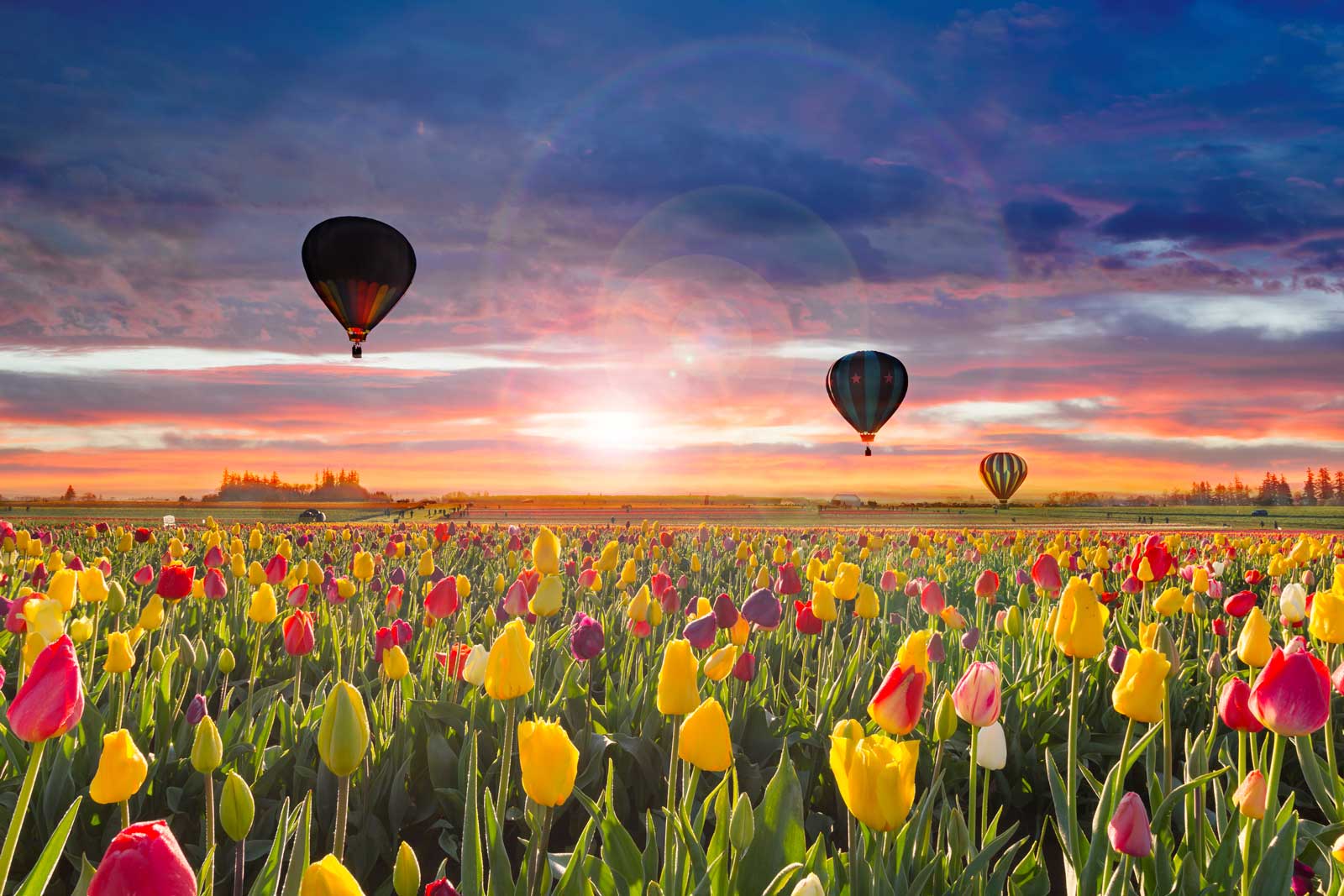 Beta testers are an important part of the development cycle at Watchful. We've now formalized how beta testing works. It is now called the Early Access program and it is available to all customers.
What is the Early Access program?
As the name suggests, the Early Access program allows Watchful users to test new features such as our upcoming support for Google Analytics 4.
How is Early Access different from beta testing?
In practical terms, Early Access is not different from the beta testing program we have maintained for many years. However, we decided to change the name for two reasons:
We never release features that are in early-stage development. Since the term beta testing can imply that there is more risk, we decided to change the name.
Not all Watchful users are familiar with software development jargon such as beta or release candidate. By using Early Access, we hope to encourage more users to take part in our late-stage testing.
Besides the name change, we have also restricted the program to our Premium account holders.
How can I get Early Access?
In the past, we manually managed early access to new features. That changes from today as any Premium account holder can simply opt-in to the program from the Profile tab of the Account & subscription area.
As shown below, a simple click enables early access. Once a member of the Early Access Program, opting-out is just as easy.
Premium account holders are free to join and leave the program as often as they like.
What if I'm already a beta tester?
If you've participated in the beta testing program in the past, you have been automatically added to the Early Access program. To confirm this, please review your status on the Profile tab of the Account & subscription area as shown above.