Send Monthly Website Reports to Your Clients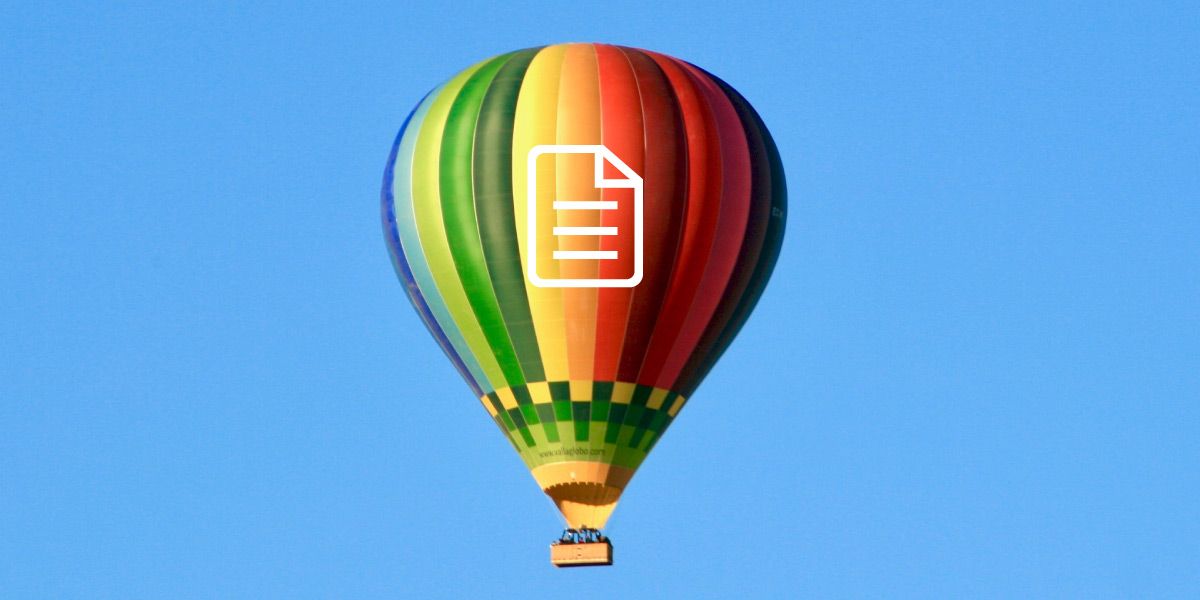 Here at Watchful we help you manage and understand what's going on with your customers' sites. We collect key information, including Google Analytics, uptime data, and logs of the important events on your site. Then you can gather that info in reports and pass them on to your clients.
So I'm delighted to say that those Watchful reports continue to improve.
Recent new features include scheduling reports and emailing them, the ability to include uptime/downtime events, plus white-labeling reports with your own logo.
This week, we've also improved the sending of reports. You can now automatically send website reports on the first Monday of every month or on the last day of the month.
We've chosen to add these two options because of customer requests. Several of you wanted to regularly send website reports at the beginning or the end of the month. Previously, we only offered numerical options (1 to 31). But because of the different lengths of months, it wasn't easy to always to ensure your reports were sent at the end of every month.
Go to Reports in your Watchful admin area.
Either edit an existing report, or create a new report.
In the Scheduled Email option, choose Monthly.
Under Day of the Month, you can choose first monday of the month.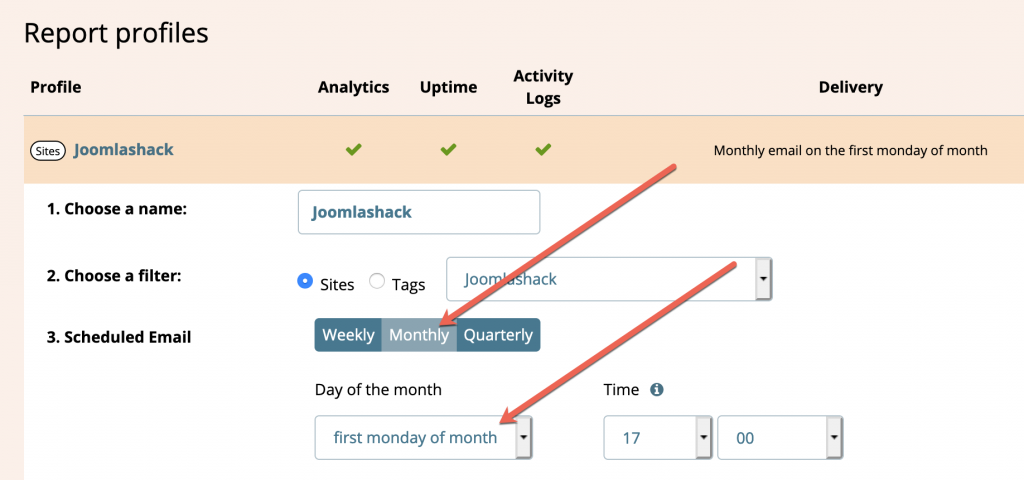 Under Day of the Month, you can alternatively choose Last day of the month.