A Customer Success Story with Connecting Point Computer Center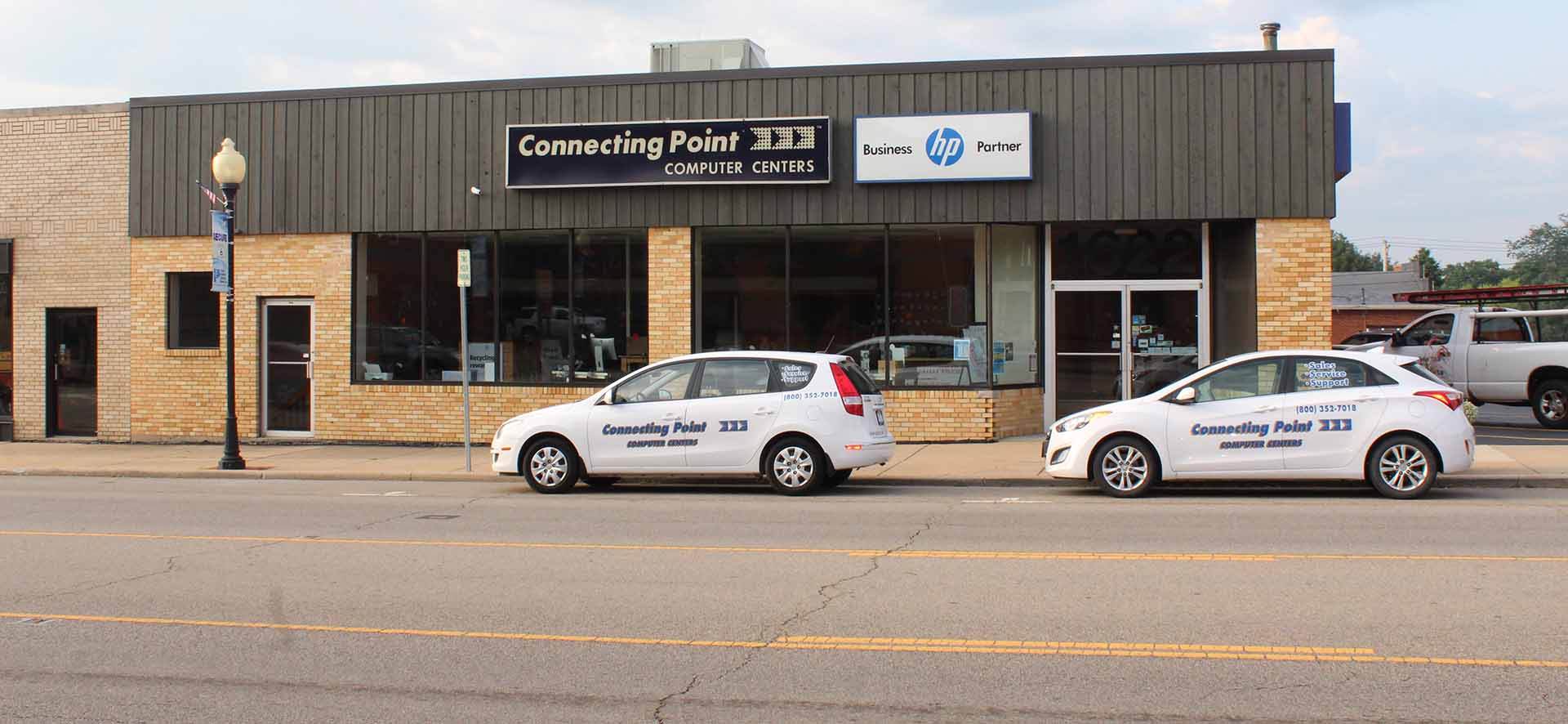 Agency Spotlight

Location:
Peru, Illinois, USA
Company Size:
10-25 people
Year founded:
1966
Site Count:
48
A few weeks ago, we were talking with a Watchful customer about some potential new features. I clicked to visit their website and saw two amazing words: "since 1966"! I was fascinated by a company that was still strong and forward-thinking after 55 years old. In fact, our discussion was around their creative use of Watchful's REST API to send reports to customers.
That company is Connecting Point Computer Center (CPCC) in Illinois. I asked Sue Grady, a web developer on the CPCC team, some questions about CPCC's history and their current work.
Hi Sue. Can you introduce yourself and Connecting Point?
Hello! I am the lead website design and developer for Connecting Point Computer Center, and I will be celebrating my 20th anniversary at CPCC in September.
Since 1966, CPCC has been a successful computer sales and services business. Our team has technicians certified and trained by industry leaders like Microsoft, VM Ware, HP & Barracuda. Our company also has a hosting and services division called IVNet.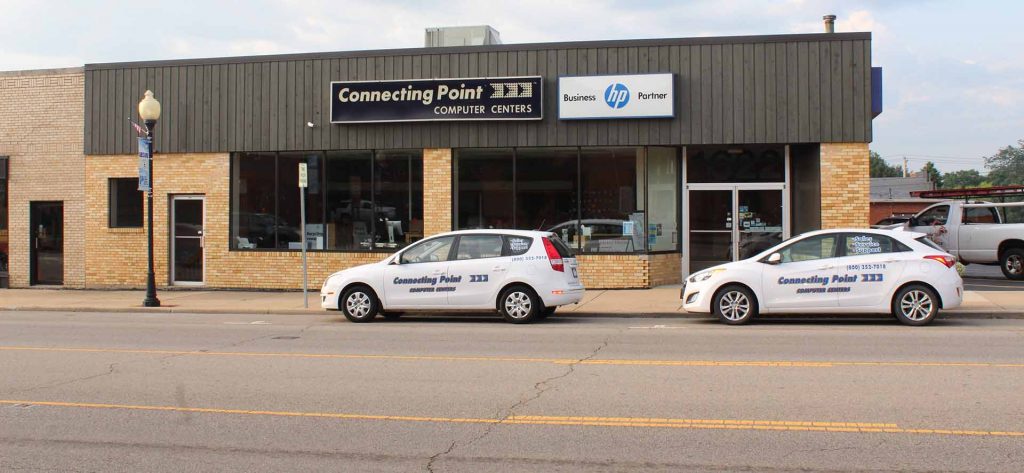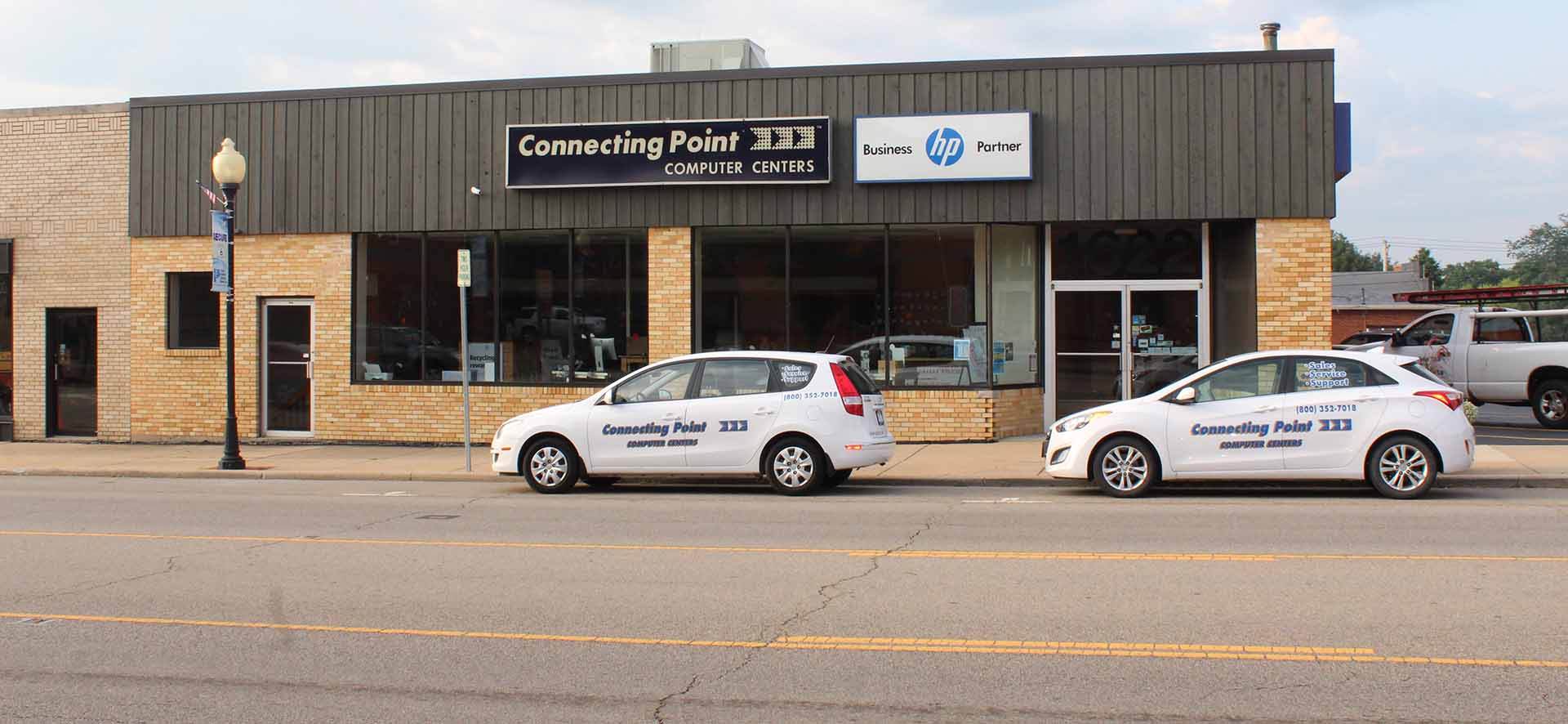 My role at CPCC has evolved quite a bit over my tenure. When I started here, static business websites were not the norm. Netscape was the number one browser and dial-up internet was the standard. Microsoft FrontPage, Macromedia Dreamweaver and Adobe Go Live were the popular applications.
Before coming to Connecting Point I worked at a private not-for-profit child welfare agency starting as a receptionist and ending as the Manager of Information Services. When desktop word processing was introduced, I used a program called XyWrite. It used XPL macro programming language with a WYSIWYG editor. The programming for the layout included tables and was very similar to HTML and command-line based.
My introduction to Joomla and CMS design was in 2007. Websites were becoming mainstream for small and medium-sized businesses. Making larger than 10 to 20 pages and dynamic development was becoming more expensive for our clients. We found with Joomla, you could deliver a dynamic website in about half the time and cost. We adopted it fully and have been designing with it ever since. Our first CMS design was in Joomla 1.0 and you can still see it on Archive.org! This design brought us into a whole other level of development – the clients were loving it, and so were we!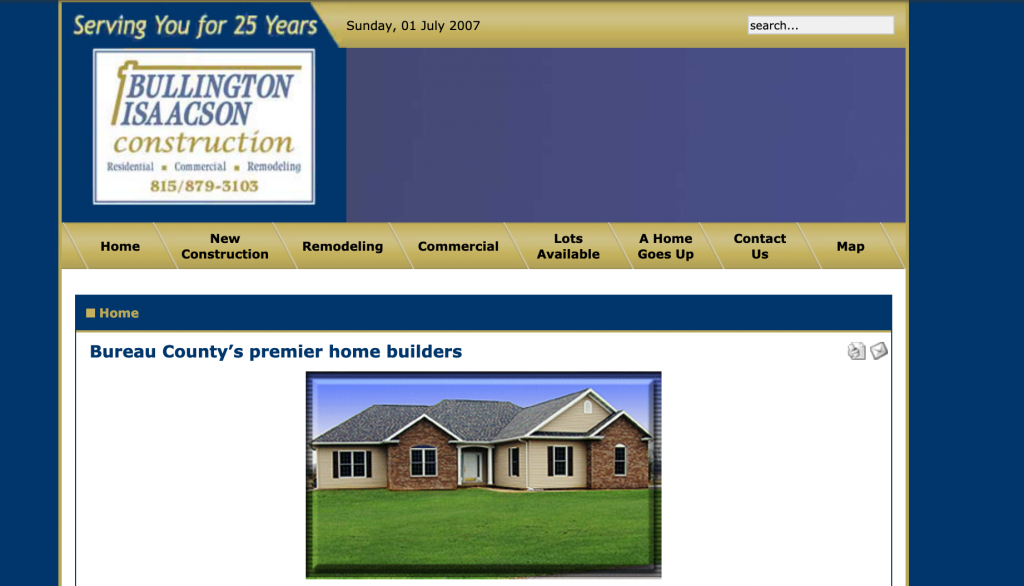 What kind of projects are your clients looking for currently?
Our niche is working with clients to integrate and streamline their processes to deliver a great online experience.
We recently redesigned a Joomla site that had a custom in-house inventory product. They had a website with a custom inventory directory and wanted to add more data and fields to the product listings. They needed to optimize the content and add images to the products where applicable.
We suggested they utilize an established e-commerce program that would allow for future growth, but only utilizing it as a directory listing for now. In the future if/when the client wants to offer the products for sale online, it will be possible to implement that functionality without starting over from scratch. You can see the site at IndustrialSemi.com.
Is there a recent project that you're particularly proud of?
All our projects are like our kids ?. They all have unique properties. Click here to see our latest live projects.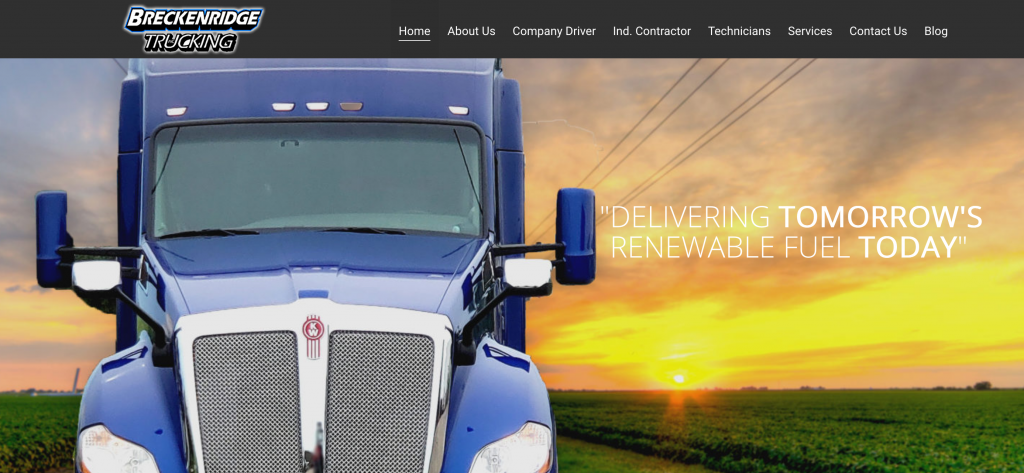 You use the Watchful API to manage your sites. Can you tell us more about how you use it?
Deciding to utilize Watchful as our CMS management tool has been a great move for us.
Before using it we were manually updating as extensions came out about twice a month. Any updates would be applied after manually logging in to each site through the updater of the respective CMS sites. The biggest challenge is those extensions not utilizing the Updater or paid extensions that aren't integrated into the updater. Those still require a manual review.
Other great features save time for us like the backup scheduler. Each month end we have always provided a report to our clients of the updates and version number. This is where the program also saves us time. I was using a spreadsheet when manually updating the sites to record what was updated. From there a Word mailmerge would propagate fields for various information about the client website. I would send an email via this to the clients on our maintenance program along with tips and other marketing or pertinent website-related info.
This is where the Watchful REST API came in very handy. Our in-house software developer Jason Perry wrote a small program that takes the API information and now generates an email with the API reports as an attachment. The Word mailmerge didn't allow for the attachment. After some trial and error we found a way to add our custom field information into the Note's section for each Watchful client profile. Now we can generate the HTML email and our client communication is much more efficient.
Here is a sample of the email that is generated along with the API report.
Building applications with Watchful
If you would like to use the Watchful API to build your own applications, check our this how-to on building a custom website dashboard in just minutes.