5 critical details to consider when purchasing managed hosting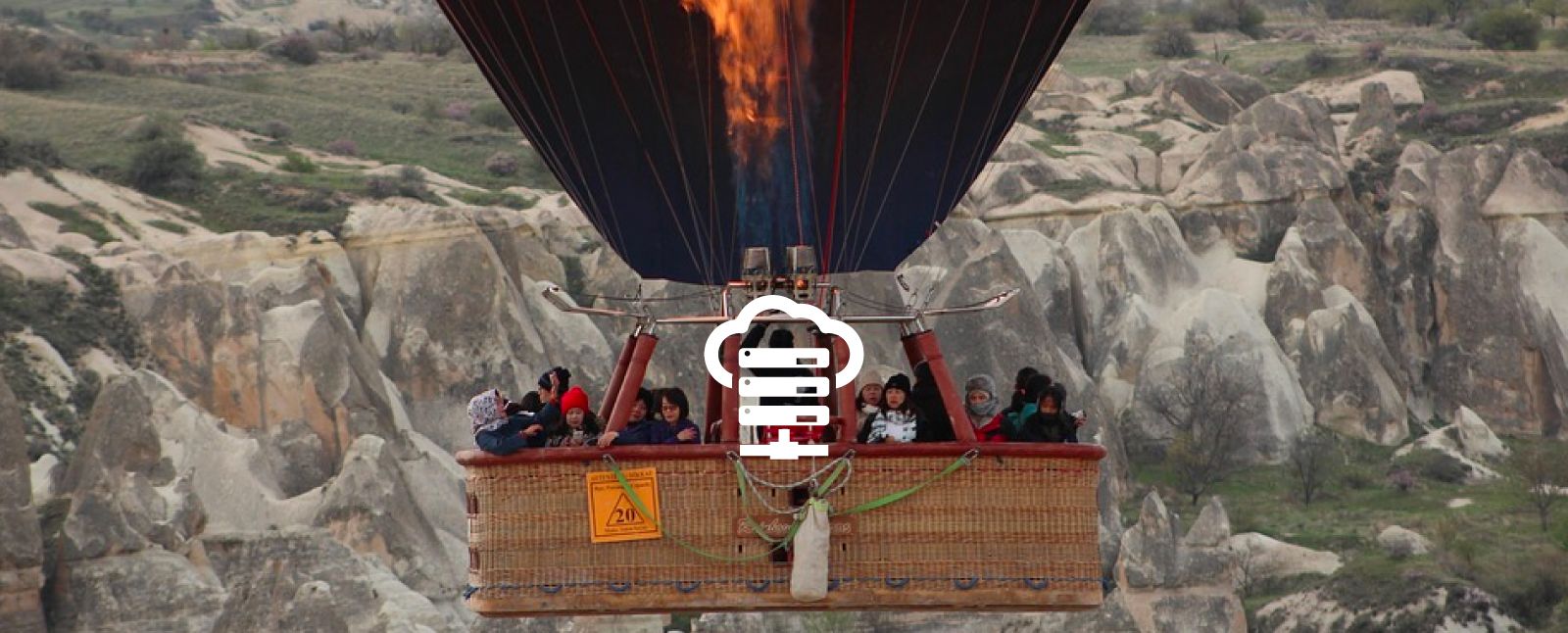 For most of the last decade, managed website services have exploded across the hosting industry. And if you own or manage a website, you've probably heard of popular managed hosting vendors such as WP Engine, Pagely, and CloudAccess, to name a few.
Managed hosting has a lot of benefits for site owners. Features often include automatic updates for WordPress and WordPress plugins, Joomla and Joomla extensions, automated backups, pre-configured caching and performance tweaks, security scanning and intrusion prevention, and dedicated support.
But there are drawbacks and limitations also. In this article, we'll explore some of the potential downsides you should consider before purchasing managed hosting.
1. Are the costs within your budget?
The most obvious drawback of managed hosting is the cost. Many managed hosting plans start around $25/month and can range all the way up to hundreds of dollars per month for each site.
In contrast, it's pretty easy to find basic shared hosting for $5 /month /site. Similarly, a self-managed Linux VPS with cPanel and the capacity for 50 sites can be as cheap as $40 /month. In both cases, keep in mind that you have to do a lot more yourself (i.e. backups updates for both the site and the server) compared to managed hosting.
With such a dramatic difference in price, agencies must decide how much they value the time required to maintain their hosting infrastructure versus the costs of managed services.
2. Are you prepared to switch hosts?
Moving your website to a managed provider almost always requires switching hosting companies. Managed hosts typically make migrating your website trivial. But there are a few other issues to consider when switching hosts.
One of the most important details to consider when switching hosts is what happens to the other services provided by your current host. This commonly includes domain name management, email services, mailing lists, auto-responders, cron jobs, backup history and SSL certificates.
While it is quite easy to move a website, moving the other services bundled with your account may not be so easy. Historically, cPanel users could move much of this information by doing a full account migration. But with the increase in hosting companies moving to cPanel alternatives, this path is not as viable.
Further, services like domain name management require a domain transfer. And email purchased from Microsoft or Google from your existing host will need migration and attention.
Finally, switching hosts means walking away from the relationships you have built at your existing host, perhaps over many years. If you have specific support workflows or service license agreements, consider these carefully before switching hosting providers.
3. Can you make offsite backups?
Managed hosts automatically backup your site and make it very easy to take and restore additional backups as needed. This is a straightforward task for a host who is in control of the entire stack.
For site owners, these automatic backups are very convenient, especially since additional backups are often discouraged by managed hosts.

But behind that convenience lies a core security issue: your host should not be the only source for backups. Otherwise, the host becomes a single point of failure regarding your data security. This makes it much more difficult to recover from a hacked or broken website.
Website best practices dictate that backups are stored offsite using a third party service/storage location. Having a backup stored at your host, in addition to an offsite backup, is totally fine. But if you are adding a third-party backup service on top of your managed services, your total cost of running your site gets even higher.
Another consideration regarding backups is whether or not a managed hosting provider notifies you if you have a failed or outdated backup. Currently, this appears to be a gap in the service offering at most managed hosts.
4. Are critical software or server modules banned?
Managed hosting providers are quite strict about using plugins and server modules that may affect performance and security. While this sounds useful and desirable, it may not be appropriate in all situations.
As noted above, you may not even be able to install a backup plugin on a managed host. The banned plugins list from Kinsta includes most of the popular backup tools for WordPress for example. But these banned lists also include caching plugins, email plugins, database tools, image optimization plugins, etc.
Even some core features on your site may be affected. At WPEngine, post revisions are disabled, for example. This prevents you from rolling back a post to a previous version which many WordPress users find very convenient.
So before picking a managed hosting vendor, be sure the features and tools you rely on are either supported by the vendor or replaced by a compareable offering.
5. Can you control automatic updates?
Automatic updates are another popular feature at managed hosts. Unfortunately, there is typically no way to control when automatic software updates occur or which plugins are included in the updates.
This detail is critical as granular control of automatic updates is an important detail for website owners as illustrated in a survey we performed here at Watchful. As shown below, 60% of WordPress professionals are selective about what plugins they automatically update. Only 17% are automatically updating all of their plugins in a way that mimics the feature offered by managed hosts.
Before migrating to a managed host, be sure that their automatic update schedules are compatible with your agencies needs. For example, find out if you can you schedule automatic updates to avoid evenings and weekends like we do here at Watchful.
Upgrading your current website with managed hosting features
For some folks, managed hosting is a good fit. But for others, it has too many downsides like high costs or reduced website flexibility/control.
If you'd like the benefits of managed hosting at a fraction of the cost and without switching hosts, check out our tutorial on upgrading your existing sites.
Create your free Watchful account
Watchful is a free website dashboard for digital agencies. Open your free account today and learn how much time you'll save managing your WordPress backups, updates, and security with Watchful.
No credit card is required and there is no long-term commitment.