Watchful is Available on the WordPress Plugins Repo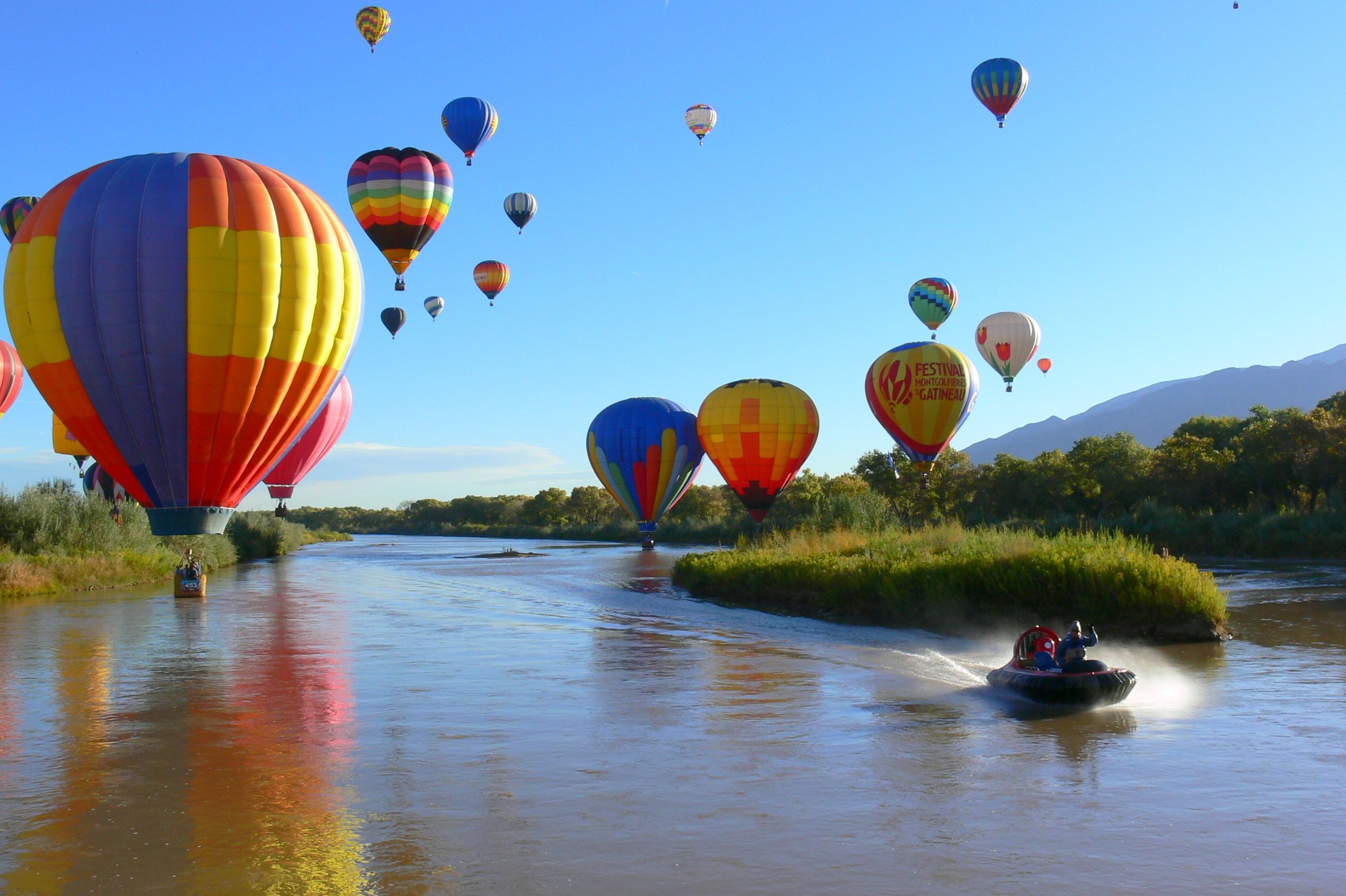 The WordPress plugins repo is the cornerstone of the WordPress project.
For users, it's probably the first place you go when you're building WordPress sites. If you're looking to add functionality to your WordPress site, you browse through the plugin directory. And even if you don't go to WordPress.org, you are probably using the "Add Plugins" area inside your site … which also pulls from the plugin directory!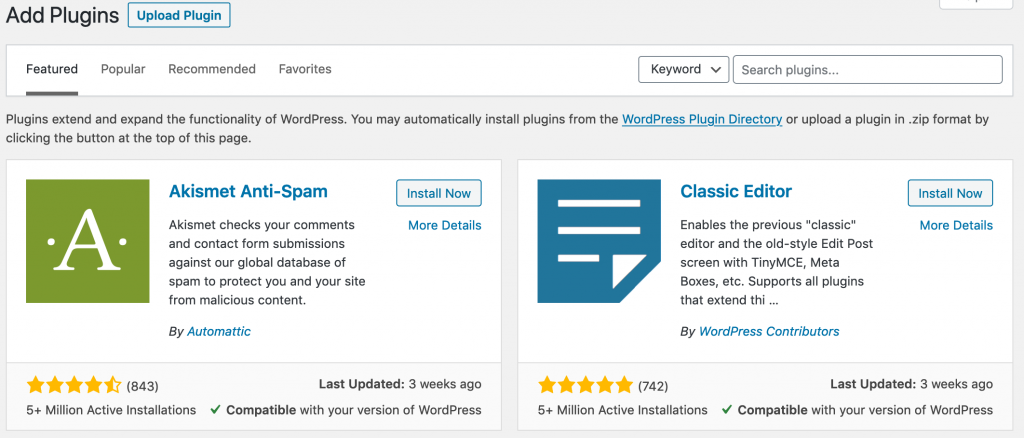 For plugin developers, the WordPress directory is a vital source of business. And because WordPress.org is so popular, the WordPress listing for it is often the #1 search result, out-ranking the plugin developer's own website pages.
So, we're delighted to say that Watchful is now available on the WordPress plugins repo. This means that you can install Watchful without leaving your WordPress site. Simply click "Plugins" in the admin menu and search for Watchful: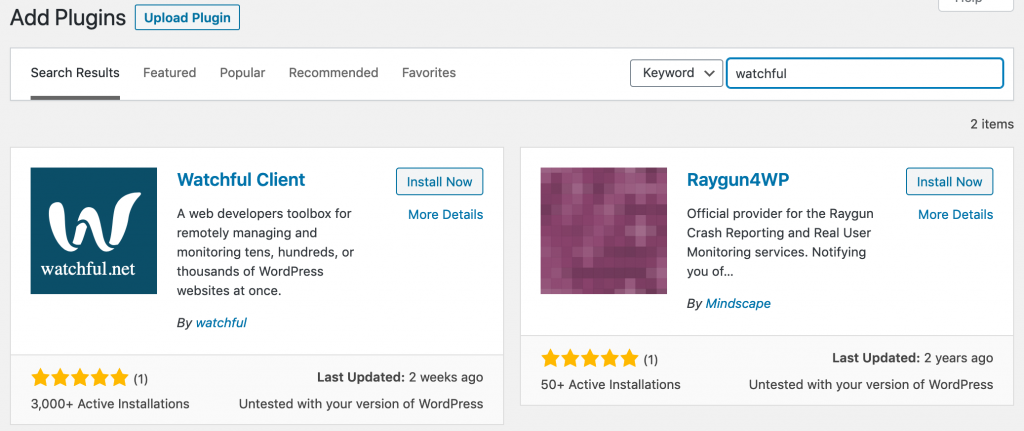 If you're a Joomla user, you can also find Watchful on the Joomla Extensions Directory.
If you're not logged into a WordPress site, you can click here to see the WordPress.org listing for Watchful.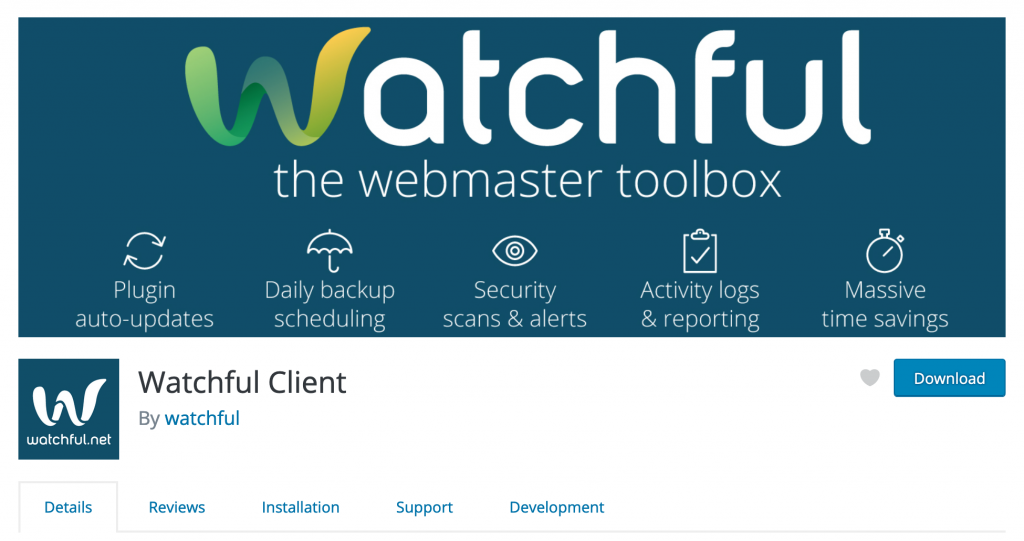 Could you leave a WordPress review for Watchful?
If you have two minutes, please consider writing a review of Watchful on the WordPress plugin directory.

Good reviews are like oxygen for WordPress services. Good reviews mean that people use the service, and we can keep adding new features for you.
---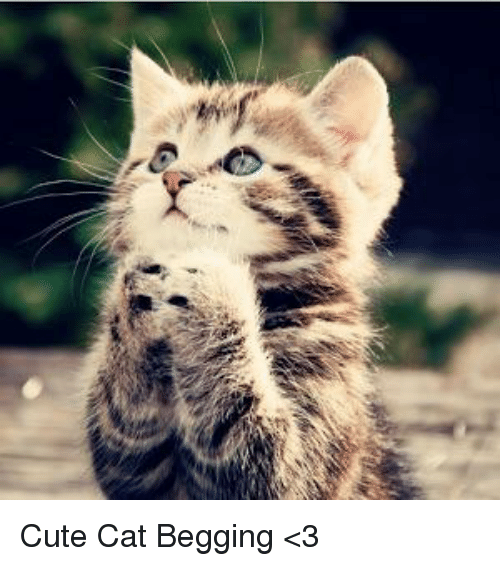 Open your free Watchful account
Watchful is a free website dashboard for digital agencies. Open your free account today and learn how much time you'll save managing your WordPress backups, updates, and security with Watchful.
No credit card is required and there is no long-term commitment.