Watchful is Back on the Joomla Extensions Directory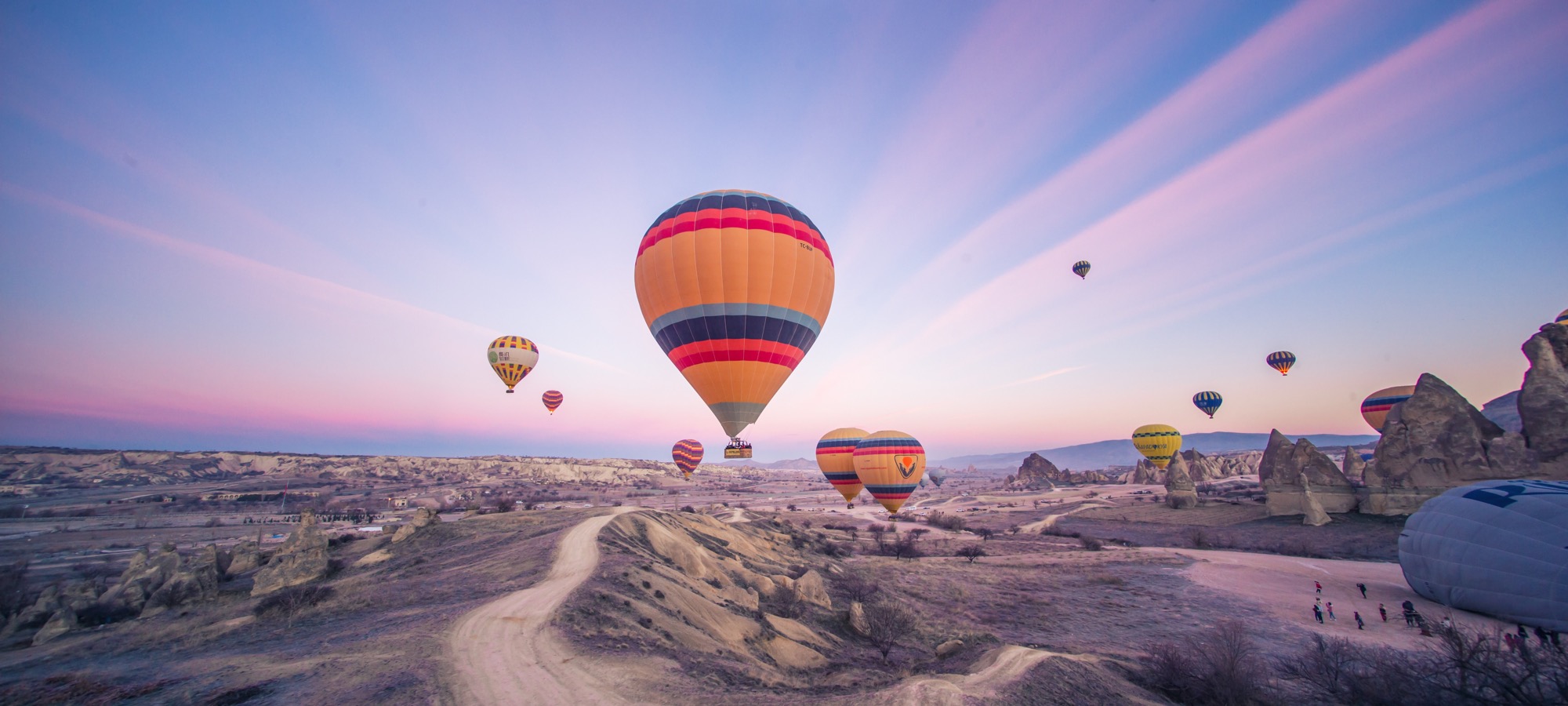 The Joomla Extensions Directory – simply known as the JED – is the cornerstone of the Joomla project.
The JED is the most important site in Joomla for both users and developers.
For users, it's the first place they go when they're building Joomla sites. A few years ago, I got to see the Google Analytics reports for Joomla.org. Over 50% of Joomla.org visitors were going to the JED.
For developers, the JED can send you over 60% of new customers. And because Joomla.org is so popular, the JED listing for extensions is often the #1 search result, out-ranking the developer's own website.
So we're delighted to say that Watchful is now listed on the Joomla extensions directory again. This means that you can install Watchful from directly inside your Joomla site.
Go to Extensions > Install > Manage.
Search for "Watchful" under the "Install from Web" tab.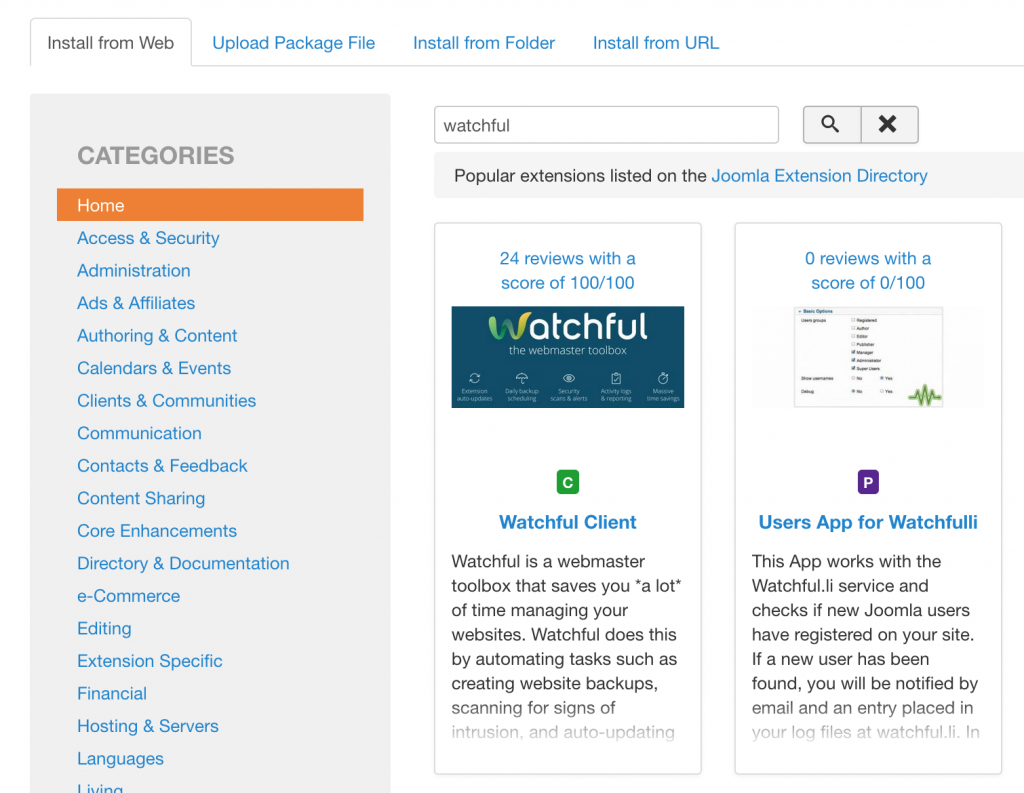 You can click here to see the JED listing for Watchful.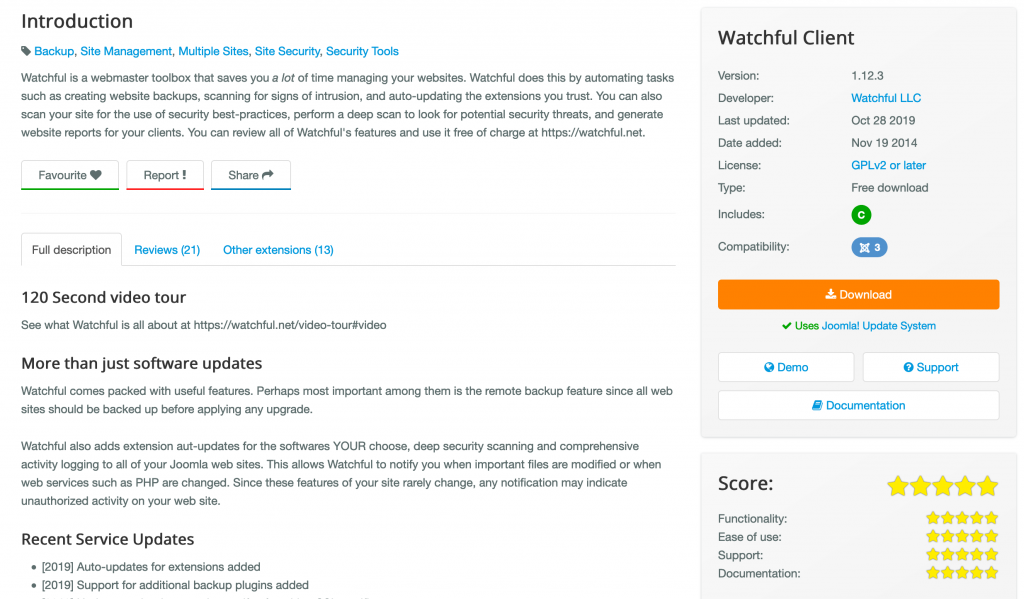 Why did we not appear in the recent month's listings? That's a good question. Watchful was listed for years and earned over 20 five start reviews. However, we recently had to resolve some issues with our Free and Pro plans. The JED requires developers to offer a permanently free service, and not just a free trial. Now, you can get a Forever Free plan for 5 sites here at Watchful.
More Watchful extensions on the JED
In addition to the main Watchful extension, there are also over a dozen more Watchful extensions on the JED. These add all kinds of extra useful features to your Watchful service.
With all of these extensions, if Watchful finds any changes, we'll email you and leave a note in the Watchful dashboard logs.
There are two extensions that notify you about important changes to Joomla core features
New Joomla articles: Notifies you whenever new articles are added to your site. You can choose to get notifications only for certain states (Published, Unpublished etc) or certain categories.
New Joomla users: Notifies you whenever new users join your site. You can choose to get notifications only for certain user groups.
Additionally, there are two extensions that provide content updates for popular extensions, K2 and Zoo. Both of these are on our list of the 20 most popular Joomla extensions.
These next two will send warnings if there's a possible error with popular extensions:
Akeeba warnings: Checks to see if your most recent backup is older than the time you specify.
Acymailing: Checks for blocked messages in your sending queue.
Next, there are three extensions for eCommerce users:
Hikashop sales: Checks to see if your HikaShop sales statistics change unexpectedly.
Virtuemart sales: Checks to see if your Virtuemart sales statistics change unexpectedly.
RedShop sales: Checks to see if your RedShop sales statistics change unexpectedly.
There are also three extensions that provide useful resources for more advanced users:
SQL: This allows you to build a simple SQL select query and check for custom values on your site.
File changes: Watchful already watches all your Joomla core files. This extension allows you to specify up to 10 extra files to monitor.
Finally, there is also the Example extension. You can use Use this Sample App as the basis for writing your own Watchful apps. Click here for instructions on writing your own apps.
Open your free Watchful account
Watchful is a free website dashboard for digital agencies. Open your free account today and learn how much time you'll save managing your WordPress backups, updates, and security with Watchful.
No credit card is required and there is no long-term commitment.