Uptime monitoring moves in-house with improved privacy and useful features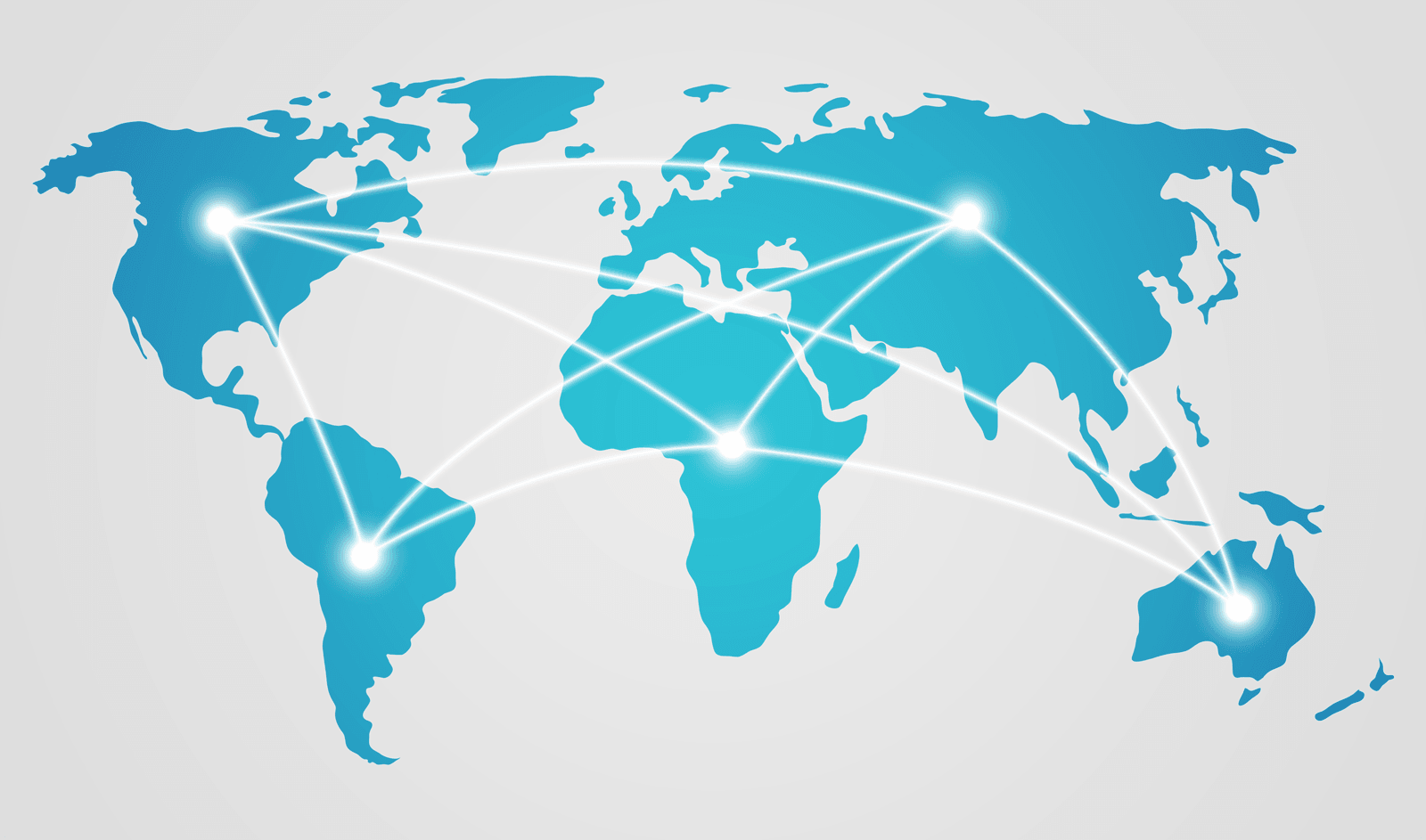 Uptime monitoring is an important consideration for anyone in charge of maintaining websites. At Watchful, we've completed the launch of our own uptime monitoring tool and added some useful changes.
What is uptime monitoring?
Uptime monitoring is a technique used to check if websites are online. Checks are performed on a regular, timed basis and notifications are sent when an outage is detected.
Uptime monitoring has been a staple feature at Watchful since 2014 when we integrated a third-party service called Uptime Robot.
Through this integration, Watchful could provide uptime and downtime notices to users. This creates an opportunity to fix downtime issues quickly.
It also allowed us to track uptime statistics, warn about expiring SSL certificates, and include uptime statistics in client reports.
Why did you build your own monitoring system?
The simple answer is that building your own tools gives you the most control over both the features available and the privacy of our users' data.
Feature-wise, we are now in firm control of what we can offer and the changes we can make. We're also in control of the IP addresses we use, the user agent we use to identify ourself when we ping websites, and the data we store to calculate uptime statistics.
As a privacy-first site maintenance tool, we can now ensure that the data we store complies with the EU General Data Protection Regulation (GDPR).
Has anything changed?
Most Watchful users will not notice any change in their day-to-day use of our uptime tool, nor changes in uptime/downtime notifications and uptime statistics.
However, there are two changes we want to make users aware of:
New IP Addresses: We have added new IP addresses to our platform to accommodate the servers we use to check for uptime. These servers are located around the world and should be whitelisted in your web application firewall, security plugin, and any DNS proxies such as Cloudflare. Full details on whitelisting IP addresses can be found in our knowledge base.
5-minute Check Interval: Our default monitoring time has changed from one uptime check per minute to one uptime check every five minutes. We made this change as an overwhelming preference for a longer check interval when we surveyed Watchful users as shown below.
Are there any features added or removed?
We built our uptime monitoring tool to be a drop-in replacement for the existing system. As such, all the existing features have been retained, including SSL monitoring and the ability to bulk create/delete monitors.
Additionally, users can now pause uptime monitoring as needed. This is particularly useful when performing heavy site maintenance. A paused monitor will not check your site for it's uptime status, preventing a barrage of downtime emails.
And unlike deleting a monitor during maintenance, pausing a monitor retains the uptime history which is useful for client reporting.
Resuming uptime monitoring is just as easy, as you can see below.
Support for uptime monitoring
If you are having issues with uptime monitoring, we recommend starting with our documentation as well as our troubleshooting guide.
Feel welcome to open a support ticket for additional support.