Updates from JoomUnited available now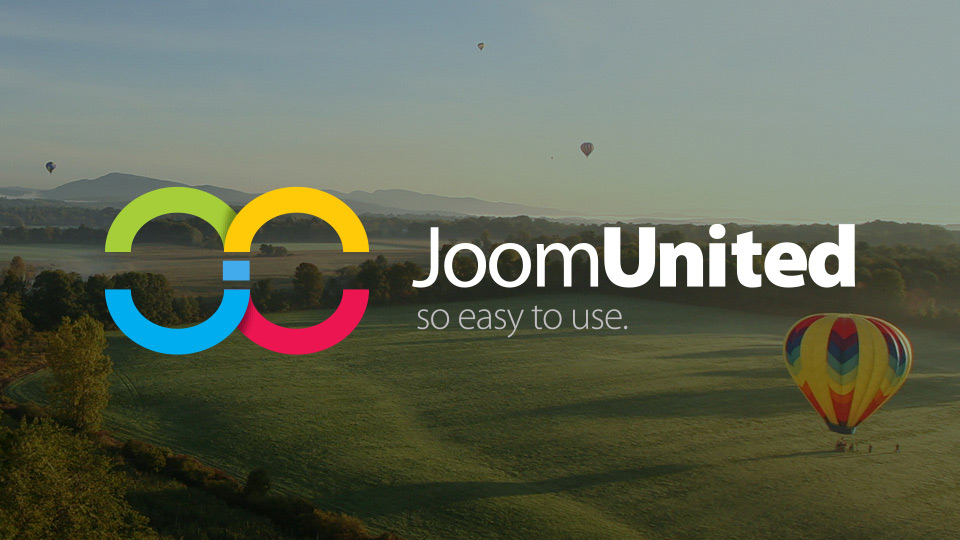 Effective immediately, Watchful has expanded its support to encompass updates for the Joomla extensions crafted by the JoomUnited team. This significant advancement further complements recent additions, such as AcyMailing and the extension suite by Cory Webb, within the updater.
JoomUnited specializes in developing a comprehensive collection of user-friendly tools tailored for the Joomla CMS. One of their standout offerings is the immensely popular Drop series, comprising DropTables, DropEditor, DropPics, and DropFiles. These powerful products aim to enhance Joomla's functionality by harnessing the widely utilized drag-n-drop interface element.
Moreover, JoomUnited presents a diverse array of Joomla add-ons, encompassing both freely available and premium extensions. By simply incorporating the JoomUnited download key/token into Watchful's centralized license manager, users gain seamless access to updates for all JoomUnited software products, conveniently displayed within the Dashboard.
Consequently, the process of applying updates for JoomUnited Joomla extensions becomes effortless, requiring just a few straightforward clicks, akin to the handling of other supported free and commercial extensions within Watchful's domain.
For in-depth guidance on how to add the JoomUnited download key/token, please refer to the official press release accessible on JoomUnited's website. This resource provides comprehensive details, ensuring a smooth integration of JoomUnited extensions into the Watchful platform.