Updates for Akeeba extensions now officially supported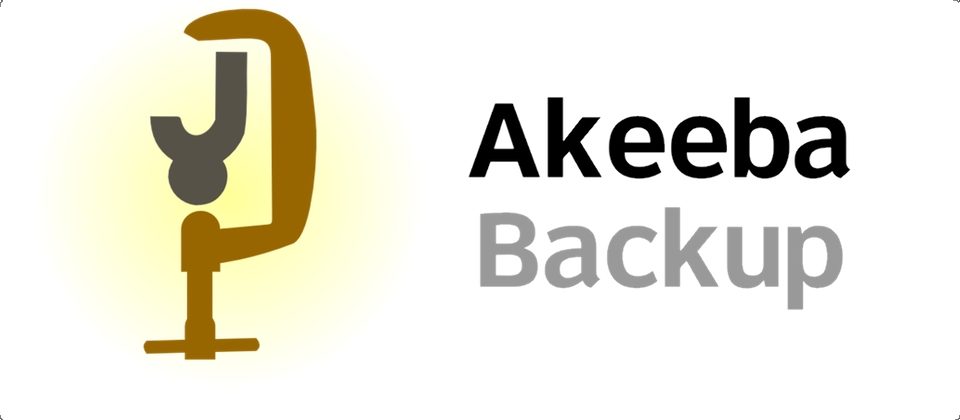 We are excited to announce that Watchful now officially supports remote updates for two of the most popular Joomla add-ons: Akeeba Backup and Admin Tools.
Most Joomla users are aware that site builders interested in Joomla backup and Joomla security solutions use these popular products as mainstays.
Joomla backups
Performing regular backups is one of the most important tasks for a web builder or an agency managing numerous web sites.
For Joomla websites, Akeeba Backup is the de facto standard for archiving both files and databases having won numerous merit awards over the years.
Watchful relies on Akeeba Backup to power it's backup scheduling feature but updating the Akeeba software was not possible from Watchful … until now.
Whether you have the free or Pro version of Akeeba Backup, you can now roll out software updates for Akeeba extensions on all of your sites with a single click in the Watchful dashboard.
Joomla security
Keeping your Joomla site safe and secure is another important consideration and Admin Tools — also created and maintained by our colleagues at AkeebaBackup.com — is a great toolset to help keep out intruders and fix common security-related issues that arise on Joomla websites.
We highly recommend Admin Tools and now you can easily keep this software updated — both the free and Pro versions — using Watchful.
Keeping things backed up and up-to-date
To use this feature, you must update to the latest version of the Watchful client — 1.5.6 — which you can perform right from the Watchful dashboard.
Once you have updated the client on all your sites, performing updates for Akeeba Backup and Admin Tools is similar to the other updates you are accustomed to in Watchful. Full details are available in our previous post on this topic.
If you are using the PRO versions of these Joomla add-ons, you'll need an active subscription before proceeding. This is not necessary for the free version.
And if you have not yet configured your site for daily, weekly or monthly Joomla backups, be sure to check out our detailed Knowledge Base article in this subject. It includes instructions on how to schedule the backups on a specific day and time, and even how to automatically send the backups to an off-site location for safe storage.