Test Auto-Updates with Watchful's New Feature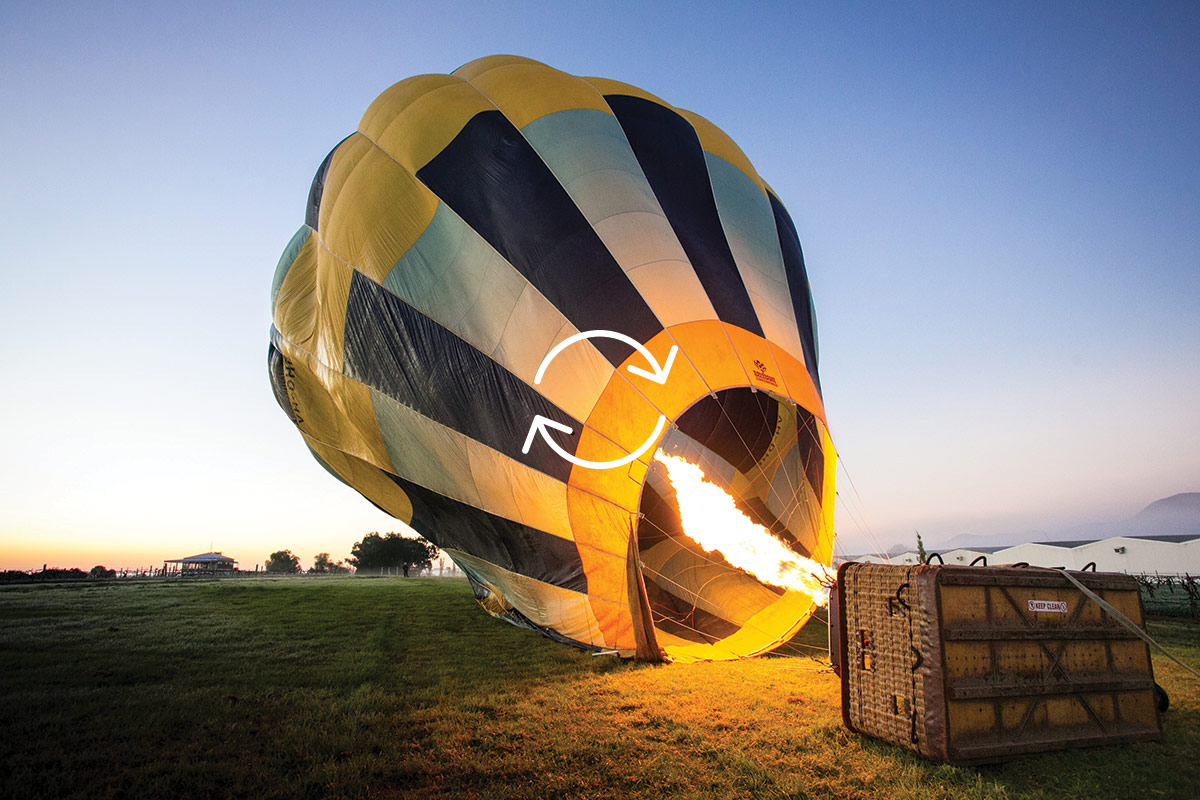 Are you ready for a new Watchful feature?! We're 7 years old now and moving faster than ever.
In the last month, we've launched support for commercial WordPress plugins and also enabled support for WordPress backup plugins.
We're already rolling with the next new Watchful feature: auto-updates! This feature will allow Watchful to automatically update software you trust. These auto-updates will be available for the Joomla and WordPress core files, plugins, and extensions that you select. Every hour, Watchful will check for updates. If we find an update, we'll deploy it for you.
Here is a preview of the new Watchful dashboard with an "Enable autoupdate" option.

Why auto-updates?
We choose to work on auto-updates for two key reasons:
It is a commonly requested feature by Watchful customers.
Auto-updates can be a very helpful tool in keeping sites safe. When Drupal suffered a major security issue in 2018, hackers were using it to attack sites in less than 5 hours. In a situation like this, auto-updates are one of very few effective solutions.
We understand that auto-updates can cause nervousness. WordPress is the platform that has pushed hardest for auto-updates. WordPress has been using auto-updating for core files for nearly six years now, since version 3.7 in 2013. There definitely was concern at first, but WordPress users are increasingly comfortable with them. If done carefully, auto-updates can be very successful in keeping sites safe.
As an added layers of protection:
This feature will be entirely optional and will be disabled by default.
You can schedule regular backups right in Watchful so you'll always have a fresh backup in case anything goes wrong.
Rolling out the auto-update feature
We started building the Watchful auto-update by focusing on the most reliable software. Then we asked Watchful users this question:
If Watchful was to develop an auto-update feature, which Joomla extension vendors would you like to see added to the auto-update list?
We wanted to know which extension providers were most trusted by Watchful users. So we started by suggesting some of the top developers on our 2019 list of popular Joomla extensions.

Akeeba and JCE were clearly the most trusted developers. We also asked people to enter their own suggestions. Popular suggestions included Joomlashack, Joomshaper, AcyMailing, JCH Optimize and Stack Ideas.
Some people also responded that they did not want ANY auto-updates. And while auto-updates will be available for all plugins and extensions, every one will be opt-in on a per-site basis. In short, we won't force you to auto-update anything. You'll be in full control of rolling out this feature for your websites.
Full details of the Add-on Auto Updater are available in our knowledge base.
Auto-updates is just one of many new features you'll see in the next few months that help to save you time and money (as much as $650 per year on every site).
Open your free Watchful account
Watchful is a free website dashboard for digital agencies. Open your free account today and learn how much time you'll save managing your WordPress backups, updates, and security with Watchful.
No credit card is required and there is no long-term commitment.