Watchful Supports Tassos Updates for Joomla Extensions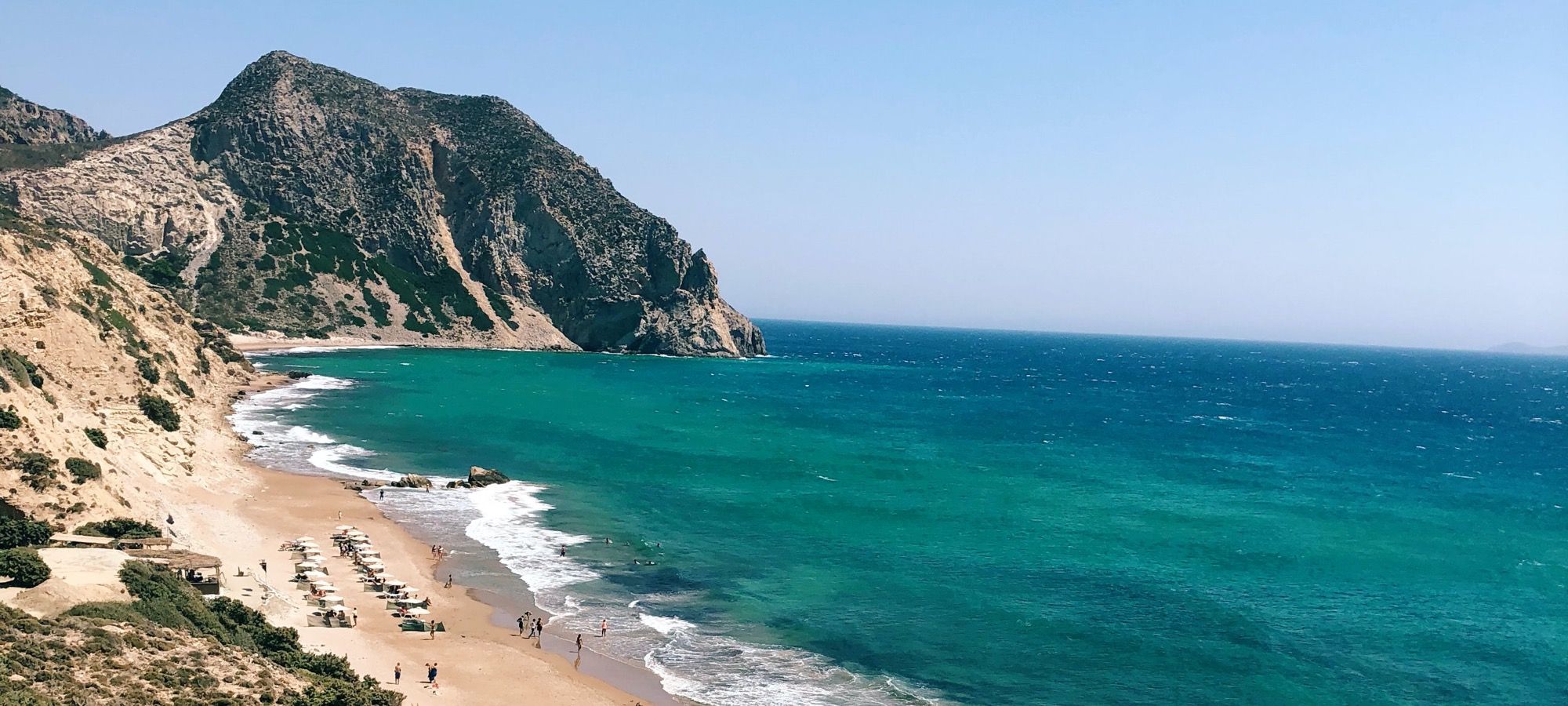 We're happy to say that you can now use Watchful to update Joomla extensions from Tassos.gr.
These extensions are developed by Tassos Marinos, and they are some of the most popular choices in Joomla. You may have heard of EngageBox, Convert Forms, or some of his exciting work with Joomla fields.
We've recently added support for Weeblr extensions and several WordPress plugins. If you'd like to see us support a particular developer, please let us know. You can email us, or login to your Watchful dashboard and open a support ticket.
In this post, we'll show you how to add your Tassos updates license key to the Watchful dashboard. Then scroll down for an interview with Tassos Marinos, our good friend and long-time Joomla developer.
Apply your Tassos updates to Watchful
In your Watchful dashboard, go to Settings > License Keys.
Look for the "Tassos Download Key" area.

Hi Tassos. Can you introduce yourself?
I am Tassos Marinos and I am from Kos in Greece, Kos.
Kos is a small island southeast of the Aegean sea, where I was born, I live and I work. I have been using Joomla since Mambo days and the past 6 years, I am developing Joomla extensions for a living. It's my full-time job. You can find my extensions on my personal website at Tassos.gr.
I also run JoomlaBeginner.com, a resource website for beginners where you can find basic tutorials like "How do I install Joomla?", "How do I change my account's password?" and many more.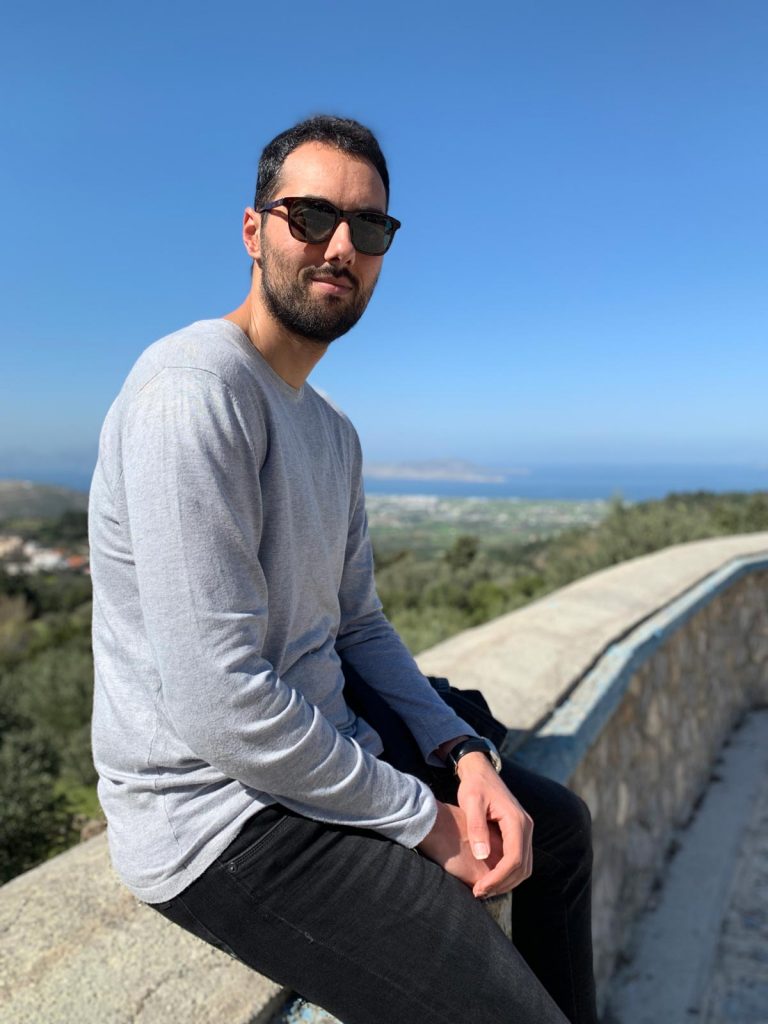 How did you get started in Joomla?
My Joomla story begins somewhere in 2013 when my main job was to build websites with Joomla.
I had a client who was running an e-commerce website and was using MailChimp to take care of his newsletter needs. One day he called me to say that he wasn't very satisfied with the number of newsletter subscribers and with the newsletter growth in general when he asked the million-dollar question: "Can we do something to get more email subscribers and grow the list?"
Back then, I was just a beginner web developer who was relying on what had been developed by other people. Thus, I searched the JED for that magic plugin but I found nothing that could help me accomplish my goal. Then, I made a decision. I am going to develop it on my own.
At that time, the Joomla Documentation on how to develop a Joomla extension was really good and I began experimenting. Approximately, 10 days later, my first Joomla plugin was ready. MailChimp Auto-Subscribe extension was born.
I installed it on my client's website and from day 1 the list started to grow.
In 2014, I published it on JED and my journey in the Joomla world started. Since then, I've developed 8 Joomla Extensions which 3 of them (EngageBox, Google Structured Data and Convert Forms) are among the one hundred (100) most popular extensions in the Joomla Market.
What Joomla extensions do you develop?
In my Joomla Extensions collection, you can find a popup engine, a form builder, an SEO-based extension and a big collection of custom fields.
EngageBox
If you're looking for a way to display the most attention-grabbing message to your visitors for maximum engagement, try EngageBox, the most popular popup extension in the Joomla market. It comes with visitor behavior detection triggers that can help you display the right popup to the right person at the right time.
Convert Forms
I always felt that the Joomla form industry was stuck in the land of mediocrity. What I was missing from a form builder, was a user-friendly and modern visual editor that makes it easy to create a form in a matter of minutes and that did not require any technical expertise. That was the main reason why I decided to build Convert Forms 5 years ago.
Google Structured Data
Google Structured Data can help you mark up your content with schema.org types like Product, Recipe, Video, FAQ e.t.c and make search engines understand your content better. With the proper implementation of structured data, search engines will reward you with rich results which can give your listing more real estate which can increase CTR and boost traffic. Your overall SEO will be improved and you will start ranking better.
Advanced Custom Fields
This extension is a collection of more than 25 Custom Fields based on the new Fields component that came in Joomla 3.7. Advanced Custom Fields includes among others a Drag & Drop File Upload Field, a Module Loader, fields for YouTube, Google Maps, OpenStreetMap, Facebook, and Twitter. Additionally, it comes with publishing rules that can help you display a field on the front-end conditionally based on targeting rules such as Device, URL, Referrer Domain, Datetime and many more.
What are you looking forward to in 2020 for Joomla and your extensions?
My main focus is the roadmap of my products which is full of exciting new features. In 2020, I am looking forward to implementing those features I have in my plans, so I can make my Joomla Extensions an even more valuable resource for my customers.
Of course, as everyone in the Joomla community does, I look forward for the long-awaited Joomla 4 which promises to provide simplicity and better user experience.
Open your free Watchful account
Watchful is a free website dashboard for digital agencies. Open your free account today and learn how much time you'll save managing your WordPress backups, updates, and security with Watchful.
No credit card is required and there is no long-term commitment.