Watchful Supports Simplify Your Web Updates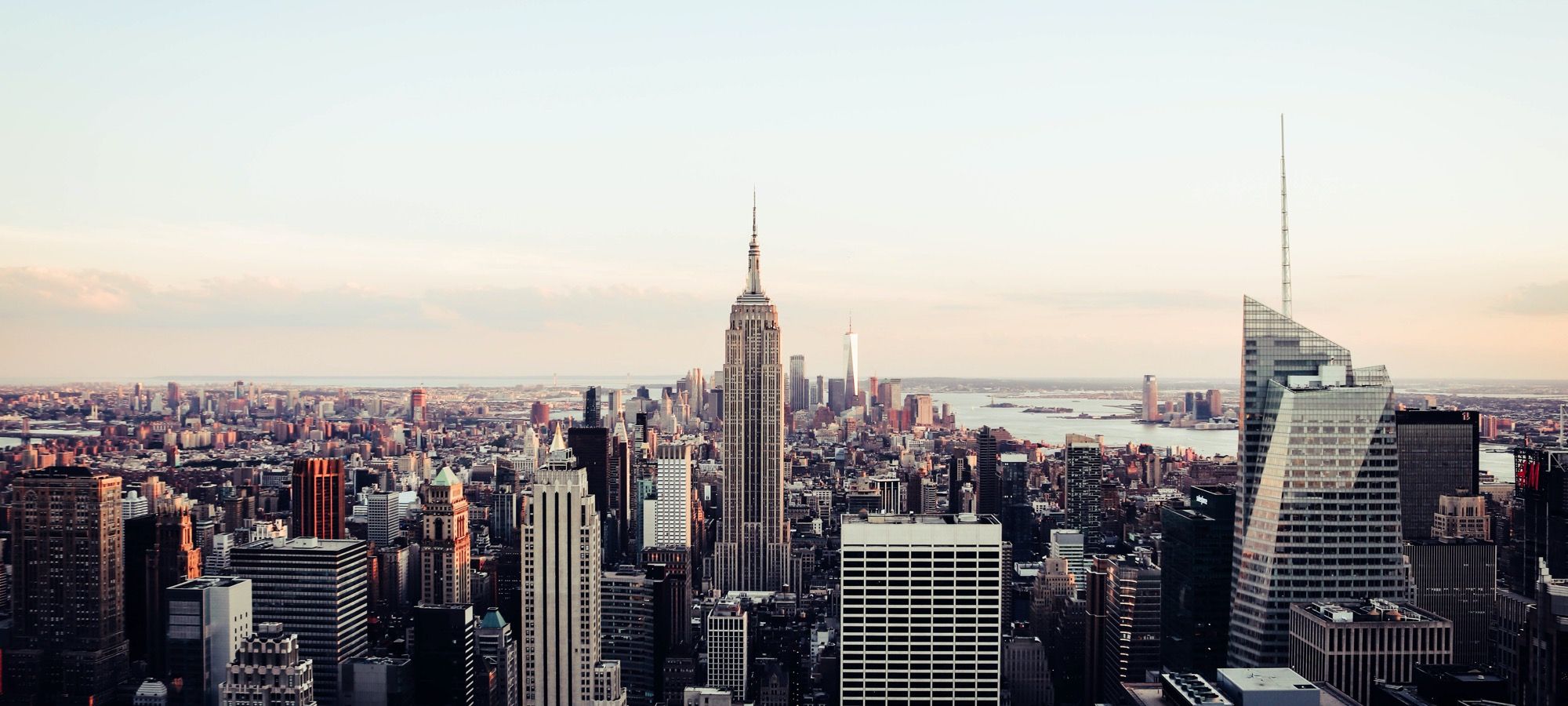 We're happy to say that you can now use Watchful to update Joomla extensions from SimplifyYourWeb.com.
This is the third new extension provider we've added in recent weeks, following on from Weeblr and Tassos.
If you'd like to see us support a particular developer, please let us know. You can email us, or log in to your Watchful dashboard and open a support ticket.
In this post, we'll show you how to add your Simplify Your Web updates license key to the Watchful dashboard. Then scroll down for an interview with Olivier Buisard, the lead developer at Simplify Your Web.
Apply your Simplify Your Web updates to Watchful
In your Watchful dashboard, go to Settings > License Keys.
Look for the "Simplify Your Web Download Key" area.

Hi Olivier. Can you introduce yourself?
Hello, I am Olivier, I am French, born in the Brittany region of France.
After studying Applied Mathematics and doing my duty in the French Air Force, I wanted to learn more about software development and computer graphics.
I got the opportunity to visit a few American universities and finally landed in Chicago, at DePaul. Before my diploma's ink was dry, I got a job in the aerospace industry, working on Java full time.
After a few years, I had to go back to France but I missed this country and soon returned to America. This time, I wanted more freedom and decided to go freelance under the "Simplify Your Web" company name. I now live in Brooklyn, New York.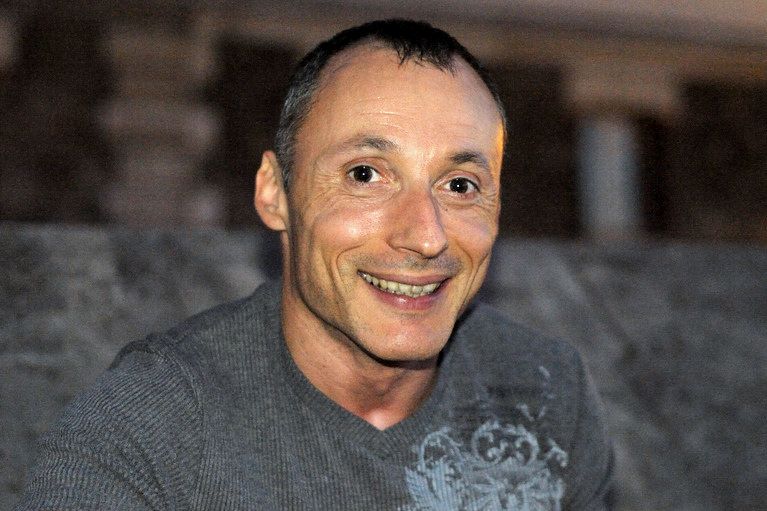 How did you get started in Joomla?
I discovered Joomla at a point where I was getting requests from family members and friends to help them with their website needs. I was really excited that I could create something and let the owners add their own content. When I did got frustrated at times with extensions, I decided to dig in and create my own. I started having issues with Javascript libraries and wrote my first plugin called "jQuery Easy". I realized this plugin could help others and decided to make it available to the community.
What Joomla extensions do you develop?
I basically have Free and Pro versions of all the extensions I have developed over the years. They are all built on the Joomla core and are meant to expand its functionality, without creating any new database tables. This gives more flexibility by allowing extensions to be removed and replaced without any data loss.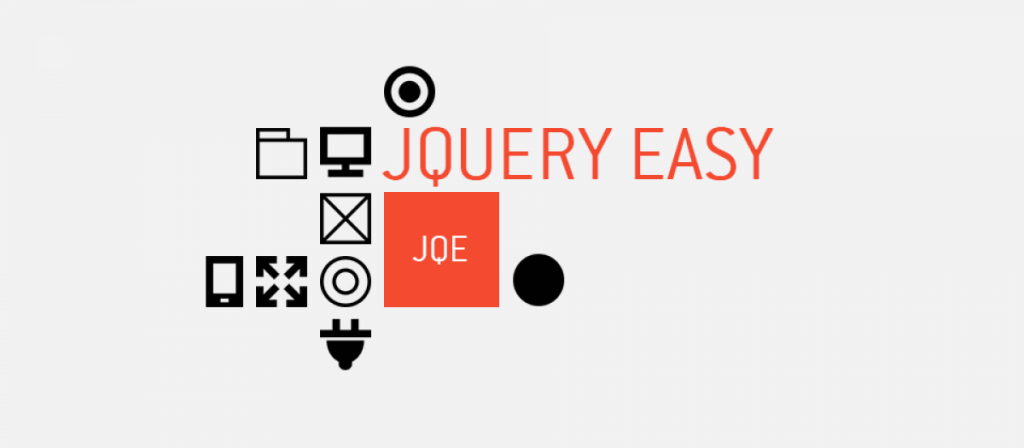 jQuery Easy
The plugin helps reduce Javascript conflicts. The plugin removes duplicate libraries and tidies the code source of web pages. jQuery Easy Pro adds lots of flexibility (particularly by targeting specific areas of a site) and resolves issues with Bootstrap. Link to jQuery Easy on the JED.
Latest News Enhanced
More than a latest news'module, this module has a great number of parameters to filter articles or K2 items. Latest News Enhanced Pro allows you to create menu items, show videos, and connect to other data sources. Link to Latest News Enhanced on the JED.
Trombinoscope Contacts
This module really helps create directories of contacts and testimonials. Trombinoscope Contacts Pro adds many views and the ability to edit contacts in the public side of a site. Link to Trombinoscope Contacts on the JED.
Weblink Logos
The module takes full advantage of web link images and is great to present to clients, partners, business logos. Weblink Logos Pro adds views and some frontend features. Link to Weblinks Logo on the JED.
Truly Responsive Slides
This module uses articles or K2 items to create slideshows. Truly Responsive Slides Pro adds a unique way to highlight areas of a slide with tooltips and you get more slideshows to choose from. Link to Truly Responsive Slides on the JED.
Article Details
Rather than installing a full-size Content Construction Kit (CCK), this plugin has many options to improve the look and the information available for an article. It also has social sharing capabilities. Article Details Pro can target specific areas of a site. Link to Article Details on the JED.
Custom reCaptcha
This plugin can help render the static Google reCaptcha in a responsive way, by allowing it to resize. Link to Custom ReCaptcha on the JED.
Image from Article
When articles are missing images and the content needs to be shared on social media, this little plugin creates an image of the article title, with background, author and more. Link to Image from Article on the JED.
What are you looking forward to in 2020 for Joomla and your extensions?
My main goal this year is the migration of all my extensions into the Joomla 4 ecosystem, while also adding new features. I want to get more involved by presenting more topics in events such as Joomla Days, Joomla Camps and User Groups and share my knowledge.
I am planning on improving my 'pure' Javascript skills and using SVG (Scalable Vector Graphics) more prominently in my projects.