Watchful's Site Details Interface Gets an Update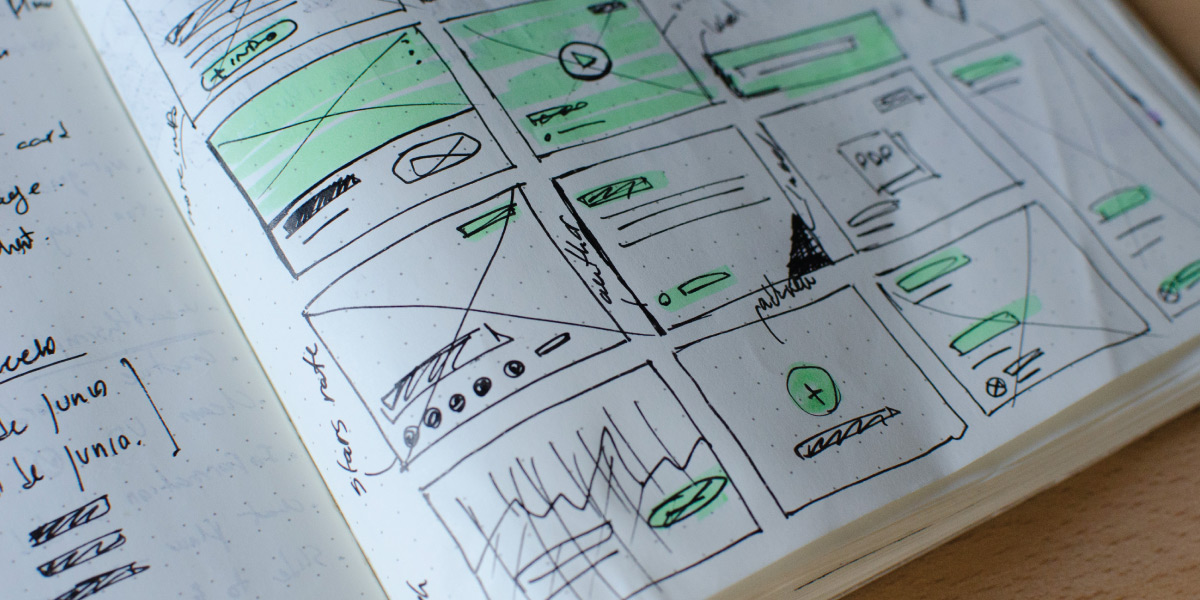 When we rolled out initial support for basic authentication last month, we were pleased to announce that an update to the Edit Site interface was in the works. It would address the growing needs for information management for each Joomla or WordPress site in your dashboard. This update was necessary to adapt to the growing amount of data we are using for every site.
Today, we inform you that we have successfully completed the update, bringing about significant changes to the interface. As shown below, we have reorganized the screen to enhance usability: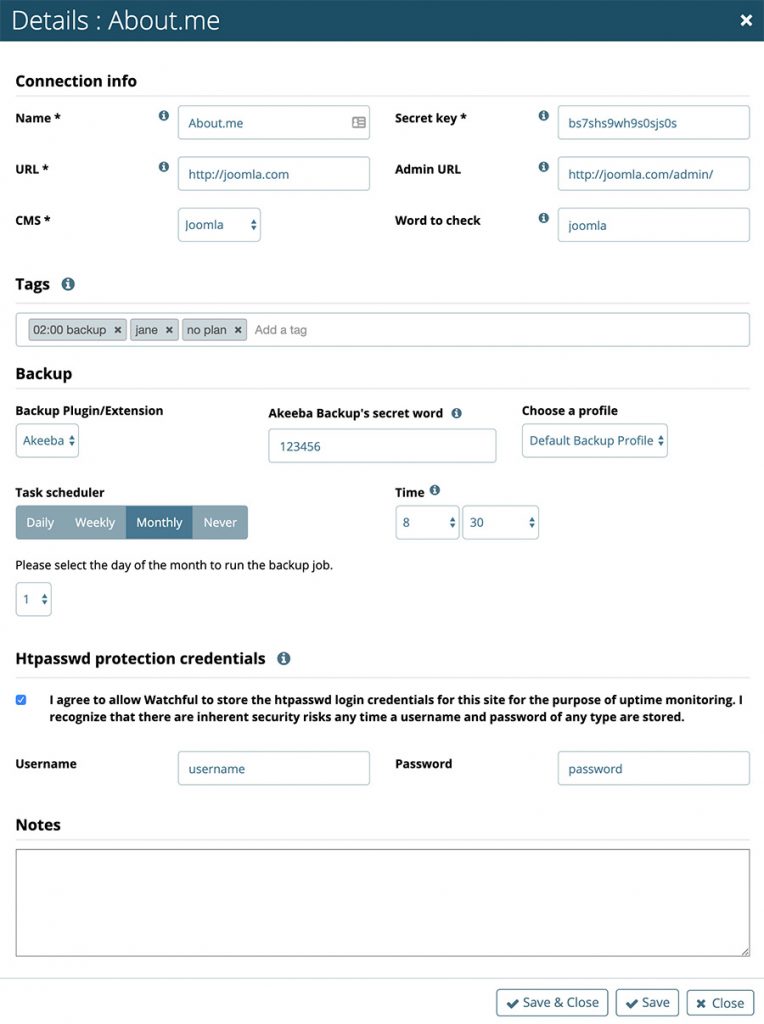 Now you will discover that we have organized the relevant site information into several categories, allowing you to navigate through the details more efficiently. These categories include:
Connection Info
Tags
Backup
Htpasswd protection
Notes (see also this cool upgrade for the Notes area)
Here is a wireframe comparison of the prior version of this interface: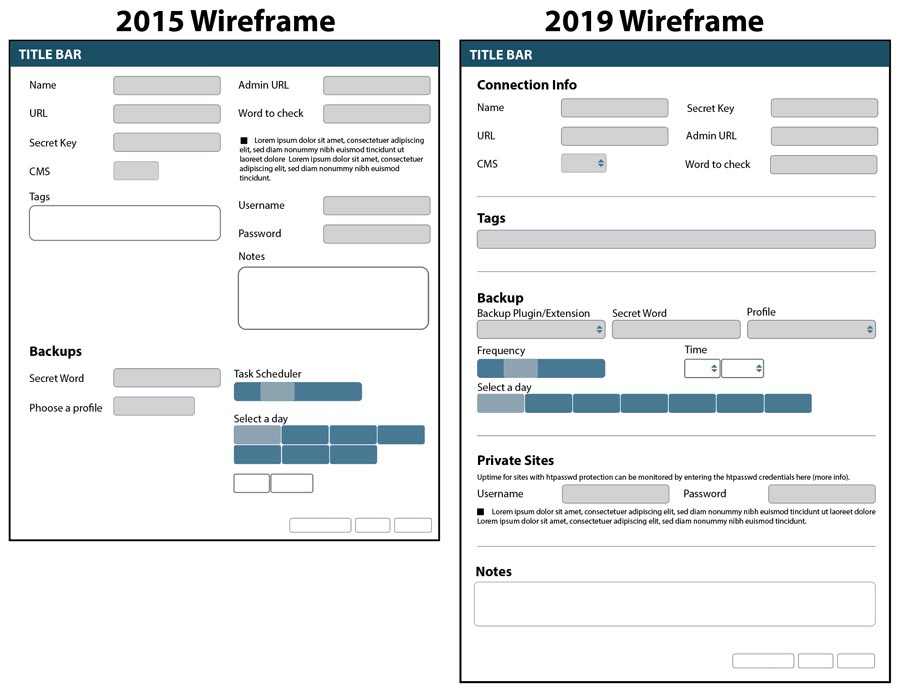 We hope you find the new site details interface an improvement to your workflow when you are adding or modifying your sites.
Next up
Now that the interface update is complete, we're getting to work on using the new HTPASSWD data to connect to any private sites you may have, as currently they are only used for uptime monitoring.