Watchful's Early Warning Audit Can Now Monitor URL Changes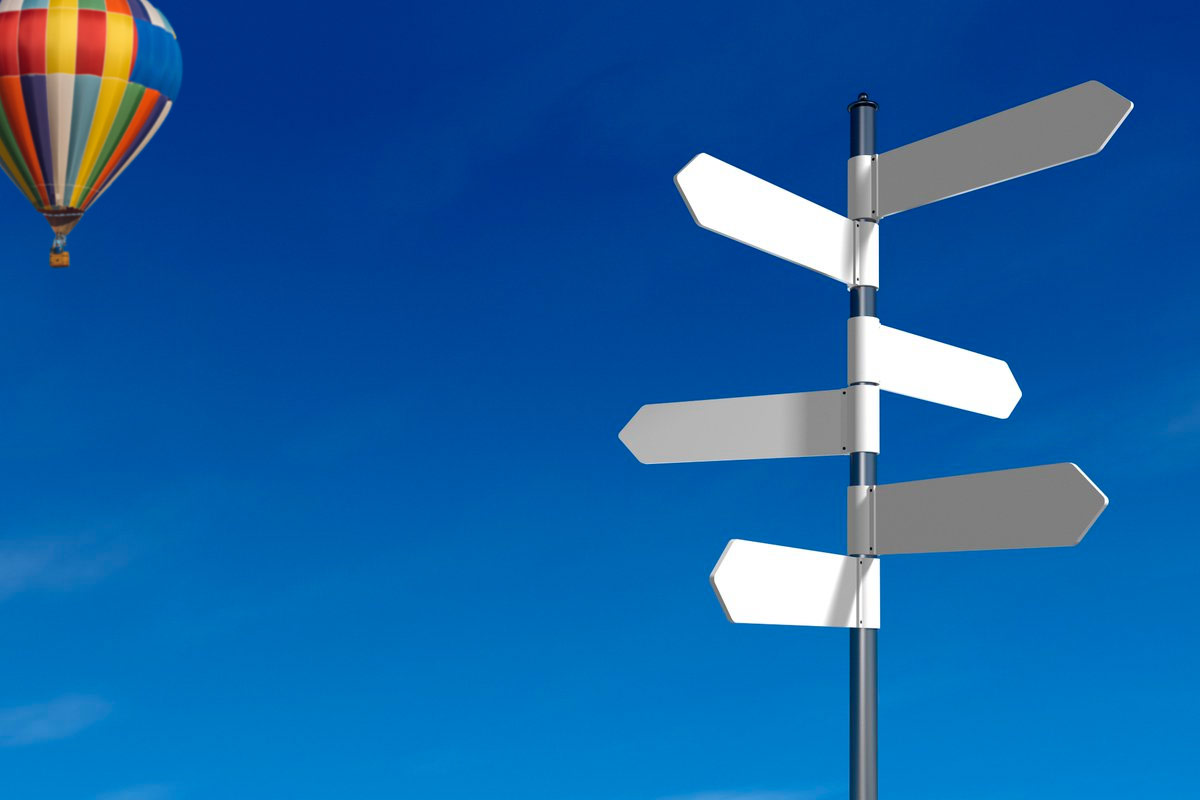 Here at Watchful, our aim is monitor all the key changes to your website. So we have good news: Watchful will now notify you every time your site's URL changes.
Watchful's Early Warning Audit (EWA) runs every three hours and checks your site for suspicious changes to core files and services. These items do not change much and may indicate that an intruder has penetrated your website or server, or has gained access to your domain name.
For example, the EWA checks for changes in your main template files, changes to PHP version, and the IP Address of your website. Here's the current list of items monitored by the audit:
Why monitor URL changes?
Making sure that your Watchful dashboard has accurate and current URLs is important for a number of reasons:
Retrieving accurate information about your website.
Accurately reporting website uptime.
Minimizing the time required to perform all Watchful tasks.
When does a URL change?
Every site in your Watchful dashboard requires a URL. Over time the URL may change in ways both small and large. The most common reasons that a website URL changes are:
Adding an SSL certificate (i.e. switching from http to https).
Removing the www prefix.
Redirecting to a new domain.
Does Watchful work when the URL changes?
Yes. In the vast majority of cases, Watchful continues to work when a URL has changed. This requires an appropriate redirect command with your web server. Valid URL changes like those described above are almost always done with a permanent 301 redirect, but temporary 302 redirects are also supported.
What happens when Watchful detects a changed URL?
When a change is detected in the website URL, Watchful records the event in the logs and sends you an email notice.
How do I fix this issue?
We strongly recommend that you update Watchful with the current URL. This will speed up communication with your web site and improve accuracy.
From the Dashboard, select the site with the issue and click the Site Name to open the drawer.
Click the Edit button.
Correct both the site and admin URLs.
Click Save and Close.
Can't you just update my website URLs automatically?
We do not currently do this but Yes, it is possible. Importantly, no change would be made on your remote website.
We are currently looking for your feedback on whether or not to do this. Please login to your Dashboard to submit your opinion on the matter. Just click the button at the top of your Dashboard.
UPDATE: Watchful now automatically update your website URLs when it detects such redirect and notifies you by email about.