Watchful is ready for the Joomla 4 launch on August 17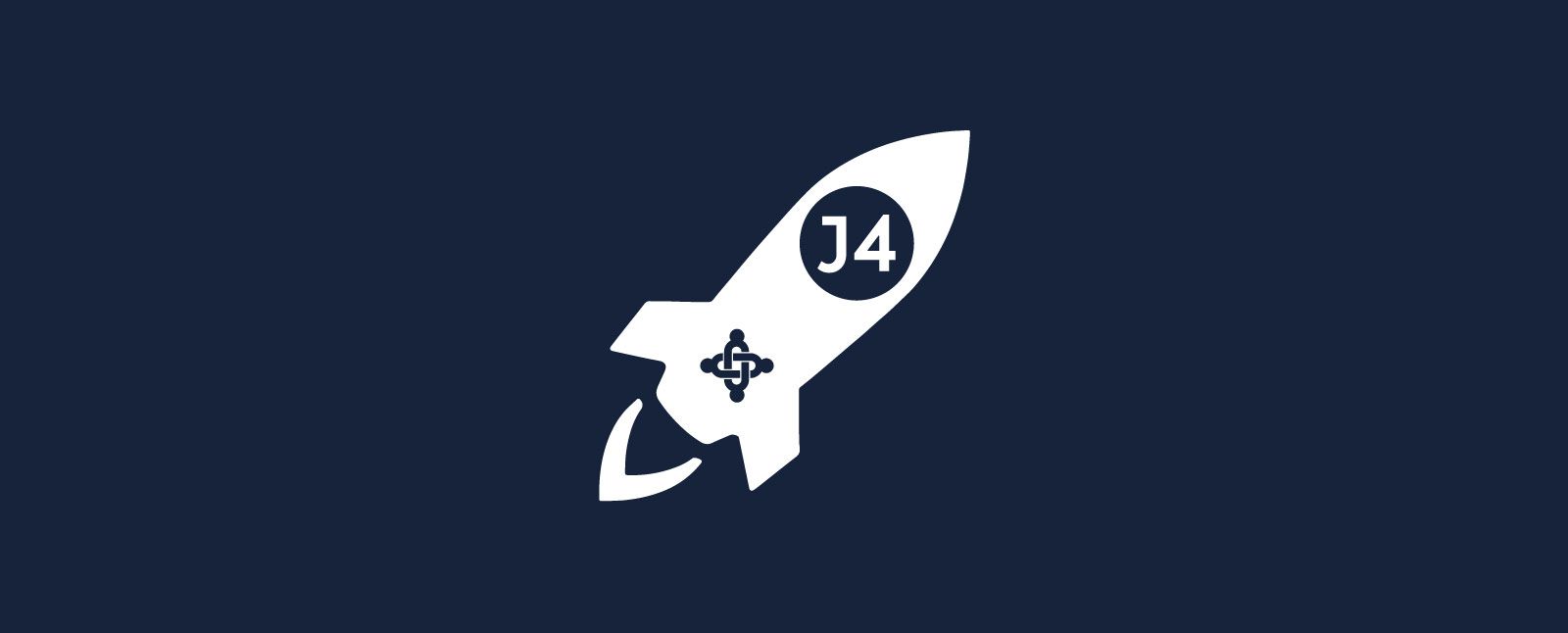 The long-awaited launch of Joomla 4 arrives on August 17th and we couldn't be more excited. We've been preparing for this day for years and we're ready to go!
In this post, I'm going to give you a quick over of what's happening with Watchful and Joomla 4.
Yes, Watchful supports Joomla 4
We are ready for Joomla 4, and have been for over a year. Our development work for Joomla 4 began in the spring of 2022. Last summer, we released a beta version of the Watchful client.
That beta version was officially released as version 2 of Watchful client. It has Joomla 4 support and was also a complete rewrite of the site-connecting software. We cleaned up and optimized the codebase.
Please update to the latest Watchful Client.
All Joomla users should upgrade to the very latest version of the Watchful Client.
Updates can be applied from the Sites Dashboard, or applied automatically. For Joomla 3 and Joomla 4 users, please update to version 2.2.6 or later.
| Joomla version on website | Watchful Client version |
| --- | --- |
| 4.x | 2.x |
| 3.x | 2.x |
| 2.x | 1.x |
Desired Watchful Client versions based on Joomla version.
Updated 1-Dec-2021: Due to some changes introduced in Joomla 4.0.4, all Joomla sites should be reviewed to ensure updates continue as expected. This post has full details on the process.
Our advice for upgrading to Joomla 4
We recommend waiting before making any major Joomla upgrades. The best to approach is to apply minor updates for Joomla, such as moving from Joomla 3.9 to 3.10.
Moving to Joomla 4 will take some careful testing. Currently many extensions and templates are not yet ready nor fully tested on Joomla 4.
Use Akeeba Backup 8 for backups
We've been working hard to support Joomla extension developers as the launch of Joomla 4 approaches. This is especially true for Akeeba Backup Pro which many Joomla sites use as their preferred backup solution.
Per the software vendor, Akeeba Backup 9 will be the primary version for Joomla 4 going forward.
Here at Watchful, we need a few more weeks to fully support backups with this version. Until then, we recommend using Akeeba Backup 8 Pro for both Joomla 3 and Joomla 4.
Updated 1-Dec-2021: Akeeba Backup 9 for Joomla 4 is now fully supported at Watchful. Akeeba Backup 8 is the recommended version for Joomla 3.
Testing the Joomla 4 upgrade
Once your production sites have been upgraded to Joomla 3.10, it's time start planning any potential migrations to Joomla 4. This is best done by updating your staging or development sites to Joomla 3.10 and exploring the Pre-Update Check tool that is included in this version of Joomla (see instructions here).
Before updating a staging/development site to Joomla 4, carefully examine the results of the Pre-Update Check tool. In the best-case scenario, the plugins you rely on will report No Update Required, as shown here for Watchful Client 2.2.6:

However, many extensions are likely to report Update Required or Update Information Unavailable (below). Monitor the Pre-Update Check tool in the coming weeks and months to determine if and when a migration will be possible.
Until most/all of the extensions on your Joomla 3 site are compatible with Joomla 4, I recommend simply creating a few Joomla 4 test sites. This will help you learn the new features and determine when to migrate your Joomla 3 sites.
What excites you most about the launch of Joomla 4?
I know many of you have been anticipating the launch of Joomla 4 for some time. I would love to hear what excites you most about this new version in the comments below.