Testing changes to the Joomla backup system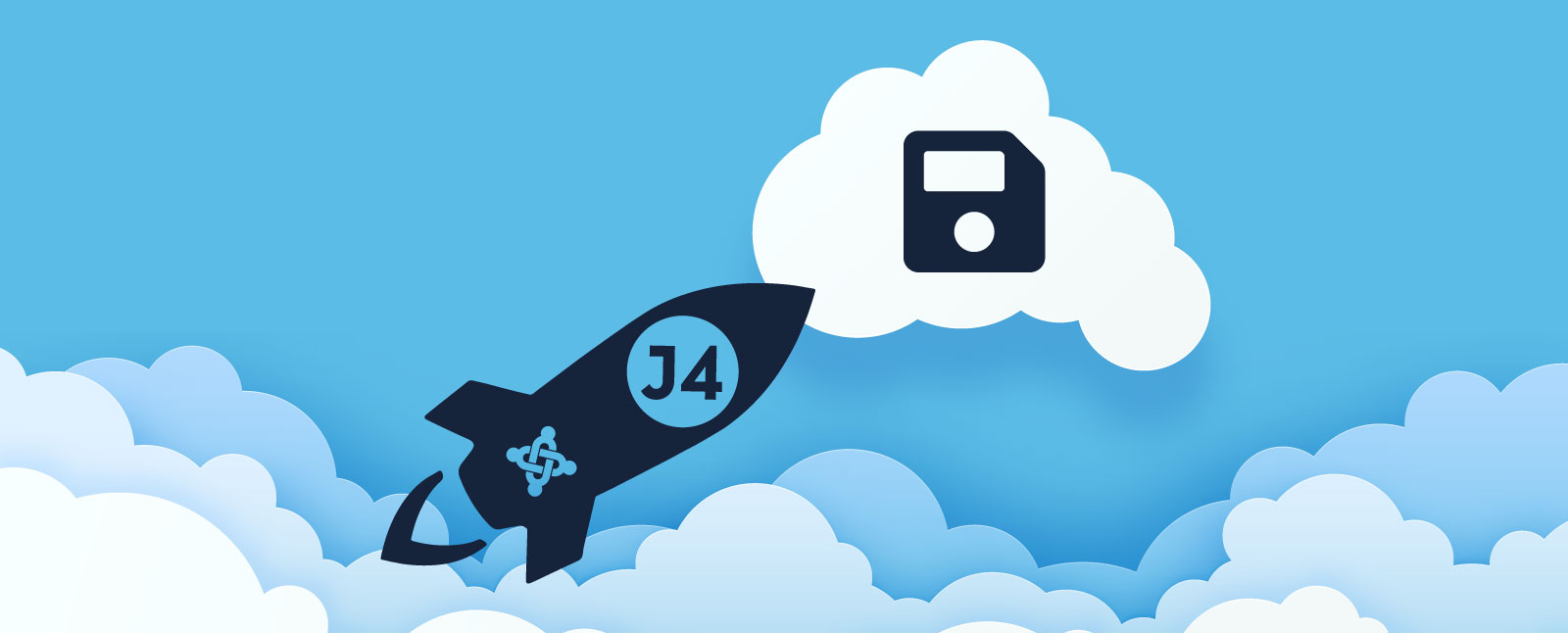 Updated 11-Nov-2021: Changes to the backup system are now complete.
Updated 20-Sep-2021: This feature is open to all Watchful users for both Joomla and WordPress.
At Watchful, we've been working on Joomla 4 compatibility for a while. Full support for Joomla 4 requires modernization of the Joomla backup system and we need your help testing these changes.
Why is the Joomla backup system changing?
Joomla site owners often use Akeeba Backup Pro (ABP) to create backups of their websites.
ABP offers two flavors of the JSON API that we use for Joomla backups. Currently, Watchful uses the first version (v1) of this API. But things are changing:
Removal of the v1 JSON API from ABP 9 is scheduled for the end of 2021.
ABP 9 is the latest version of the Joomla backup software and the only one compatible with Joomla 4.
In order to be prepared for the removal of removal of the v1 JSON API, we have now added support for the second flavor of API in ABP ( v2 JSON API) and have opened access to our beta testers (see below).
What versions of ABP are supported?
The v2 JSON API is present in ABP 7, 8 and 9. Thus, any site using ABP 7 or greater support the new modern Joomla backup system.
We need testing for each of these versions of ABP.
Also for WordPress
Akeeba Backup Pro is also available for WordPress and it also includes the v2 JSON API.
Testers wanted
We encourage everyone with an active account at Watchful to test the v2 JSON API in ABP.
The v2 JSON API feature is available to all users.
How do I test the new backup system?
Testing the v2 JSON API in Watchful is easy and risk-free. Here is the basic process:
Ensure that ABP is installed on your site and that backups are working normally when performed from the site backend.
Choose a site from the Sites Dashboard. Open the site drawer by clicking the site title.
Click the Edit button to open the site editor.
Select Akeeba Pro API V2 from the Backup Plugin/Extension drop-down.
Click the Save and close button at the bottom of the modal.
From the site drawer, select Start Backup and monitor the progress.
Report the results of your tests through the normal support channel in Watchful.

What's the future hold for the original backup system?
Pending the results of the testing, we expect to migrate all compatible sites to the v2 JSON API in the coming weeks and months. We will retain the existing backup system in the short-term to support edge cases.