5 Awesome, Free Online Conferences for 2020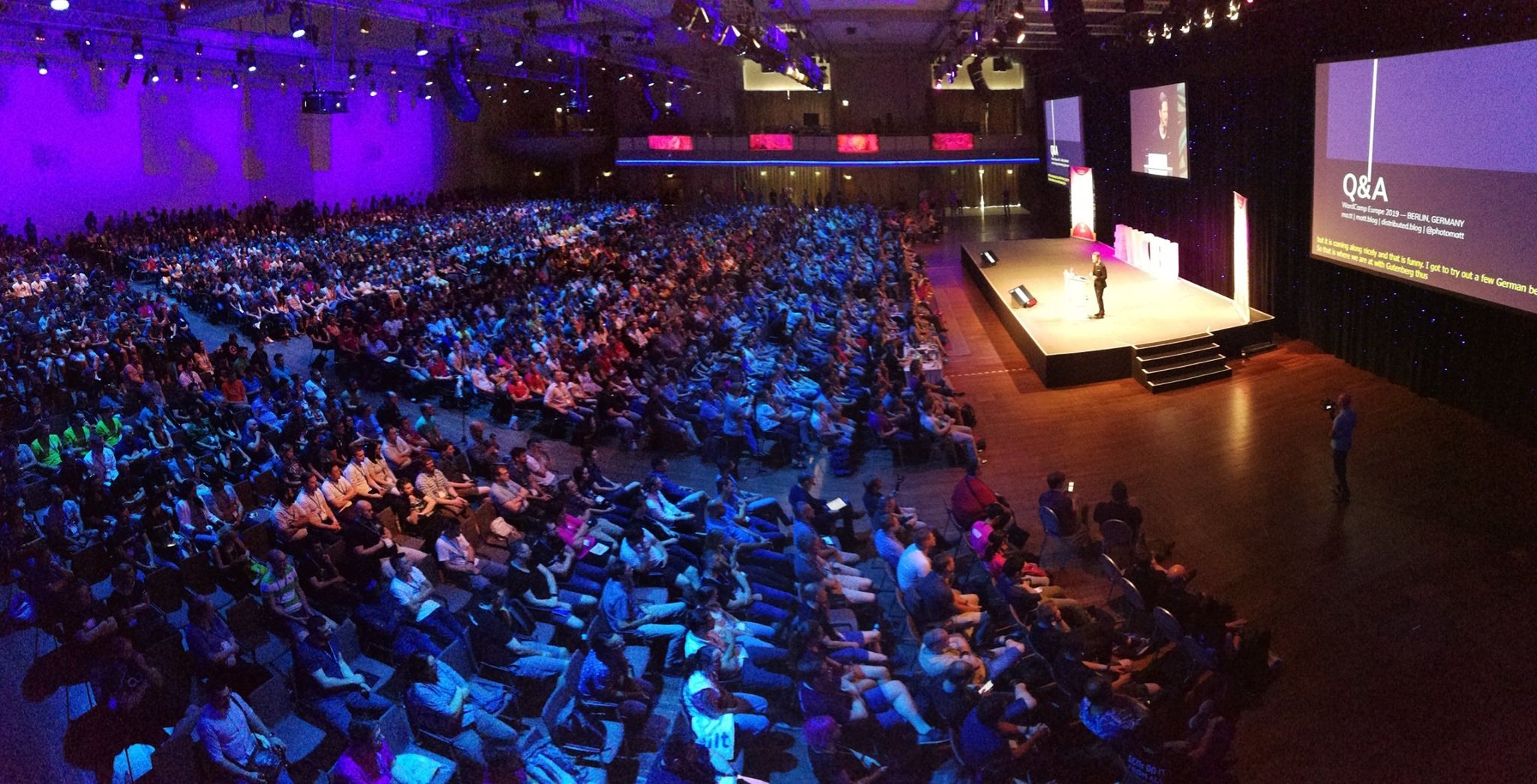 Here at Watchful, we love both Joomla and WordPress, and we know that lots of you do too.
Normally, April, May and June are the peak of the conference season for our favorite CMS's.
I live down in Florida in the United States and during the spring, I'm often able to attend WordPress, Joomla and Drupal events nearly every weekend. Things are obviously different in 2020, but some energetic conference organizers are quickly moving their events online.
Here are five of the best free online conferences of 2020 that we think you'll find helpful as a Watchful user. These WordPress and Joomla events will take place during the next few weeks and all of them are 100% free to attend.
May 27: WordSesh Americas
WordSesh Americas is not an official conference, but it is free to attend. My friend Brian Richard, who has been running these virtual conferences for years, organizes this conference. This year they have 12 sessions on topics including headless WordPress, client services, and communication skills.
All the sessions are held in the daytime for North and South America, but there is a follow-up conference on September 2 for European timezones.
May 30: JandBeyond
JandBeyond is the big Joomla event that's held every year in Europe. This year's conference was scheduled for Porto in Portugal.
Instead of an in-person event, they are planning a 24 hour non-stop live stream, allowing every Joomla user around the globe to attend. The free online conference starts at 00:00 UTC on May 30 and will run for 24 hours. They will stream the event live on their YouTube channel.
June 4 to 6: WordCamp Europe
Coincidentally, WordCamp Europe was scheduled to be in Porto the next week after JandBeyond.
Now in its 8th year, this will be the first online event for WordCamp Europe. From what they've revealed so far, the sessions break out into tracks such as Design, Development, Content, Community.
July 8 to 10: Javascript for WordPress
Zac Gordon organizes Javascript for WordPress. He specializes in helping WordPress people to learn Javascript deeply. This 3 day conference is dedicated to helping folks learn the popular programming language both on its own and alongside the popular CMS WordPress.
July 8: A full day of workshops for beginners to get up and running with JavaScript and React.
July 9: A full day of talks from folks building blocks and block based themes.
July 19: This day will focus on topics and projects that use WordPress as a Headless CMS.
July 29 to 31: WPCampus
WPCampus is a community and conference for web professionals, educators, and people who work with WordPress in Higher Education. Their annual event was due to be in New Orleans this summer.
WPCampus 2020 Online is going to be a three-day online conference. It will cover a variety of topics, all focused on the growth of Higher Education, Accessibility, WordPress, and its people.
We hope you enjoy spending your 2020 at these amazing free online conferences to better your Watchful experience!