Joomla 4 License Keys Will Have a New Feature

When Joomla 4 arrives in 2020, you'll see many improvements.
There's one improvement that I haven't seen written about yet, but it will prove very useful to Watchful users. Joomla 4 will have a standard approach to handling license keys for commercial extensions. So whether you're using extensions from Akeeba, YooTheme, JCE, Rockettheme, Joomlashack, or anyone else, Joomla 4 will allow you to enter all your license keys in the same way.
This new feature will be available in the next Alpha release of Joomla 4, but we can already show you how it works.
Go to the "System" link in the administrator menu.
Click the "Update Sources" link.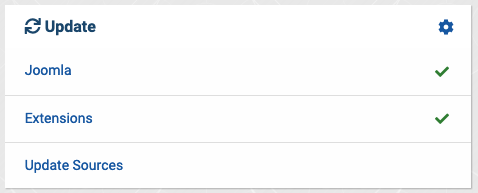 You'll see a list of extensions installed on your site.
Click on the name of an extension: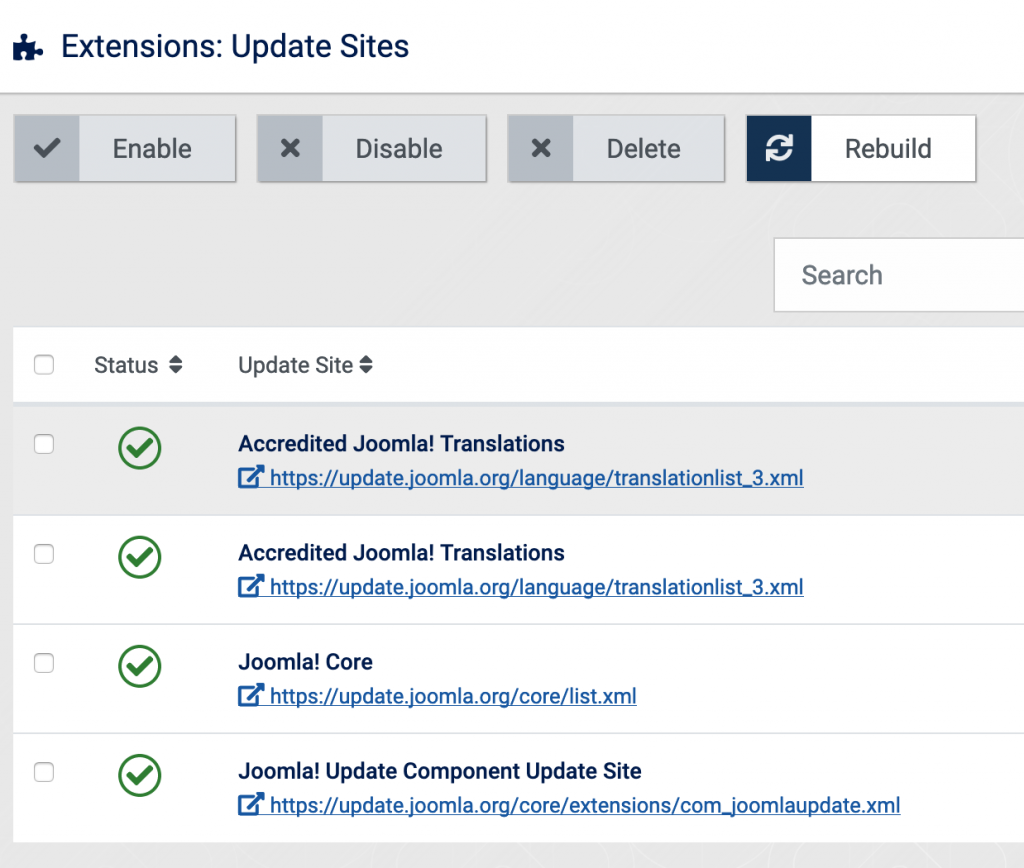 You'll be taken to a new screen where you can configure updates for this extension.
There will be a field called "Download Key" where you can enter your license key,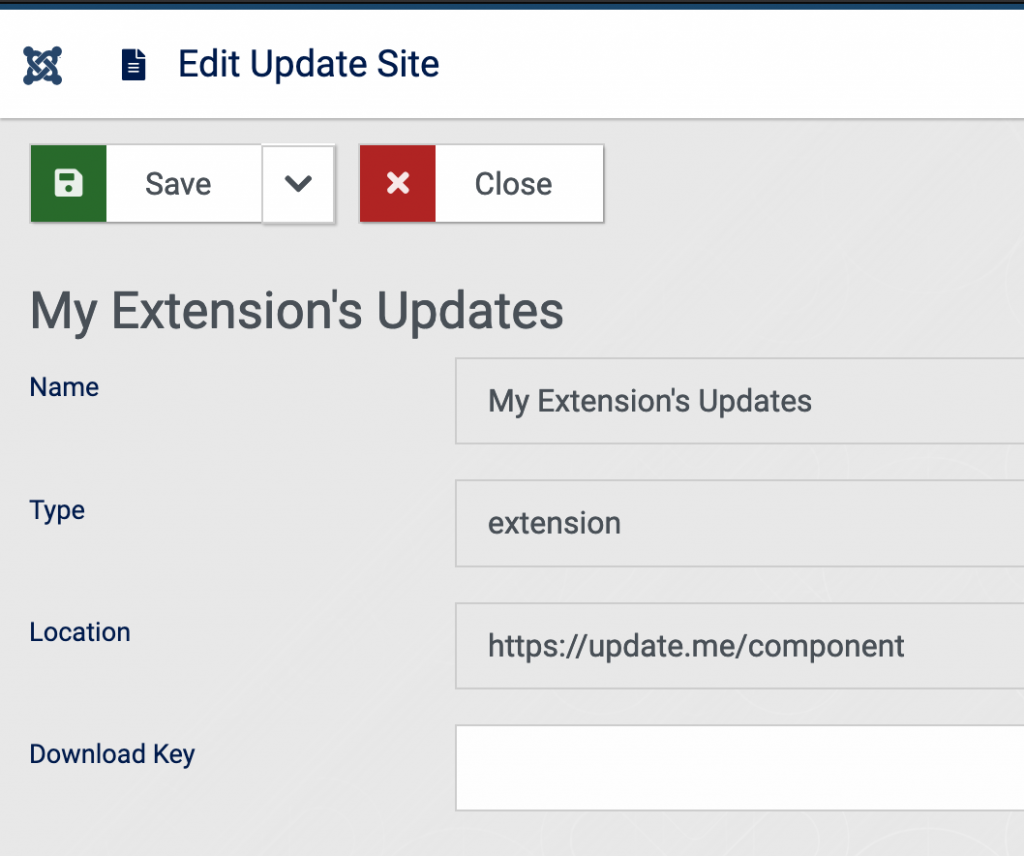 Back on the main download screen, the license key will be visible under the extension name: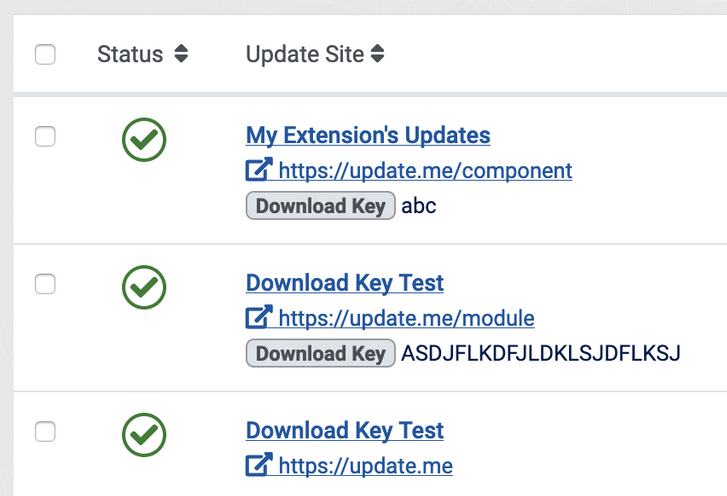 More on Joomla 4's license key feature
This feature was developed by Nino Lopes during Joomla's participation in Google's Summer of Code.
Each Joomla extension developer will need to add support for this feature, but it won't be hard. There's already documentation available on Joomla.org. Developers will need to update their manifest files with a new tag.
I'm not sure if you've experienced the same thing, but license keys are a frustrating experience in both Joomla and WordPress. Every developer has a different way of configuring and entering their license keys. It's great to see some standardization in this area. We expect to support this feature as soon as Joomla 4 is available next year.
Watchful and Extension License Keys
Watchful's centralized license key manager means that you don't need to store license keys remotely on client sites. You can enter all your license keys into one place in your Watchful dashboard: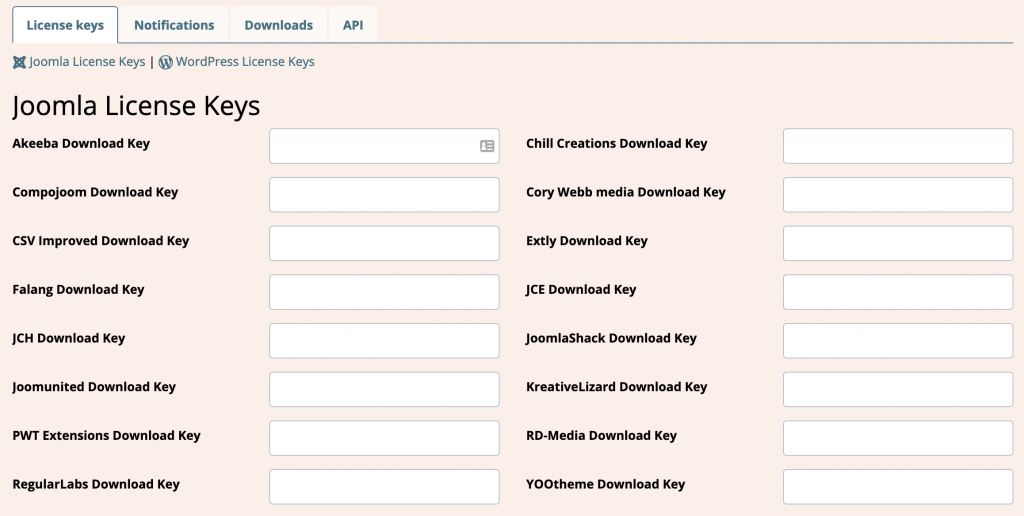 Open your free Watchful account
Watchful is a free website dashboard for digital agencies. Open your free account today and learn how much time you'll save managing your WordPress backups, updates, and security with Watchful.
No credit card is required and there is no long-term commitment.