5 Awesome Things that are Possible to Build With Gutenberg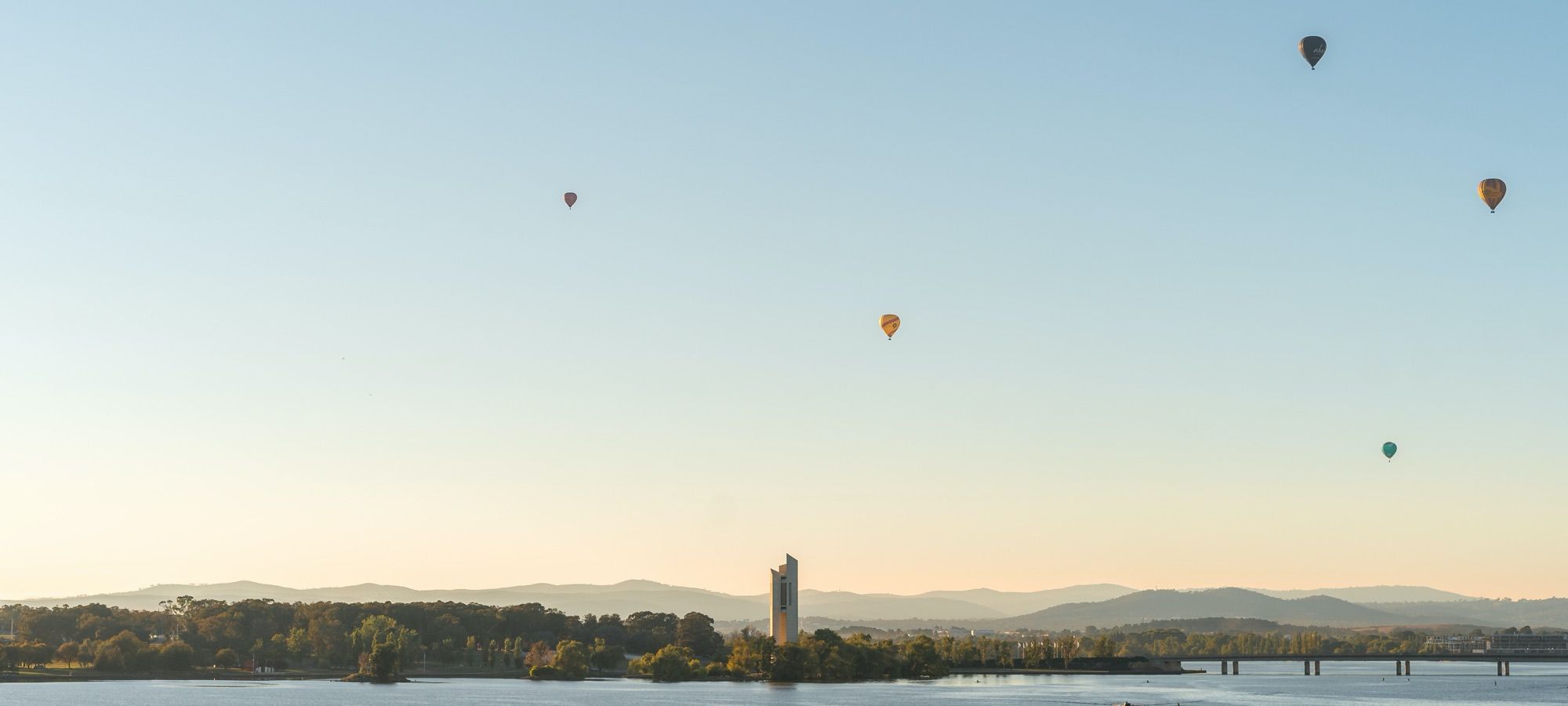 The new Gutenberg editor in WordPress is not popular with everyone. But here at Watchful, we love Gutenberg and now use it on all our sites, especially the ability to group blocks and reuse them on any post or page.
Perhaps my favorite thing about Gutenberg is the explosion of creativity from developers. Perhaps because they are forced to work in the small block format, plugin developers are creating features that are tightly-focused and easy to use.
Here are five of our favorite new Gutenberg blocks. Let us know in the comments below if you've found any particularly creative uses to build with Gutenberg.
#1. Create Slides and Presentations
Did you see Matt Mullenweg's State of the Word presentation at the end of 2019? You can see Matt's talk here.
All Matt's slides were built in Gutenberg with the Slides & Presentations plugin. This is an excellent alternative to the old, bloated desktop apps. Your presentations are rendered with Javascript and can be customized with your own colors and fonts. There's even a "Speaker View" option.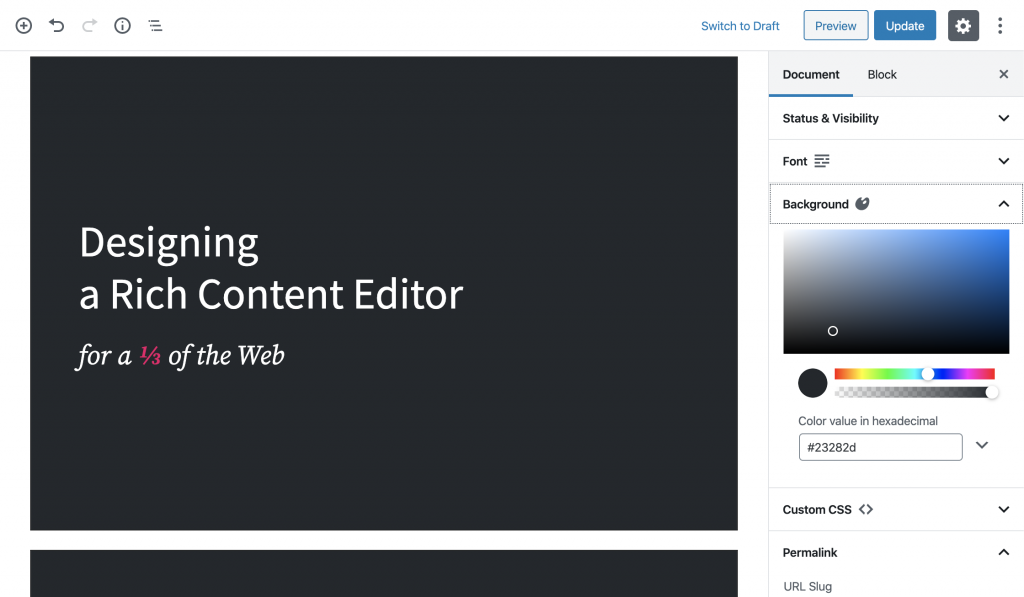 #2. Build a Meme
With the Meme Me plugin, you can create memes directly inside WordPress. You don't need to load up Photoshop or use a random website that will add its brand name to your image.
This plugin works with the normal "Image" block. After adding an image, all you need to do is go to the sidebar and choose "Meme" instead of "Default. This GIF shows you how easy the process is: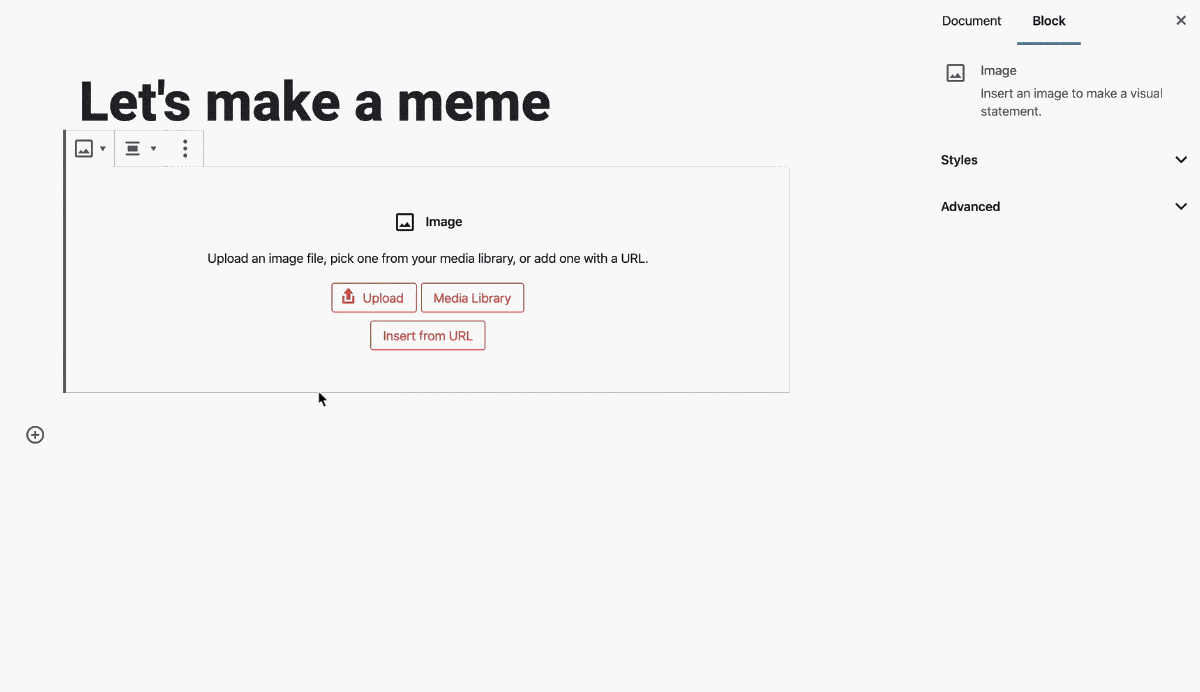 #3. Run A/B Tests
The A/B Testing for WordPress plugin allows you to create split tests inside WordPress.
You add a block to your content and then create a variant. You then pick the goal of the test, and off you go! The plugin measures the results of your tests and shows you which variant is the winner.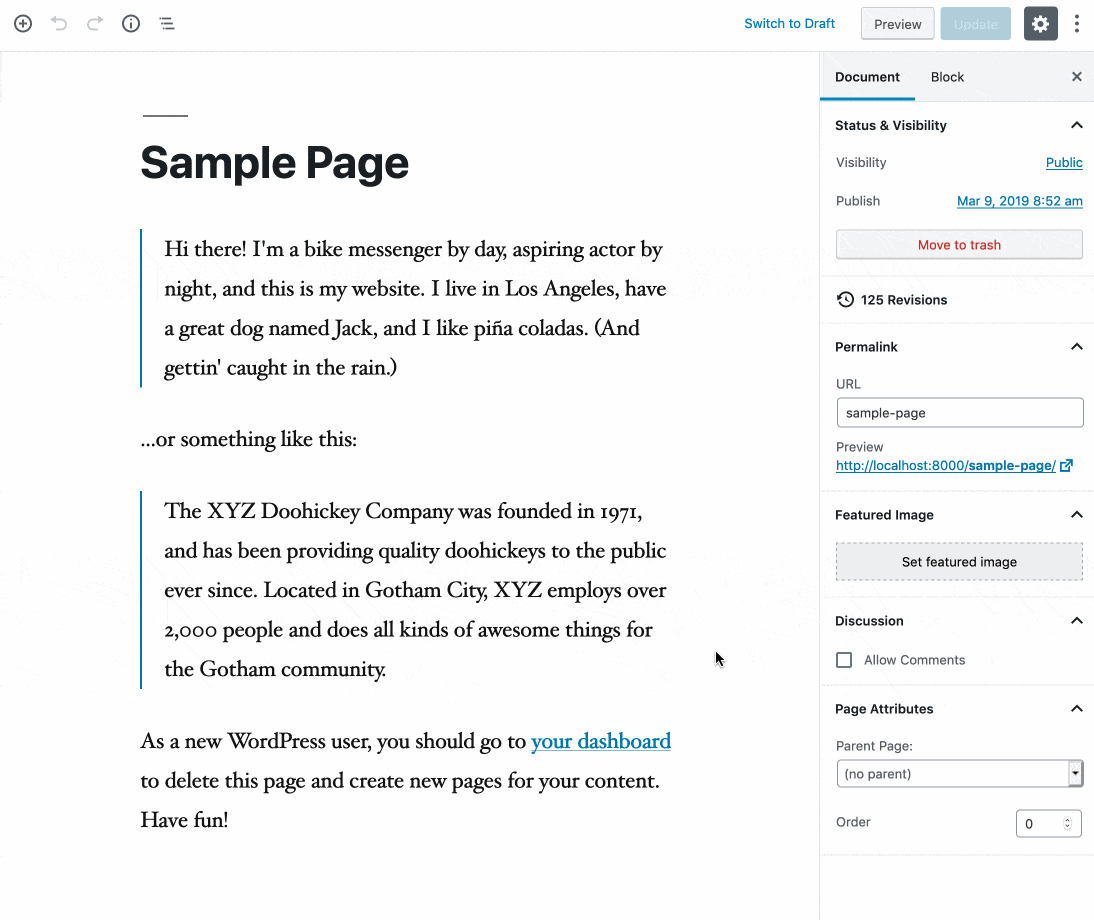 #4. Add Food Recipes
The Recipe Card Blocks plugin is an awesome showcase for what's possible inside a single block.
This plugin allows you to create a recipe with images, ingredients, directions, nutrition facts and more. Everything is beautifully laid out and the data is well-structured for search engines.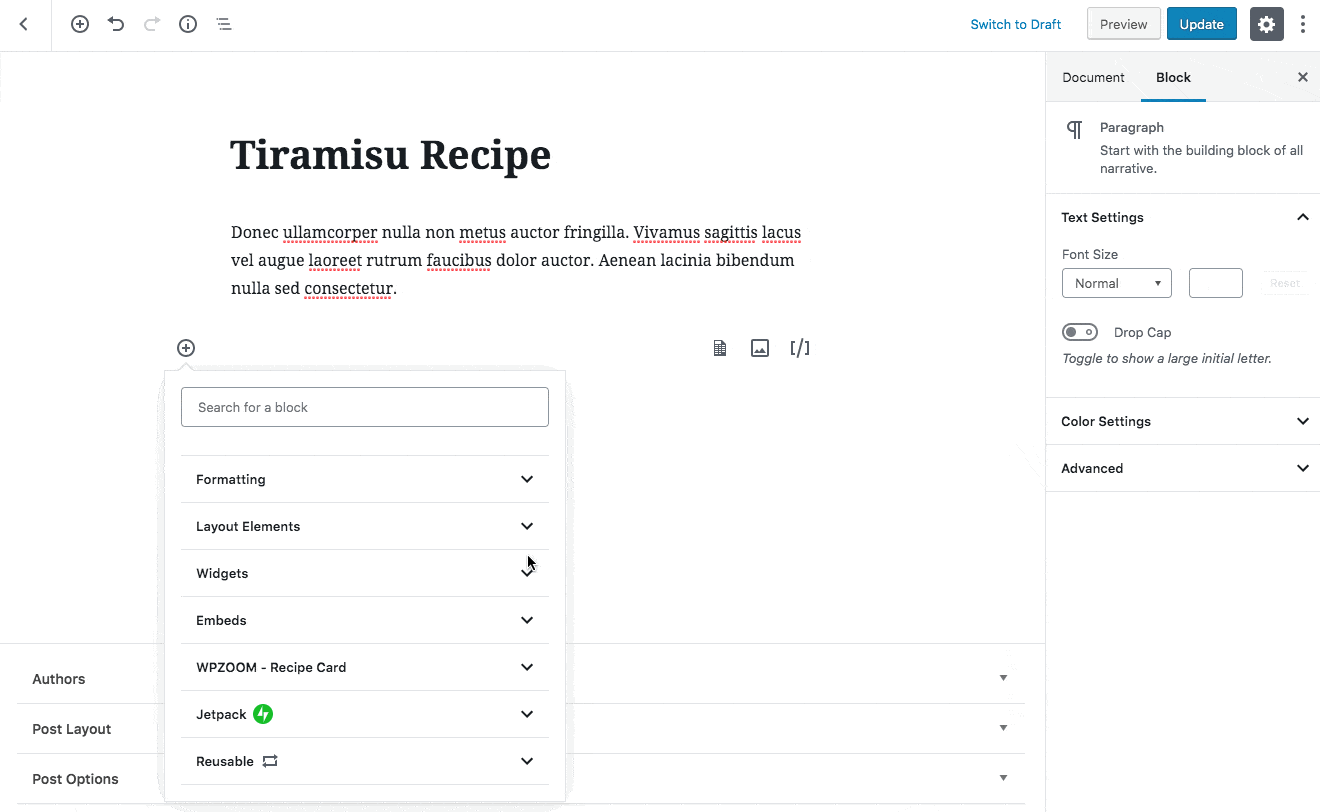 #5. Insert Special Characters
The Insert Special Characters plugin brings back one of the secondary features from the old Classic Editor. If any of your customers are complaining about Gutenberg, reassure them that there's nothing you can't replicate in Gutenberg. This image shows all the special character options: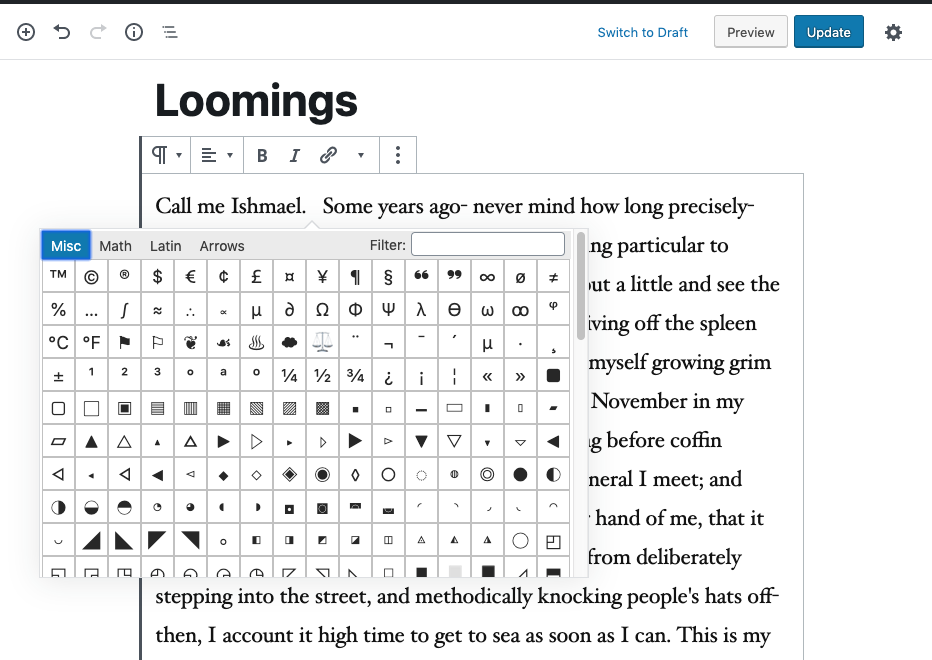 Over to you …
How's your Gutenberg experience so far?
Have you found any really powerful Gutenberg plugins? Are there any Gutenberg plugins that you're installing on all your new WordPress sites?