Watchful Client 1.6 released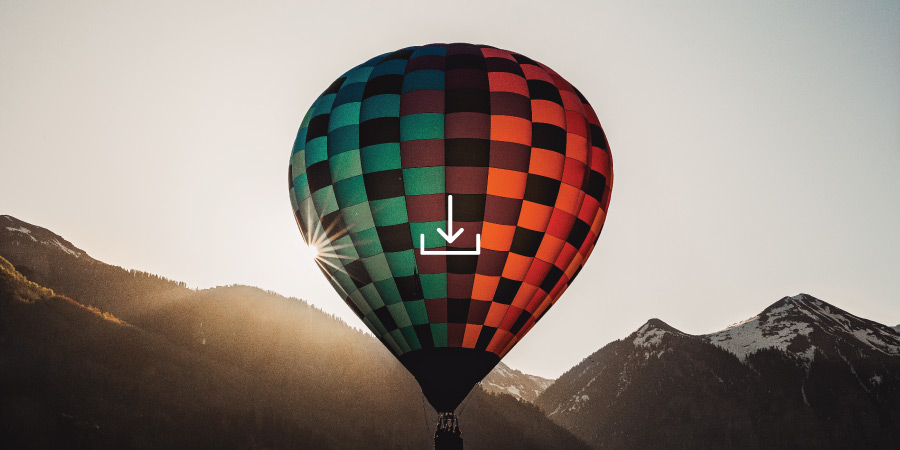 We are delighted to share the exciting news that Watchful Client 1.6 has been officially released. This latest release marks a significant milestone in our continuous effort to enhance the Joomla management experience for our valued users. In this article, we'll explore Watchful Client 1.6's key highlights, improvements, and steps for a seamless update process.
Addressing Recent Changes in Joomla 3.2
One of the primary focuses of Watchful Client 1.6 is to address the recent changes introduced in Joomla 3.2. Since Joomla is a dynamic platform, it frequently undergoes updates and improvements. At Watchful, our team is always committed to staying ahead of the curve. By promptly adapting to the changes in Joomla 3.2, we ensure that your websites' management remains hassle-free and efficient.
Continued Commitment to Regular Updates
Watchful Client 1.6 is the second client release within a span of just three weeks. Our dedication to providing frequent updates demonstrates our commitment to delivering cutting-edge solutions to our users consistently. Because we understand that a robust website management system is critical to the success of your online endeavors, our agile release schedule ensures you stay up-to-date with the latest developments.
Optimal Experience through Updates
To achieve an optimal experience while managing your Joomla websites, we highly recommend updating all of your sites, regardless of their current Joomla version, to Watchful Client 1.6 before initiating any additional site maintenance tasks. By doing so, you ensure that your websites have the latest tools, features, and security enhancements at their disposal. This will offer you a smooth and seamless website management experience.
Streamlined Update Process
At Watchful, we prioritize user convenience, and updating your Watchful Client is no exception. With just a single click, you can perform client updates effortlessly through the Watchful dashboard. This user-friendly approach saves your valuable time and effort, thus enabling you to focus on other crucial aspects of your Joomla websites with peace of mind.
How to Update to Watchful Client 1.6
Updating to Watchful Client 1.6 is a straightforward process that ensures you stay ahead in the rapidly evolving digital landscape. In order to update your Watchful Client, follow these simple steps:
Log in to your Watchful Dashboard: Access your Watchful account using your credentials to gain access to the dashboard.
Check Current Watchful Client Version: Before proceeding with the update, verify the current version of your Watchful Client to ensure that you are upgrading from the correct starting point.
Navigate to Update Section: Locate the "Updates" section within the Watchful dashboard, where you will find the option to update your Watchful Client.
Initiate the Update: Click on the "Update" button to commence the updating process. Watchful will handle the rest, making sure that your Watchful Client 1.6 is successfully installed.
Verify the Update: After the update process is complete, double-check that your Watchful Client is now at version 1.6. This will confirm the successful update.
Watchful Client 1.6 is a testament to our dedication to providing top-notch website management solutions for Joomla users. With its prompt adaptation to changes in Joomla 3.2, frequent updates, and user-friendly one-click updating process, Watchful Client 1.6 empowers you to manage your Joomla websites with ease and confidence. Upgrade to Watchful Client 1.6 today and experience the enhanced capabilities that await you!