Watchful acquires XCloner, the backup plugin

We're delighted to announce that Watchful has acquired XCloner, backup plugin for WordPress. XCloner is one of the top 10 most popular WordPress backup plugins.
Ovidiu Liuta has been the lead developer of XCloner for over a decade. In that time, he has built a great plugin, with over 40,000 active users.
A few months ago, we started talking with Ovidiu about adding XCloner support to the Watchful dashboard. We already support other WordPress backup options such as All-in-One Migration and Akeeba Backup.
XCloner was next on our list of plugins to support, so we sent an email to Ovidiu.
The more we talked with Ovidiu, the more our discussions started to change from supporting XCloner to adopting it. Ovidiu was happy to keep working on XCloner, but was tired of doing it alone.
Watchful acquires XCloner after trip to Romania
In February, I flew over to meet him in Cluj, Romania. We shared a nice meal and a few pints at The Soviet — a local retro-themed watering hole. Not long afterwards we agreed to fold XCloner into Watchful and add it to our list of supported backup plugins. You can click here to read Ovidiu's thoughts on this change.
We're all excited to work on XCloner together, and to continue developing this powerful backup plugin.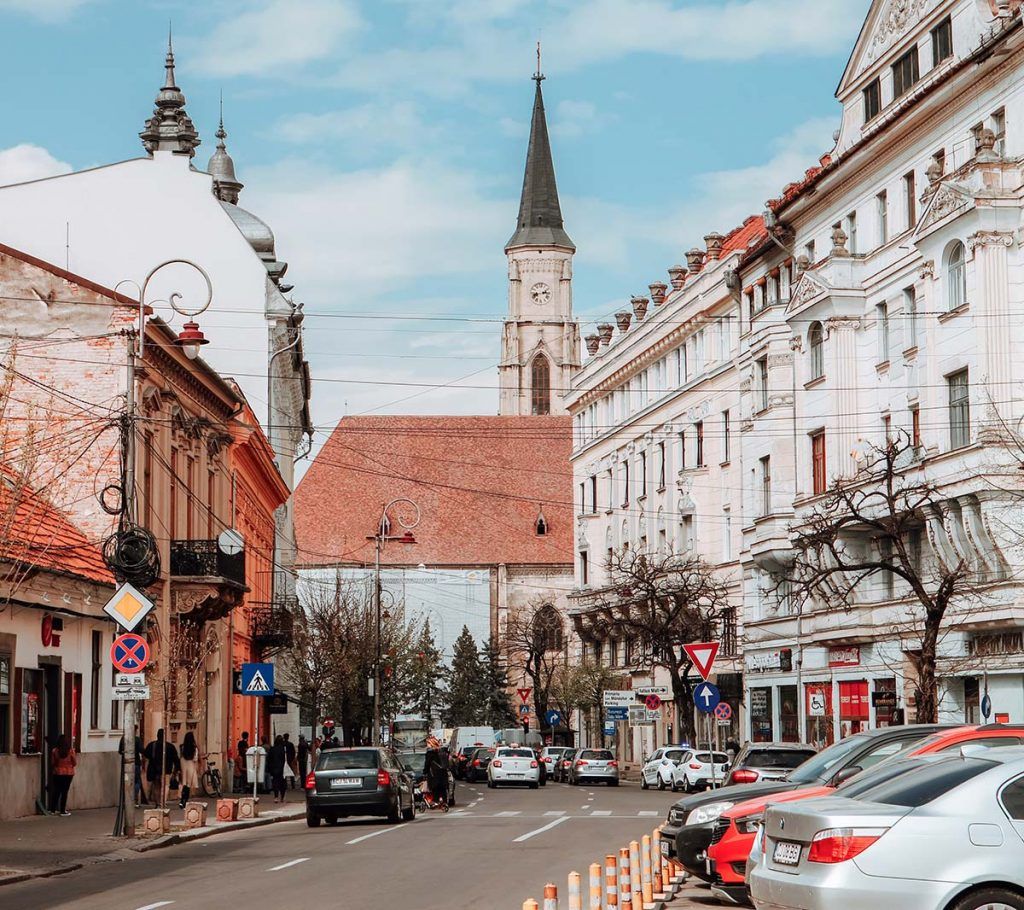 What you can expect from this acquisition
We've already added XCloner support to the Watchful dashboard. So if you use WordPress, you'll be able to choose your preferred backup solution from All-in-One Migration, Akeeba Backup, and XCloner. The documentation for using XCloner with Watchful is already in place on our Knowledge Base.
The remote backup storage options in XCloner (such as Amazon S3 and Backblaze B2) are not yet supported in Watchful, but those will be rolling out in the next few weeks.
The XCloner plugin will get better. You will see more regular updates for the plugin and you'll able to get faster support. Ovidiu will still be around, but he'll be complemented by Watchful team members.
For the time being, XCloner will stay on its own website at XCloner.com. We'll update that website, and revamp the documentation.
If you have any questions, please ask in the comments below. You can also get in touch with me directly via email or Twitter.
If Watchful is new to you, feel free to install the plugin from the WordPress repository and sign up for a free account.
Victor Drover
Owner, Watchful / XCloner