Updates for new extensions from Cory Webb Media now available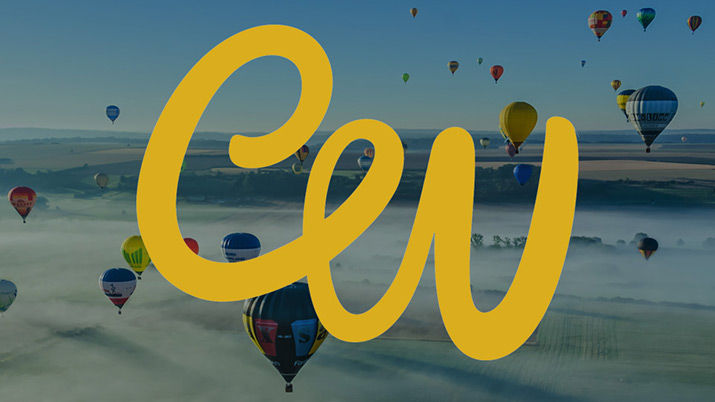 Updates for Cory Webb Media and its new suite of extensions are now available.
Designed to address Joomla integrators' pain points, these extensions prioritize speed and simplicity, offering a seamless user experience. By streamlining and optimizing various aspects of Joomla, Cory Webb's extension suite offers a range of powerful solutions.
One notable extension, appropriately named Quick Pages, revolutionizes the process of adding new menu items in Joomla. With its intuitive interface and lightning-fast performance, Quick Pages enables users to effortlessly create and manage menu items with unparalleled speed and efficiency.
Another remarkable addition to the suite is Quick Blocks, a game-changer for designing module layouts within the Joomla backend. Gone are the days of tediously coding template overrides manually. Quick Blocks empowers users to effortlessly create stunning module layouts, all without the need for complex coding knowledge. It's a true time-saver for Joomla developers and designers.
It's also worth mentioning that currently, all extensions offered by Cory Webb are part of the commercial lineup. To ensure a seamless integration of these exciting updates, all you need to do is simply add the download ID from your Cory Webb Media subscription to your Watchful profile. By doing so, you unlock the full potential of these updates, allowing for quick and easy application of new features and enhancements.
By leveraging the power of Watchful and a valid download ID, you can effortlessly keep your extensions up to date. Any updates released by Cory Webb Media will be swiftly and conveniently applied to your Joomla installation, ensuring you're always on the cutting edge of innovation.
Experience the future of Joomla development with Cory Webb Media and its remarkable suite of extensions. Upgrade your website's performance and functionality, all while enjoying the convenience of seamless updates.