Update support for Chill Creations added to Joomla extensions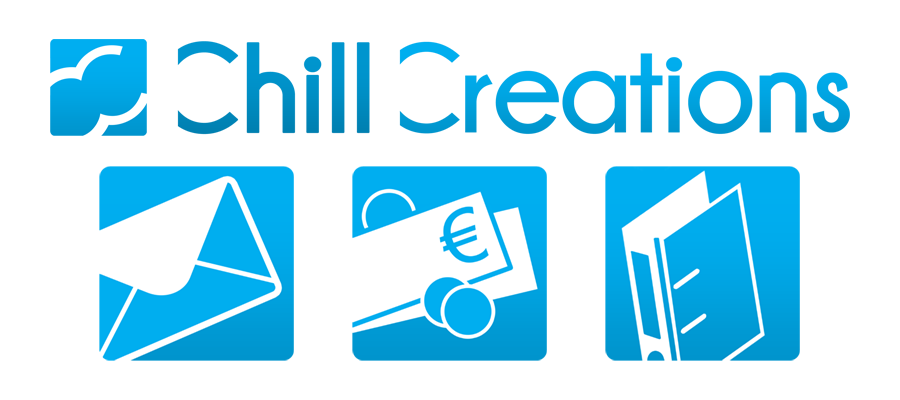 Another commercial Joomla extension developer has joined the Watchful family — Chill Creations.
Chill Creations develops three highly-rated Joomla add-ons:
ccNewsletter – a mailing list and newsletter manager
ccInvoices – an invoice manager
cciDeal – a payment processor for Joomla that supports the dutch iDeal payment network
Update all extensions on multiple websites simultaneously with a few clicks using Watchful's Joomla management dashboard.
As with updates for the other commercial extensions that we support here at Watchful, adding update support for Chill Creations extension updates is straightforward.
Simply login to your Watchful account and add your Chill Creations download credentials to your Watchful profile.
Once you complete that step, the system will seamlessly apply support for Chill Creations alongside all your other updates.
"Joomla web developers are increasingly realizing that the websites they build should always be up to date, and that this is also their responsibility," said founder David de Boer from his Netherlands-based office. "Watchful makes update management a lot easier, a win-win for users of my extensions."
Are you an Joomla extension developer?
If you develop extensions for Joomla — either free or commercial — we would love to hear from you to make sure your extension updates are supported by Watchful.
Just head on over to our Contact page to drop us a note and we'll take it from there! And you can always check whether or Watchful supports an extension by reviewing our extensions list.
"Getting my extensions supported by Watchful is an incredibly straightforward process," said David."They have a deep understanding of Joomla, and that makes communication a breeze."