Watchful is Adding Support for Premium WordPress Plugins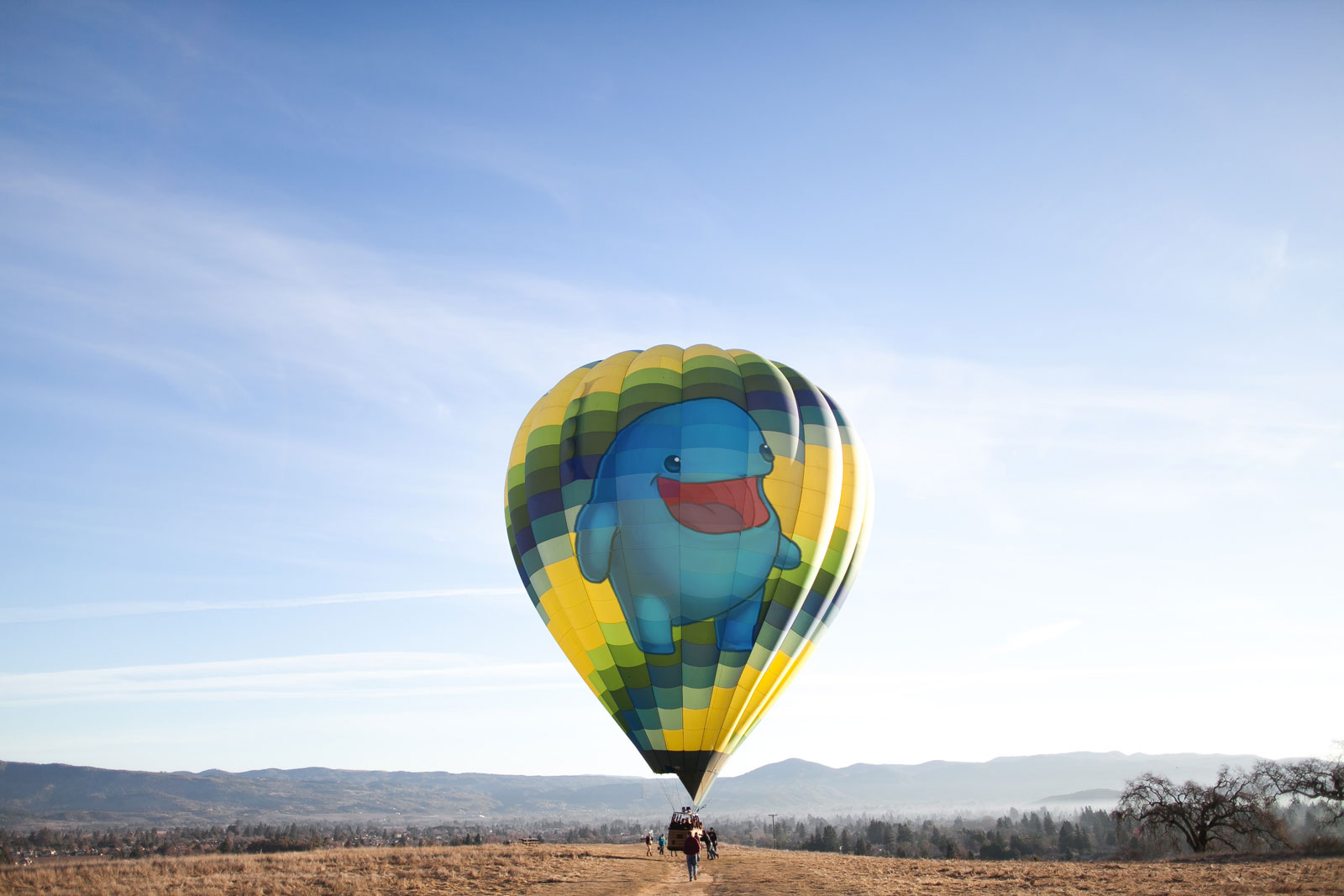 In last week's post to celebrate our 7th anniversary, we mentioned that our main aim for 2019 is to achieve feature parity between Joomla and WordPress.
This week we're taking a big step towards meeting that goal by providing updates for premium WordPress plugins.
Watchful can currently update any plugin or theme that's listed on WordPress. Watchful can also find updates for commercial plugins, but up until now it couldn't run those updates. This is no longer true. With this new feature, Watchful can now recognize your license keys for commercial plugins and authorize updates.
Testing the Commercial Plugin Updater
If you log in to the Watchful dashboard and click "Settings", you can already see a "WordPress License Keys" area:

At the moment, you'll see our first supported commercial developer: PublishPress.com. You can add your PublishPress license key into your Watchful dashboard:

If you have a commercial PublishPress plugin install, Watchful will automatically detect new versions:

And Watchful will run the updates for you: "The update went fine!"

Next Steps for Commercial Plugin Support
PublishPress uses license keys generated by Easy Digital Downloads. Next, we plan to add support for Easy Digital Downloads itself. After that we'll keep adding support for extra plugins.
Most commercial WordPress developers use Easy Digital Downloads for their license keys. However, some of the largest developers, such as Yoast, use WooCommerce. We plan to add support for both platforms.
We want to hear from you. Are there any commercial WordPress plugins that you love to use? Which plugins do you want to see supported by Watchful? Let us know in the comments below or send us an email.
Looking for popular Pro plugins?
Check out our list of the most popular WordPress plugins used by professionals.
Open your free Watchful account
Watchful is a free website dashboard for digital agencies. Open your free account today and learn how much time you'll save managing your WordPress backups, updates, and security with Watchful.
No credit card is required and there is no long-term commitment.