What you need to know about our upcoming support for updating Akeeba's latest 'file' releases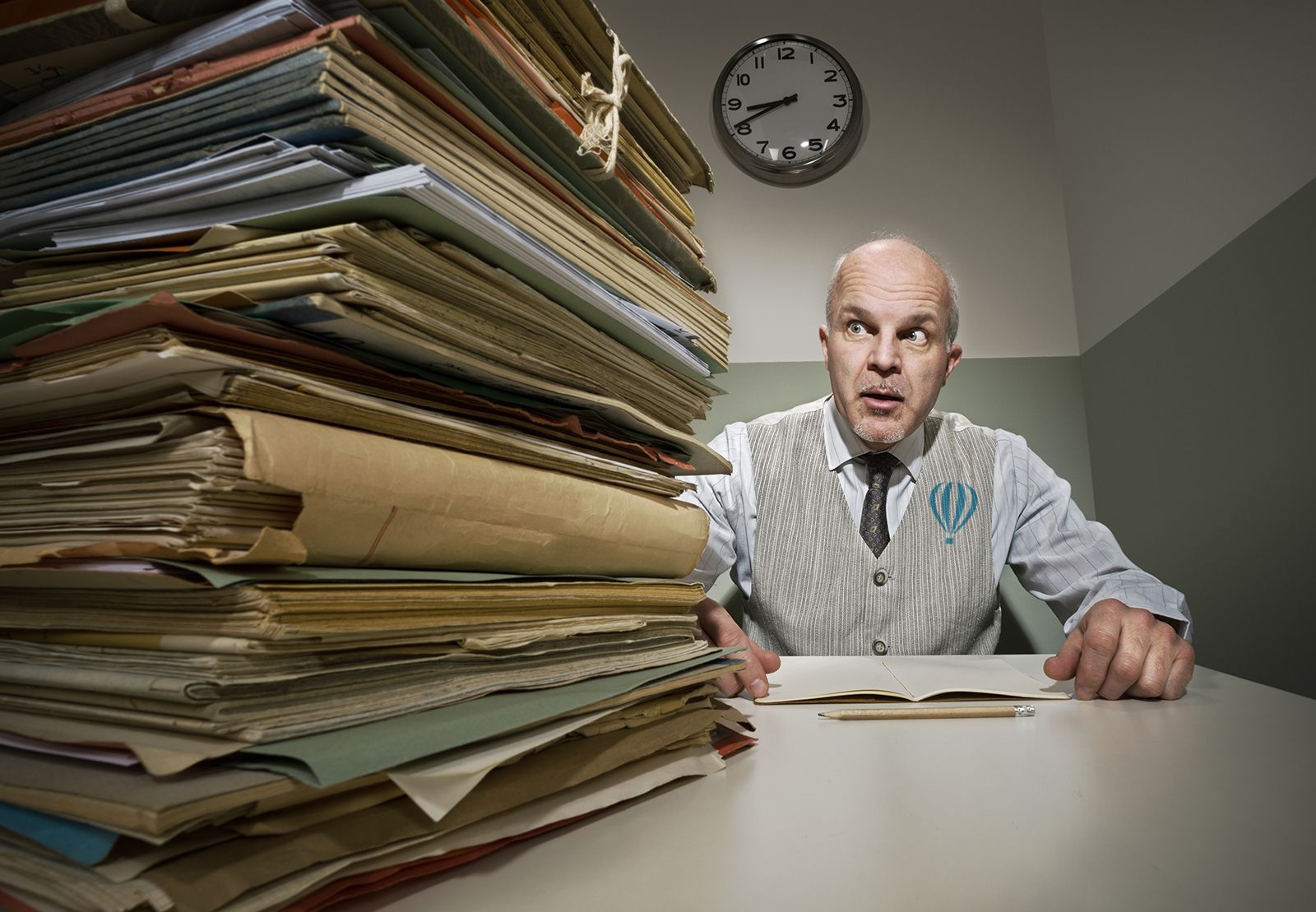 If you're managing Joomla websites and using extensions by Akeeba, you may be familiar with the FOF and FEF plugins that typically accompany their software. Like all of the software on your site, updating Akeeba is an important step in keeping your website secure.
Historically, these files have been classified as libraries. Recently, Akeeba has introduced changes in FOF/FEF and the latest versions are now classified as files.
On Wednesday, 21-April-2021 we will release a version 2.2.0 of the Watchful Client for Joomla that will add native support for updates classified in this way (files).
How does this change affect updating Akeeba?
Once you have updated to v2.2.0 of the Watchful Client, two changes will be noticeable.
First, Watchful will start reporting new updates for FOF/FEF and will write any pending updates into the site logs.
Second, you will be able to update these extensions from Watchful the same as you do for any other software. For example, here is an example of using the bulk updater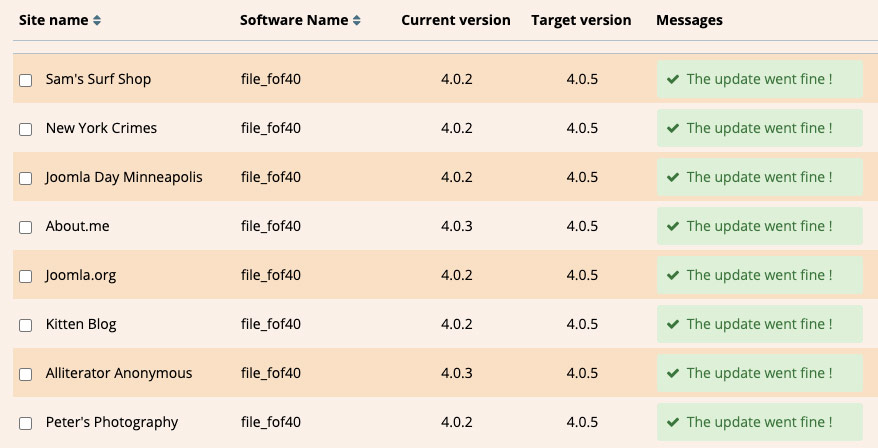 What about updates for other files
The file classification is sometimes used by the core Joomla software. These files may show up as file_joomla and should only be updated when performing a core update. Thus, the updated Watchful Client will ignore them.
Aside from Joomla core and Akeeba software, we expect the use of the file classification to be rare. We will have more information on this as the new client is installed across our platform. Until then, Watchful will support updates for any additional files on a case-by-case basis.
What to do if you have multiple FOF/FEF versions installed
It is common to find multiple instances of FOF and FEF on your Joomla website. This example from Watchful's site updater is typical.

If your site is showing multiple versions similar to this, the safest course of action is to update and keep them all. These extensions may be used in softwares other than Akeeba, and removing them in an effort to "clean up" may break your site.
If you'd like to manually go through each site to determine if all the instances are required, Akeeba has published a detailed guide on the matter.
Ready for automatic updates?
If you're using Watchful Premium, software updates can be applied safely and automatically. Our flexible rule-based auto-updater will make sure that updates are only applied on the days and times you prefer, and only if your backup is recent.