Single sign-on plugin released for all Watchers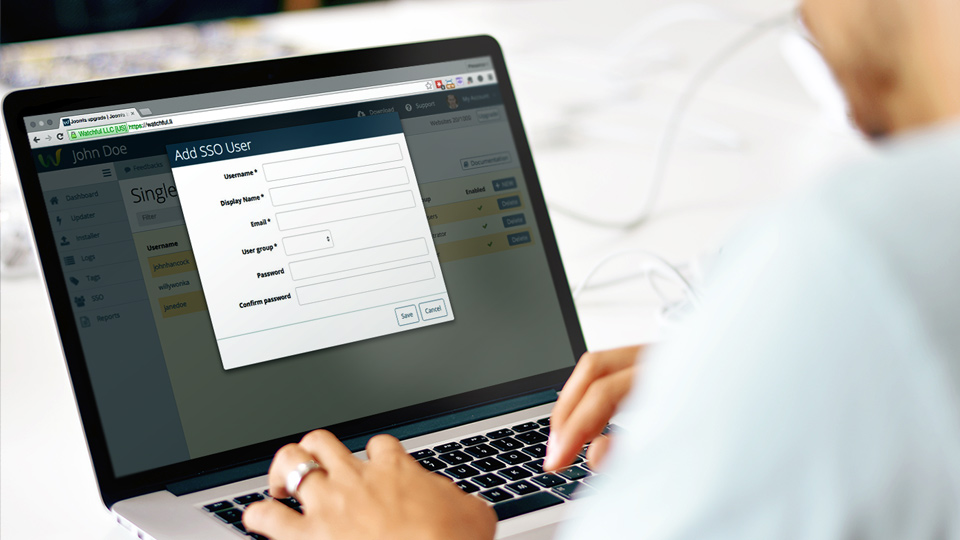 Today we are excited to announce that the Single Sign-on plugin for Joomla has left the beta-testing phase and is now available for all our users.
Our dedicated team achieved this significant milestone after conducting nearly two months of rigorous internal testing. We are also immensely grateful to our amazing community of Watchers who generously volunteered to test the plugin and provide valuable feedback.
The response to our call for beta testers exceeded our expectations, and we were inundated with numerous requests. The overwhelming support and enthusiasm from our users have been truly inspiring.
For those who are new to Single Sign-on, we highly recommend taking a moment to explore our comprehensive SSO documentation. Additionally, we have published a blog post that highlights the benefits of implementing SSO in your Joomla agency, particularly in terms of enhancing security. We encourage you to read this post to gain deeper insights into how SSO can safeguard your website.
We value your feedback tremendously, as it plays a vital role in the ongoing improvement of our products. We genuinely hope that you find the SSO plugin valuable and practical for your Joomla website. Kindly share your thoughts, suggestions, and experiences with us in the comments section below. Your input will assist us in refining the plugin further and delivering a superior user experience.
Thank you for your continuous support and trust in our products. We remain committed to providing you with innovative solutions that enhance your Joomla experience.