Single sign-on plugin now available for all Watchers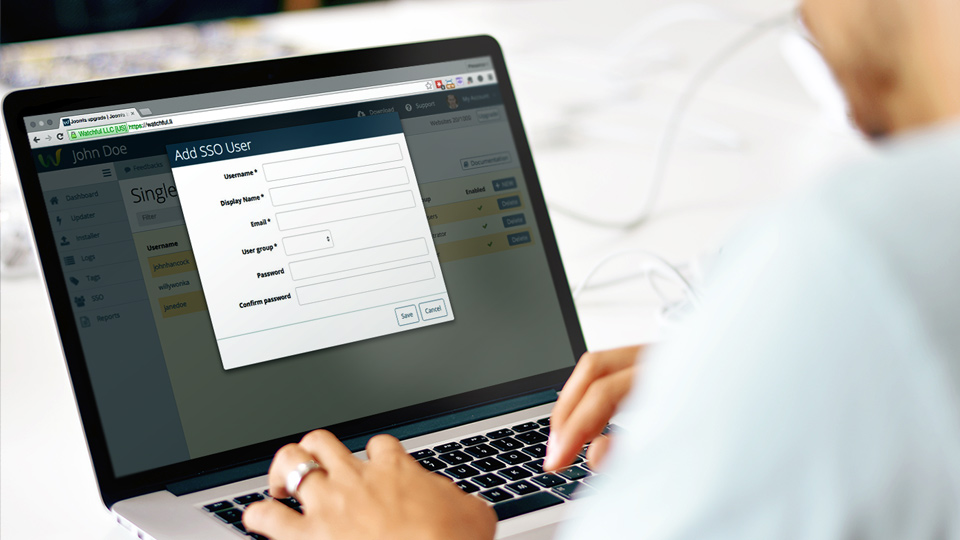 Today we are excited to announce that the Single Sign-on plugin for Joomla has left the beta-testing phase and is now available for all our users.
This release is the result of nearly 2 months of testing internally by our team and of course by our fabulous Watchers who volunteered to take it for a test run.
In fact, the response to our call for beta testers was so strong that we could barely keep up with the requests!
For users new to Single Sign-on, we recommend that you read the SSO documentation, as well as our blog post on how using SSO can improve the security of your Joomla agency.
We truly hope you find SSO useful for managing your site administrators, and invite your feedback below.