SEO Audit released as public Beta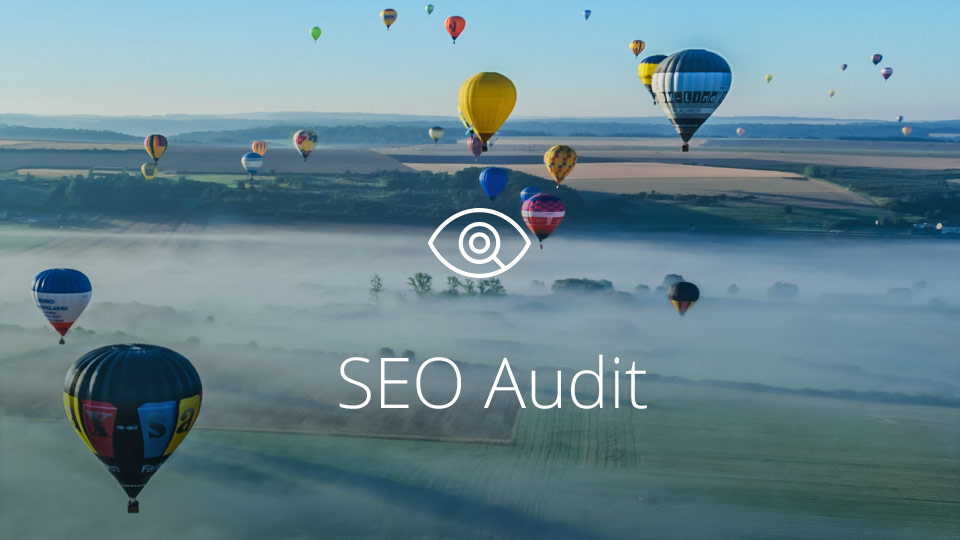 Earlier this year, we provided a sneak peek into a new tool called the SEO Audit. This tool helps website owners quickly identify common issues affecting indexing and search rankings.
We're excited to announce the public Beta launch of the SEO Audit tool, now available to all users. Now, you too can take advantage of the power of this tool to enhance your website's performance.
In the video displayed below, you can witness the seamless integration of the SEO Audit tool with our existing suite of Watchful tools. Performing a typical scan merely takes 5-10 seconds, and it generates detailed recommendations for areas where improvements can be made.
For a complete understanding of the various aspects analyzed by the SEO Audit, we encourage you to explore our Knowledge Base article. It elaborates on the specific details of the tool. The SEO Audit results will not save, ensuring utmost privacy and security for your website.
We eagerly await your valuable feedback on this exciting addition to our toolkit. We hope you enjoy utilizing the SEO Audit tool and witnessing the positive impact it can have on your website's performance.