Monitor Deleted WordPress Plugins and Joomla Extensions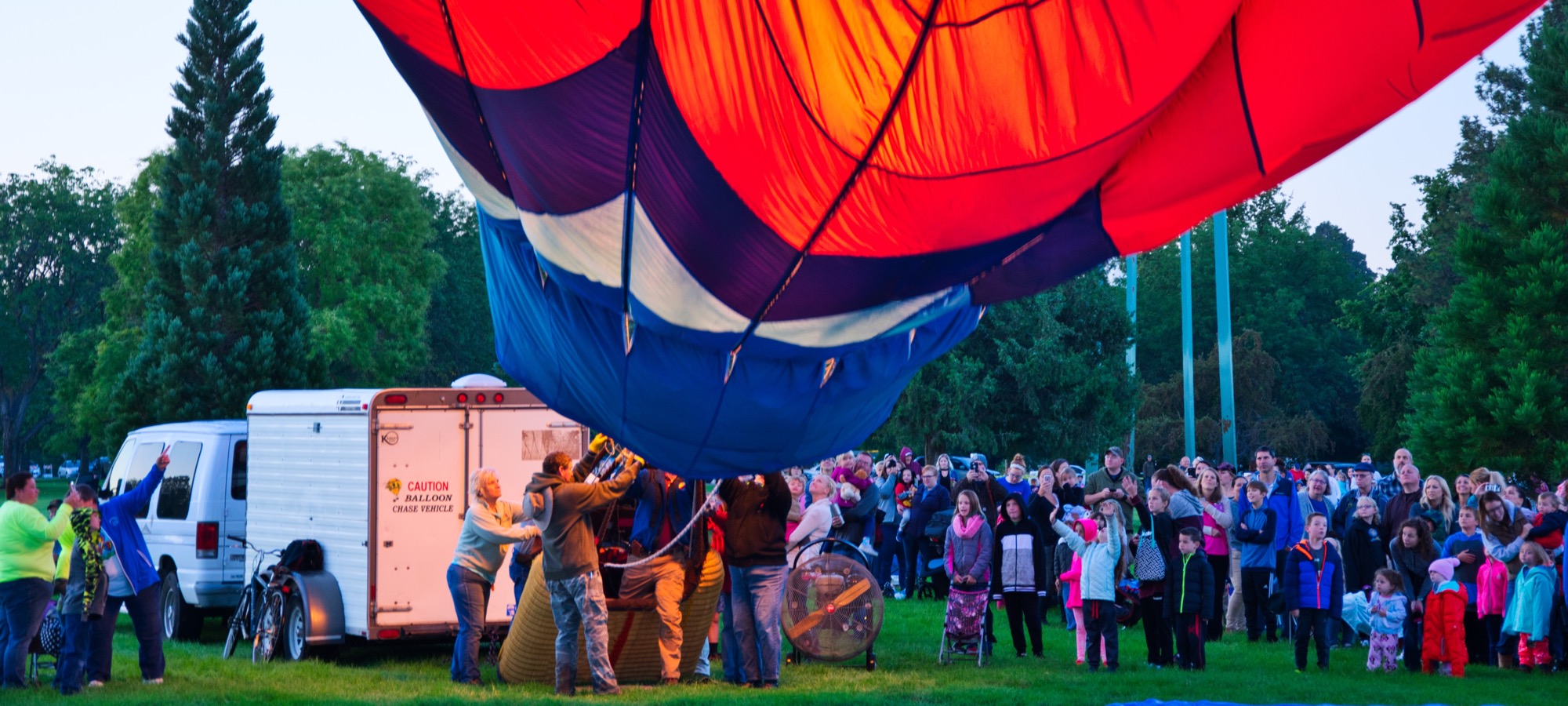 Here at Watchful, our goal is to save you time and money (as much as $650 per year on every site).
As much as possible, Watchful will do things automatically for you. Use Watchful and we'll automatically create backups, plus update your extensions and plugins.
Accordingly, if anything important happens on your site, we'll notify you automatically:
Security: Our Early Warning Audit scans your site every three hours and let's you know of any issues.
Site changes: If your SSL expires, your URL changes or anything else happens, we'll be in touch.
Uptime monitoring: You relax, we'll keep on top of things and will contact you if there's any downtime
Additionally, we've just released a new feature: tracking deleted Joomla extensions and WordPress plugins. If anything deletes from your site, we'll send you an email and add a record to your site logs.
This image shows the site logs after Akeeba Backup has been removed. It shows that all six extensions in the Akeeba package recorded separately.
Here's another image for WordPress. You can see that Contact Form 7 has been removed from this site: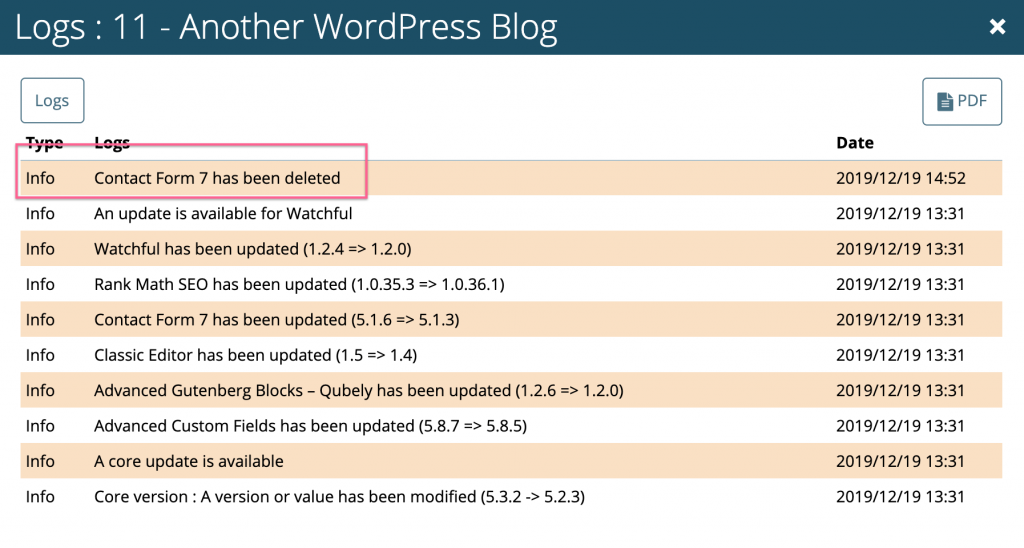 With these logs, you are now able to monitor deleted WordPress plugins, Joomla extensions, and more.
We're off to a fast start with new features in 2020! If you check your Watchful dashboard carefully, you'll find more new features that we haven't officially announced yet!
Stay tuned in 2020 for a lot more useful tools to help you run your web design agency!
Open your free Watchful account
Watchful is a free website dashboard for digital agencies. Open your free account today and learn how much time you'll save managing your WordPress backups, updates, and security with Watchful.
No credit card is required and there is no long-term commitment.