Join us at WordFest Live 2021!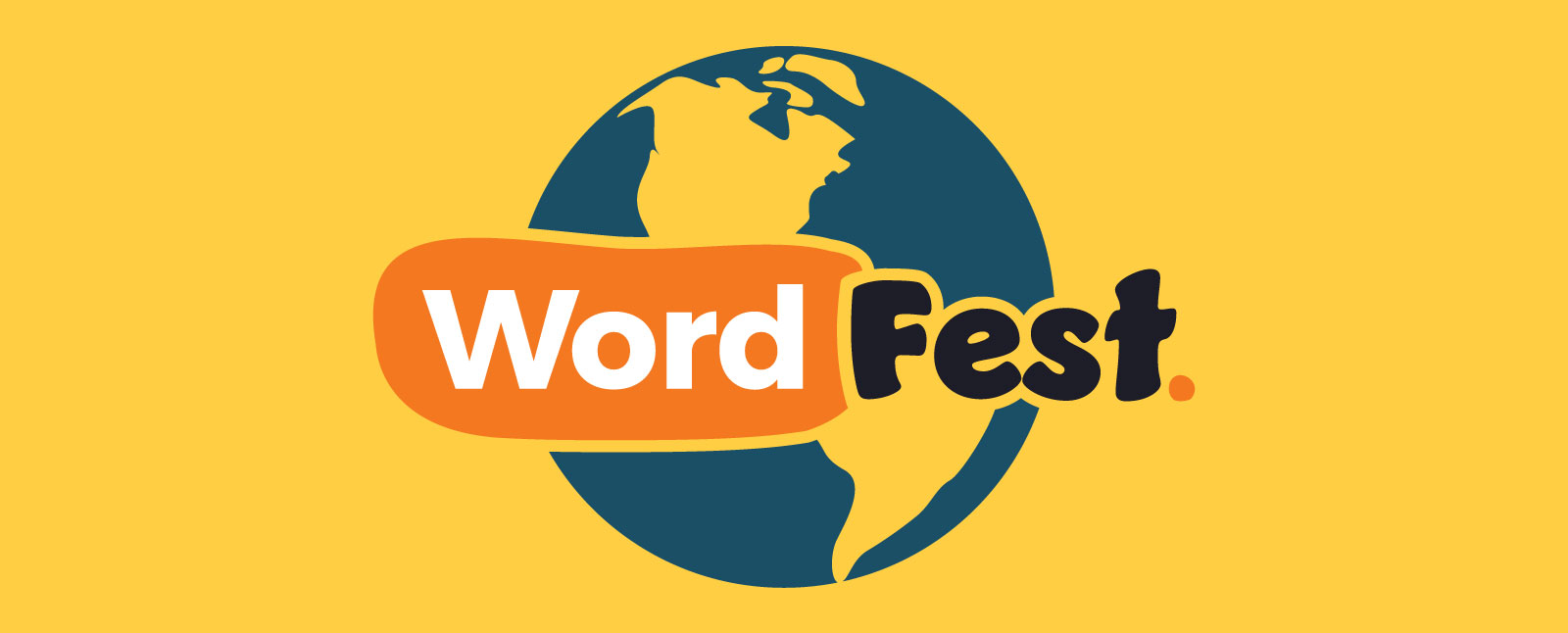 WordFest Live is a 24 hour celebration for those of us in the remote work community with a heathy dose of WordPress learning thrown in.
WordFest is organized by Big Orange Heart in support of mental health and well-being for remote workers. This topic is important to us here at Watchful, and so we're proud to be a regional sponsor for 2021.
More than just seminars online
WordFest Live is free (register here), and will be delivered via Big Orange Heart's interactive video conference platform. In addition to the scheduled talks, this platform makes it easy to interact with your friends and colleagues.
And the virtual sponsor hall makes it easy to video conference with other remote workers and make new friends and colleagues.
Join us in the Watchful tent!
As a sponsor, Watchful will have a virtual tent that will allow you to chat with us in a group-based video conference. You can also schedule 1-on-1 follow ups in the platform.
We'd love to meet all the Watchers around the world, so feel free to drop by our tent.
We are sponsoring the Americas section of the festival. This means our tent will be open between 12PM to 6PM EST (UTC -5), this Friday, January 22.
When to attend talks (full schedule)
WordFest Live 2021 is a global event occurring in 4 discrete regions: Oceania, Asia, Europe/Middle East/Africa, and the Americas. Below we've lists some local start times for the event in each region.
The official WordFest Live schedule includes a timezone selector that will allow you to easily determine the start time for each of the talks across all four tracks.
Sydney, Australia (UTC +11) — Jan 22 @ 10:00am
Beijing, China (UTC +8) — Jan 22 @ 7:00am
Dubai, United Arab Emirates (UTC +4) — Jan 22 @ 3:00am
Dar es Salaam, Tanzania (UTC +3) — Jan 22 @ 2:00am
Paris, France (UTC -1) — Jan 22 @ 12:00am (midnight)
São Paulo, Brazil (UTC -3) — Jan 21 @ 8:00pm
New York, USA (UTC -5) — Jan 21 @ 6:00pm
Vancouver, Canada (UTC -8) — Jan 21 @ 3:00pm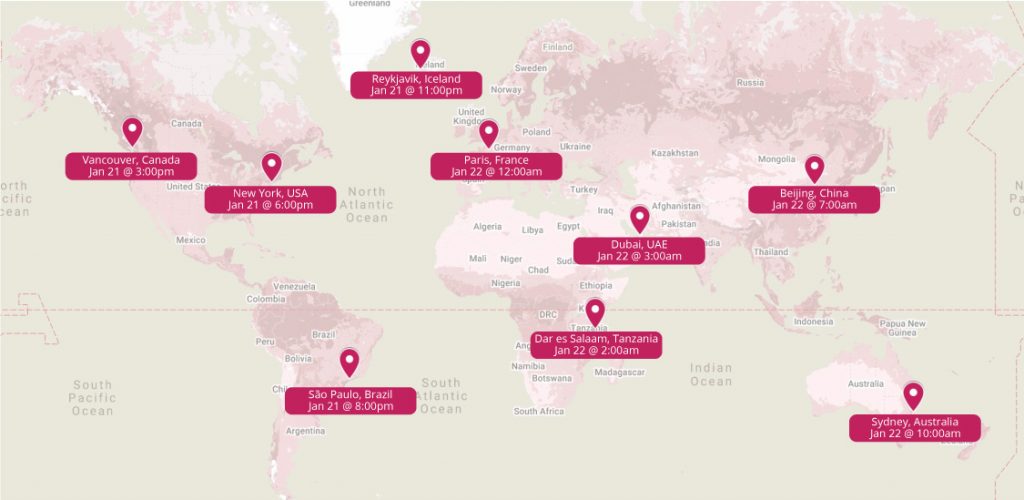 Wellness, mental health & WFH
Our decision to sponsor WordFest Live was based primarily on the focus of the event: mental health and wellness for remote workers and those working from home (WFH). Here are some talks related to this topic that you might find interesting:
Has 2020 Killed Your Spirit Too? Same. Want To Know Why?
Self Coach for Success
Embracing the Shift from Office to WFH at Strattic
How to Hire Your First Remote Worker
Chair Yoga for Remote Workers
The Good Thing Is
ADHD Coping Mechanisms at Work
5 Ways to Build Rest and Health Into Your Employees' Workflow
Inclusion in Our Communications and Engagement in a World of Increased Remote Working
De-Stressing in 10 Minutes or Less
See you at WordFest Live 2021!
We're really looking forward to meeting you at WordFest. Don't forget to sign up and remember: registration is free!