How to apply premium YooTheme updates in 2022 and beyond.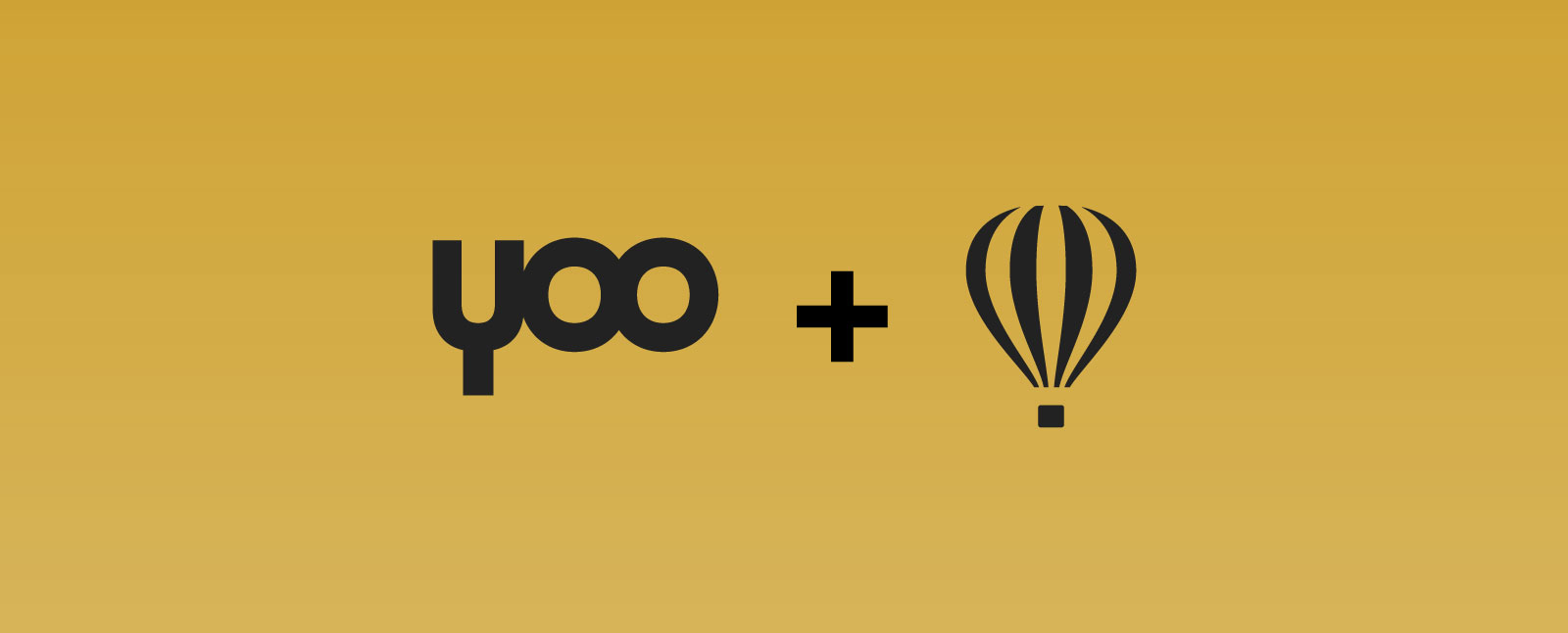 Like may premium software developers, license keys are used to apply premium YooTheme updates to their users websites. Surprisingly, YooTheme announced a big change their licensing system a few days before Christmas.
The licensing change prevented Watchful users from mass-updating YooThemes paid Joomla extensions.
In the weeks since the announcement, we at Watchful have been working with YooTheme for a solution to this problem and we're thrilled to officially announce it.
Why the change?
YooTheme released a new licensing model back in 2018 where by individual sites has their own update key. Prior to that, they used one key for all websites.
To reduce abuse, YooTheme disabled master keys generated before 2018.
Why are 2018 license keys a problem? It's 2022 already.
Many Joomla professionals use a master license key when mass-updating software in Watchful. When added to the centralized license manager, it makes short work of mass-updating premium Joomla extensions.
Many Watchful users were still using these legacy keys to apply premium YooTheme updates.
How to apply premium YooTheme updates on many sites at once
After discussing the situation with YooTheme, we were happy to find a good solution for everyone involved.
Login to your YooTheme account and select the Websites tab.
Add watchful.net and copy the API key to your clipboard as shown below.
Login to your Watchful account.
In Watchful's Joomla License Key manager, paste the YooTheme API key to in the YooTheme field.
Click the Save License Keys button at the bottom of the page.