Five web design conferences to attend in 2021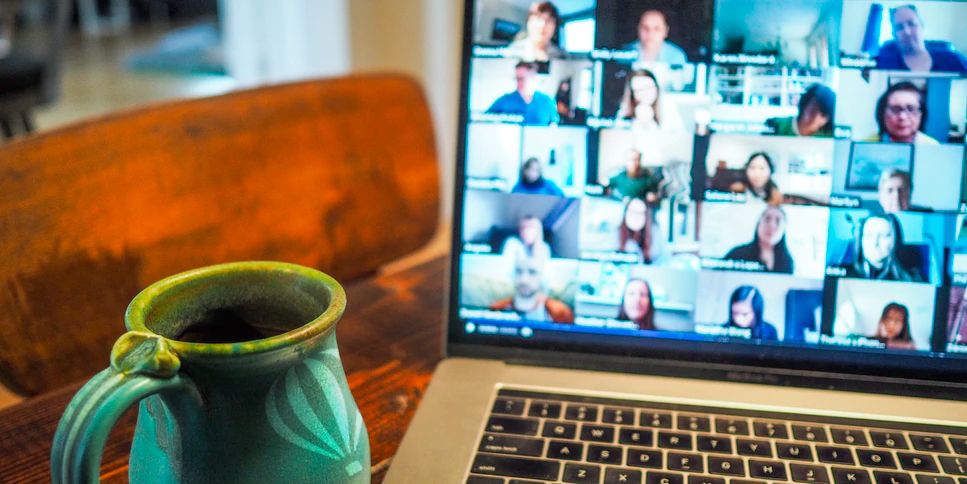 A year ago, the COVID-19 pandemic forced most in-person conferences to either cancel or move online. Web design conferences were no exception.
The coming of age of truly engaging online conference platforms seemed to portend a bright future for online meetings. But here in the spring or 2021 it feels like interest in conferences has waned quite a bit as the number of relevant meetings seems to be way down.
Despite this, we did find a number of conferences for web designers, developers and digital agencies that should help you level up your skills and network with colleagues old and new. And some are even in person if your geography and circumstances permit.
Web design conferences in 2021
This popular freelancer/agency event is just a few days away.
Discover how to scale your web agency or freelance business by attracting high-paying clients and building recurring revenue.
It's free and online, but you can purchase on-demand access to all the presentations which come bundled with lots of resources for digital agencies.
This looks to be the main Joomla-focused event for the year. It is a first-time event but is being organized by an experienced group of Joomla professionals including some of the organizers of Joomla Day Chicago.
Watchful is sponsoring Joomla Day USA and we'd love to give you a free ticket.
WordCamp Europe would typically be one of the top WordPress events of the year, and it still might be. However, there have been no updates on the website for 8 months, their social media has been very quiet, and the exact date has not been announced.
Since it is an online event, it could come together quickly though. Let's all cross our fingers on this one!
This is a great online event for learning how to turn your side hustle into a job.
5to9 Conference is a virtual 3-day conference, focused on exploring how folks can leverage the power of side projects to diversify their income streams, launch their passion projects and more.
An Event Apart is one of those special conferenced that you really should try to attend. The Denver meeting is in person, and tickets are pricey, but it is a great way to get a broad look at many topics and get an idea of the trends in the market.
An Event Apart Denver is a three-day conference with an intense focus on digital design, UX, content, code, and more, giving you deep insights into where we are now and where things are going next.
Javascript skills continue to be critical on the web and its popularity has even eclipsed PHP.
In 2021 you can attend one of the top javascript meetings in-person or online.
Angular, React, Vue.js, NativeScript, Electron, Node.js: Find out how to use JavaScript from frontend to backend, for native mobile, desktop apps, and even cloud native development.
What's your favorite conference for web designers?
We'd love to hear your recommendations for meetups, seminars and conferences in the comments below!