Prevent Access to Watchful Extension in Joomla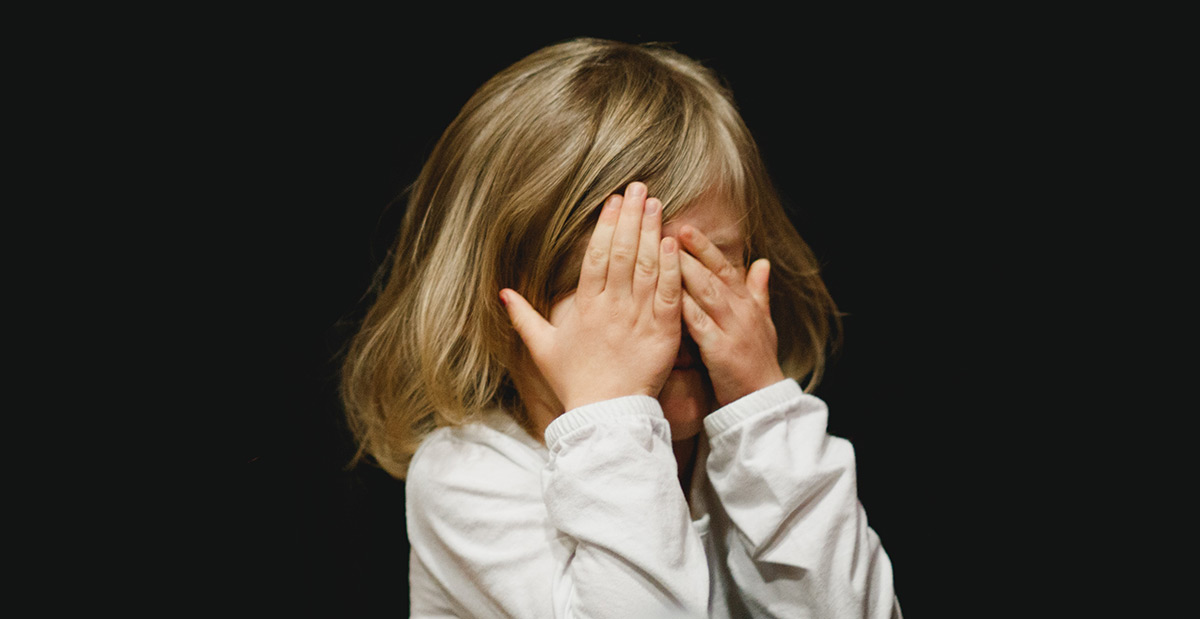 One Watchful user asked us this week if you could stop prevent access to Watchful via its extension. They wanted to white-label the Watchful experience, and provide the smoothest experience possible for their customer.
In this tutorial, I'll show you how to change the permissions for Watchful's Joomla extension. After you follow this guide, your customers won't see the name "Watchful" anywhere in the Joomla admin area.
How to prevent access to Watchful
Go to Components > Watchful Client.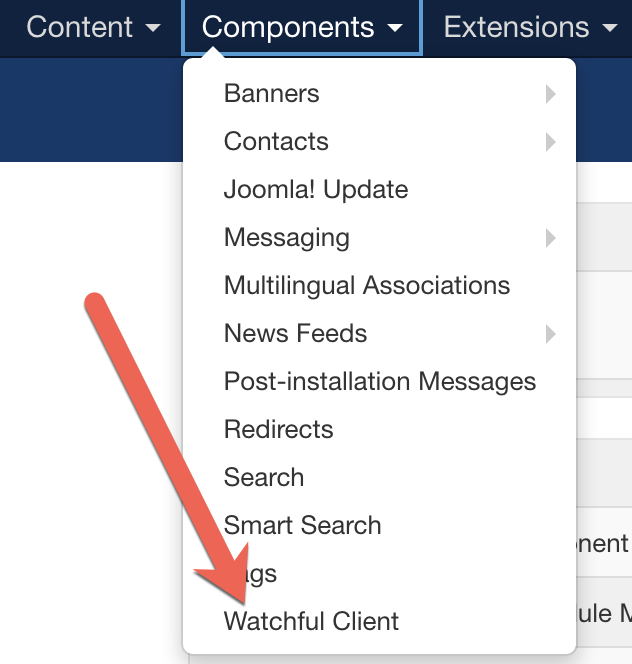 Click the "Options" button in the top-right corner.
Click the "Permissions" tab.
You can now configure the permissions for each Joomla user group. You will see that "Public" and other user groups have the red "Not Allowed" message. These users will not see Watchful inside this Joomla site.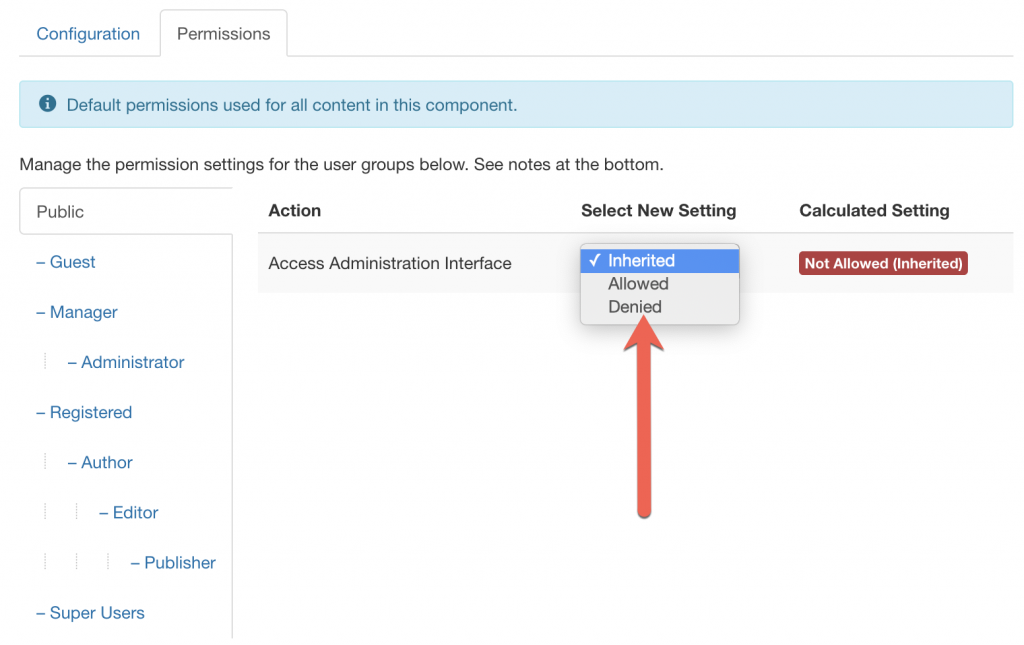 Only the "Administrator' and "Super User" groups will have the green "Allowed" setting.

Our recommendation
If you are concerned about your clients messing with some important settings, the safest option is to put them into the "Manager" user group.
If your client wants higher-level permissions, we recommend that you place them into the"Administrator" user group. You can follow the instructions above and change the "Administrator" user group to "Not Allowed".
Open your free Watchful account
Watchful is a free website dashboard for digital agencies. Open your free account today and learn how much time you'll save managing your WordPress backups, updates, and security with Watchful.
No credit card is required and there is no long-term commitment.