Personalize Watchful Notifications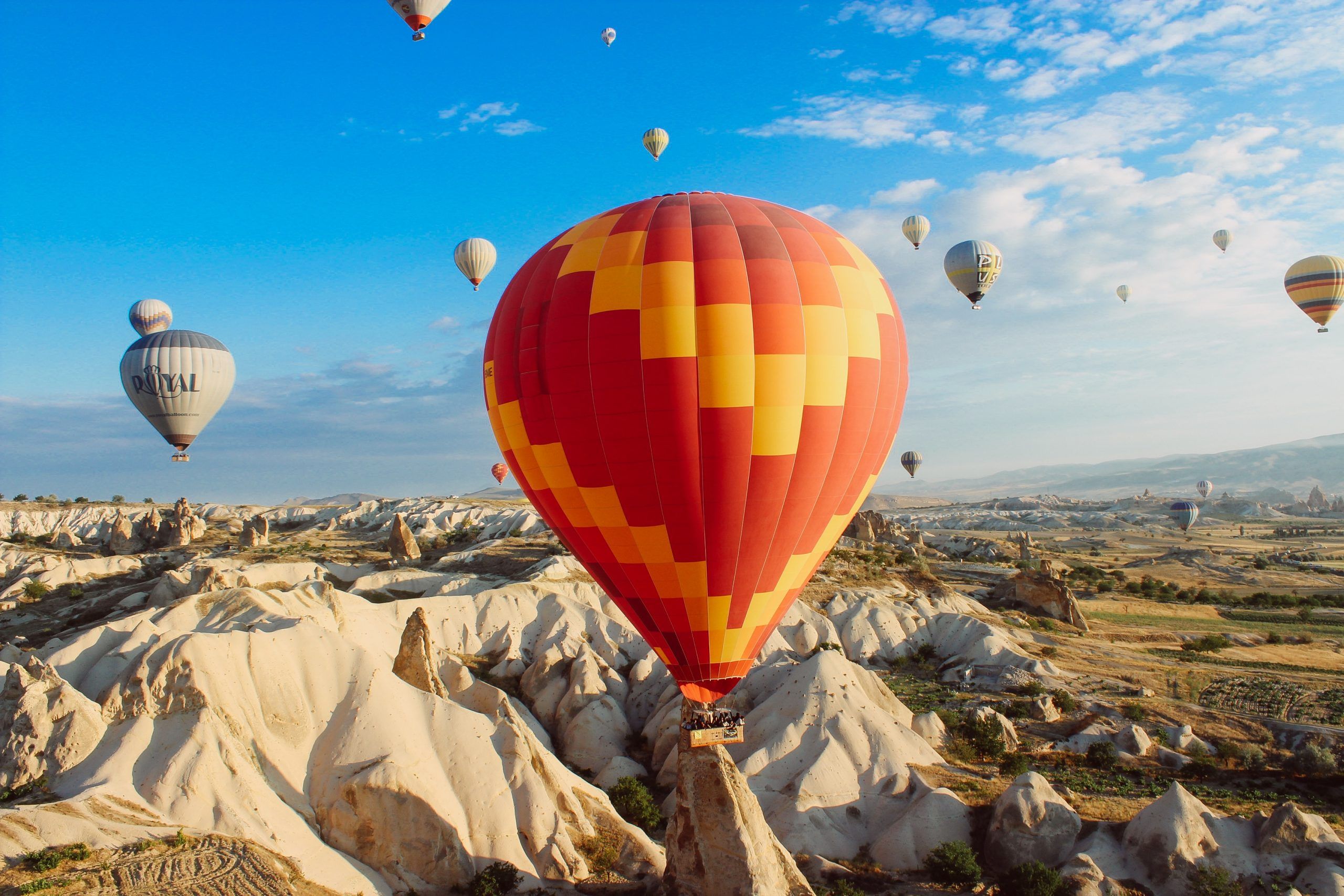 Here at Watchful, our goal is to save you time and money (as much as $650 per year on every site).
One way we save you time and money is with useful notifications. Over the last few weeks, we've been working hard on improvements to the Watchful notifications system.
You can now get notifications for server changes, expiring SSL certificates, your URL changes, deleted Joomla extensions and WordPress plugins, plus many other important site changes.
More improvements are coming! For example, next week you'll see new notifications to help you with site backups.
So now would be a great time to personalize your Watchful notifications. Inside your Watchful dashboard, you can decide which notifications you see: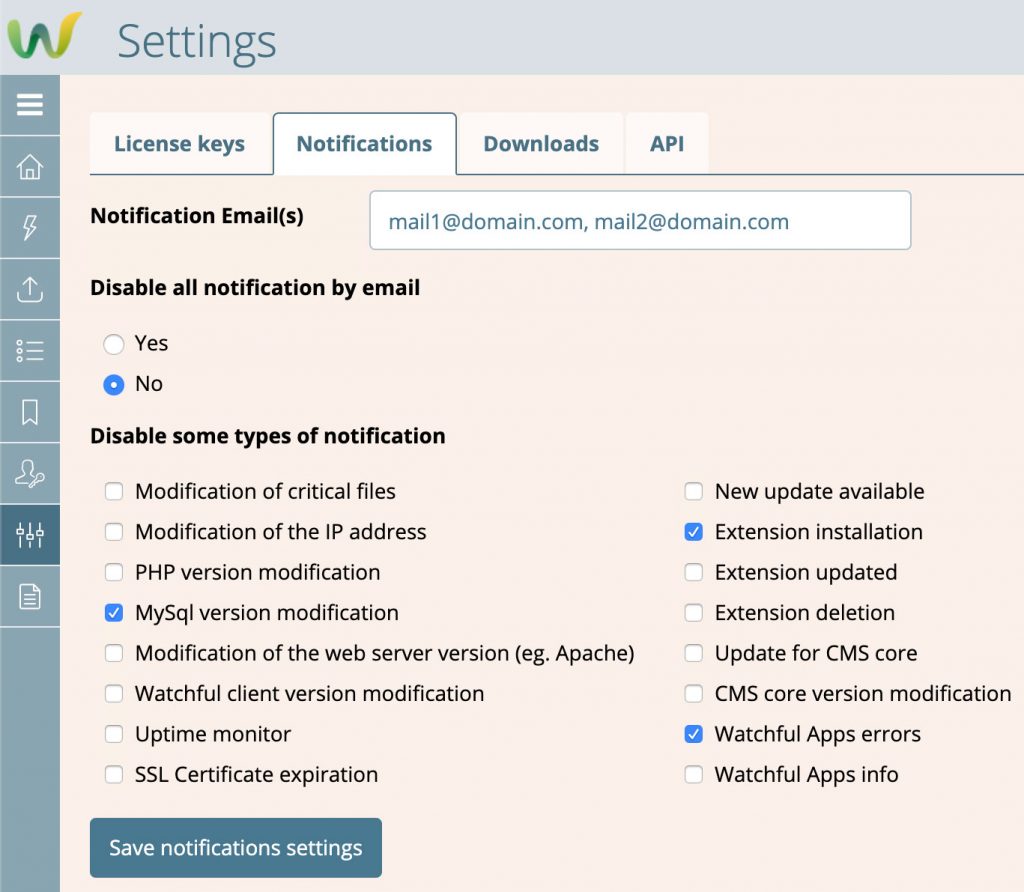 You can personalize the email addresses that receive notifications, and disable specific notifications as applicable to your existing workflow.
To personalize the notifications:
Log into your Watchful Dashboard.
In the left navigation bar, click on Settings, then click on Notifications tab.
Specify your notification mail address in the field at the top of the screen.
To disable ALL notifications, select Yes.
To disable some notifications, select No. Then use the checkboxes to DISABLE the desired notifications.
Click the Save button.
Over to you …
Are there other site changes that you would like us to notify you about?
Do you have any suggestions for improvements to Watchful notifications?
We're here to help you and would love to hear your requests. Please feel free to leave a comment below, or log in to the Watchful dashboard and open a support ticket.