Watchful Sends You Notifications for Server Changes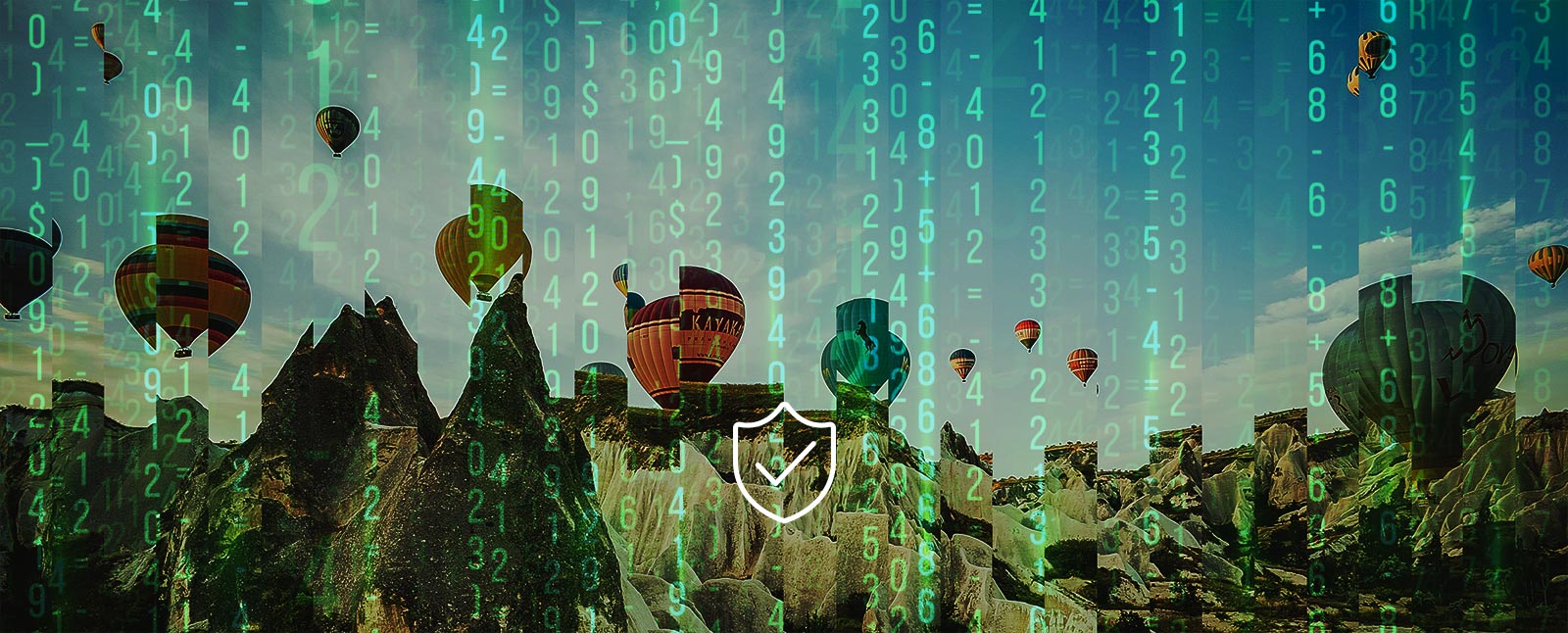 Here at Watchful, we help our customers maintain over 40,000 sites. Many agencies do maintenance work to keep those sites managed.
Similarly, our goal is to save you time and money by making site management as easy as possible.
This week we got an email from a happy customer. Their hosting company had just changed their webserver, moving from Apache to LiteSpeed. Since this is not always a smooth migration and it's something that hosting companies should tell their users about, Watchful was here to help. We recorded all the changes in the customer's Watchful logs and sent them notifications for server changes.

Watchful's Early Warning Audit
This feature is part of our Early Warning Audit which notifies you about all important changes to your site. So if your hosting company decides to suddenly change your server from Apache to Nginx, or from Windows Server to LiteSpeed, you're going to know instantly.
The Early Warning Audit is an automated security scanner that performs a number of checks on system files and basic components of your website software and infrastructure. Click here to find out all the ways that our Early Warning Audit keeps your sites safe. For example, did you know that Watchful also warns you about expiring SSL certificates?
Join Watchful and get protected
Watchful is a free website dashboard for digital agencies. Open your free account today and learn how much time you'll save managing your WordPress backups, updates, and security with Watchful.
No credit card is required and there is no long-term commitment.