Remote Install WordPress Plugins to Multiple Sites
Have you ever found an extension or plugin that you want to install on all your sites?
Maybe it was a security extension to block hackers. Perhaps it was a great SEO plugin. Or maybe it was a backup plugin to keep your sites safe.
Whatever it was, you can rely on Watchful to help with the installation. Our Remote Installer allows you to instantly install one file into as many sites as you need.
Let me walk you through a situation where the Remote Installer proved to be very useful indeed.
A real-life problem solved with the Remote Installer
SSL certificates are hard to monitor and maintain. Watchful can watch the expiry date, but lots of little things can cause problems too. One really common error is "mixed content". This means that even if most of your site is loading over http://, some scripts and files are still using http://.
We found this was happening for our template demo sites at Joomlashack.com. The solution wasn't easy. How could we fix 20+ demo sites?
The answer was the ReReplacer extension from Regular Labs, plus Watchful's Remote Installer. Here's how to follow our solution:
Download the extension or plugin.
Go to Installer in the Watchful dashboard.
Select the sites where you want to install the extension. In the image below, I've chosen three sites: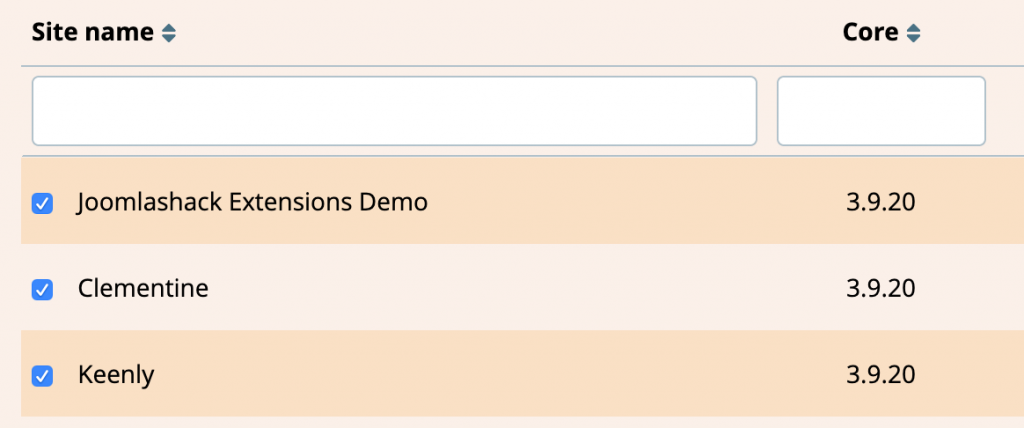 Click Browse and choose your extension or plugin.
Click either Install for a single sites or Install All for every site showing on your screen.

You'll see a message saying "Install successful" next to each site.

Once that is done, you can now log in to each site and configure the software. In our example, we set up a rule to automatically replace any use of http: with https:. This catches all links inside our content, plus all the code in our templates and extensions.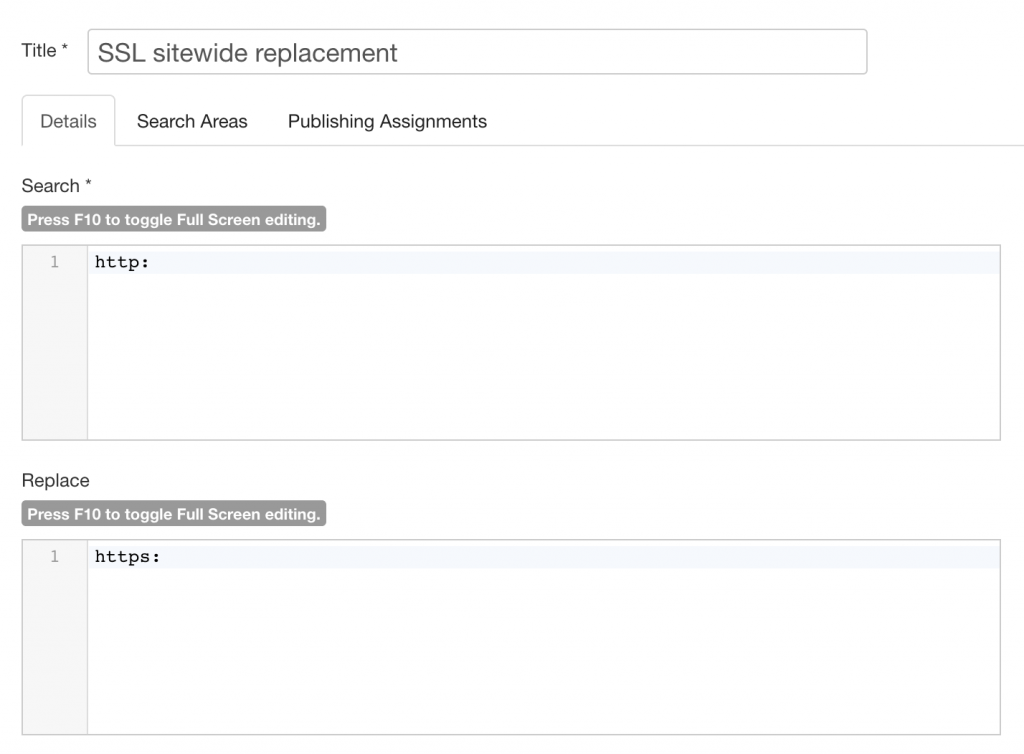 This was a straightforward example, but there are lots of other cool features in the Remote Installer. Click here for all the documentation. That will also show you how to install files hosted on Dropbox or remote URLs.
Open your free Watchful account
Watchful is a free website dashboard for digital agencies. Open your free account today and learn how much time you'll save managing your WordPress backups, updates, and security with Watchful.
No credit card is required and there is no long-term commitment.