Website agency tools & services — why privacy matters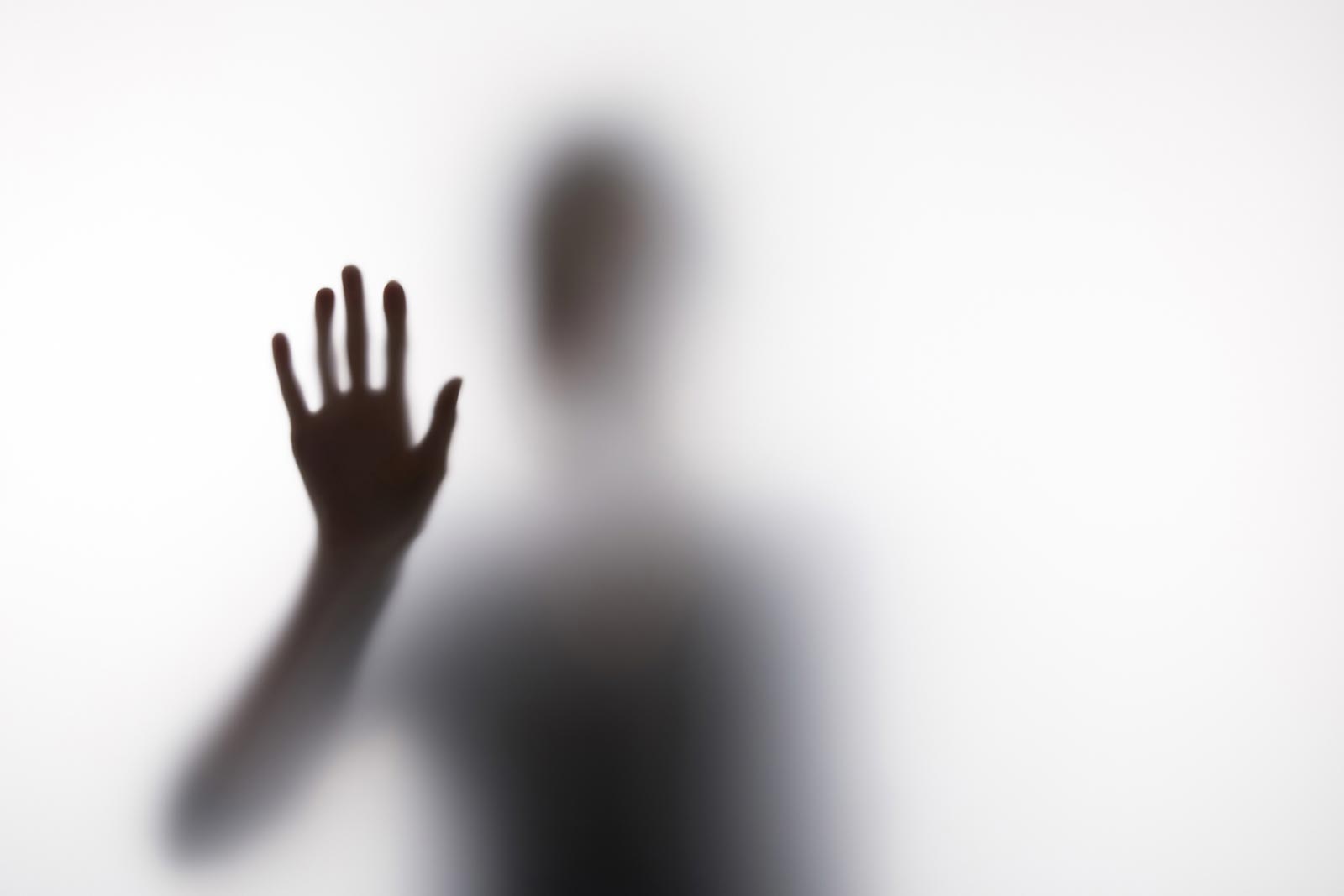 "This website uses cookies."
You may have seen this warning so many times that you probably click "accept all" without reading the details just to get rid of the notification popup. One day, viewing websites was hassle-free and the next, sites were covered with cookie notices concerned with your privacy.
But the recent push for privacy on the internet hasn't come out of nowhere. It has been coming for some time.
As computers entered the workplace in the 1970s, the HEW Advisory Committee was the first to report on the need for regulation of automated personal data collection. In 1995, the precursor to the EU's current General Data Data Protection (GDPR) laws came into effect. And in 2003 California was the first U.S. state to implement data breach notification laws.
Watchful has been in the security and privacy business for nearly ten years. We've made a commitment to supporting privacy and the GDPR in the European Union. And in the last five years, you probably have as well.
Privacy always matters regardless of where you are
The global economy has moved our businesses, shops, schools, and communities online making your geographic location less and less relevant.
You can shop in a store in Tokyo from your living room in Frankfurt. You can do business with clients or study courses anywhere in the world while you're thousands of miles away.
Gone are the days of having physical control of your privacy with a cashier examining your driver's license as you're paying at Bloomingdale's with your paper check.
Since many of our transactions occur online and on our mobile phones, privacy needs to be protected digitally on the internet, your PC and your mobile devices.
Data protection is not limited to websites in the EU
Enforcement of the GDPR beyond European boundaries has not (yet) been tested in the courts. However, many experts believe that mutual assistance treaties between countries will expand GDPR data protection for European citizens across the globe.
So if your New York-based website is visited by someone living in the EU, then you should expect that the GDPR rules also apply.
As more countries, states and provinces begin working on their own privacy regulations, it is wise for all online businesses and service providers to get ahead of the curve and start adopting privacy-first policies and workflows.
A privacy-first WordPress management suite 
Taking responsibility for the privacy of your web agencies clients is important, but it can also be overwhelming. Carefully selecting tools and services that put privacy at the center of their businesses can be time consuming and difficult.
This is why we created our suite of privacy-first tools for WordPress site maintenance. What tools exactly? Our website management suite features everything you need to monitor, update, and backup sites including:
Website security scanners
Cloud backups tools
Bulk updates tools
Client report generator
Website organizer
SEO audit
Site activity tracker
Visitor Analyzer
Productivity dashboard
Uptime monitoring
Single sign-On
At Watchful, we take your website's maintenance and management very seriously and are committed to protecting your personal data. This extends to any data associated with your client websites.
"Watchful is one of the most competitive website management tools I know. Protecting us and our clients' investment, every single day."

Andrew Palmer
Finding a privacy-focused developer for your WordPress website?
If your WordPress agency is concerned about privacy, Watchful is a great choice for managing your websites.
But privacy also needs to be part of the development cycle for your website build process. You want the people building and supporting your WordPress site to be responsible and mindful of their role in your business, including privacy.
You're better-served coding privacy into your website today, than addressing problems in either production or worse – on your live website during a big sale.
Our friends at Codeable understand this. More than 700 hand-picked and vetted world-class experts are available for any kind of WordPress project, short-term or long. There are even 50 specific security experts to choose from who can help address privacy concerns for your site.
New users at Codeable can get $60 off their first project when they use this link1.

1 Watchful may receive a commission when you use links in this post.