Automatic Plugin Updates in WordPress 5.5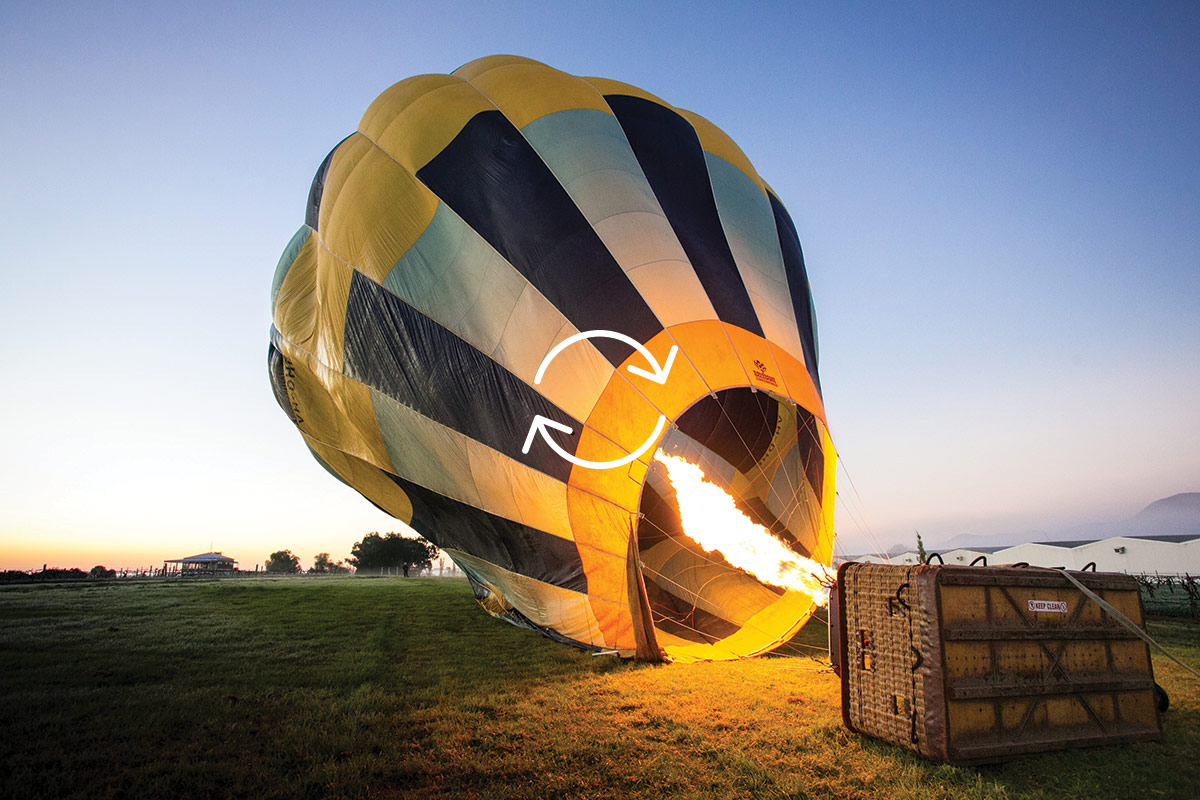 WordPress 5.5 is now available. One major new feature in this version is image editing inside blocks. Another feature we want to highlight for Watchful users is auto-updates for plugins and themes.
These new auto-updates will help people stay on top of their site security. This will make for a safer WordPress ecosystem.
WordPress has been using auto-updating for core files for nearly seven years now, since version 3.7 in 2013. Auto-updates are a proven, trustworthy and helpful way to keep your sites safe.
However, just to be on the safe side, plugin and theme auto-updates will be disabled by default.
Auto-Updates for Plugins
With WordPress 5.5, you'll see a new "Automatic Updates" column on the main "Plugins" screen.
To enable this feature, you will need to click on the Enable auto-updates link for each plugin.

Once auto-updates are enabled, you'll see a new link on the right side of the screen: Disable auto-updates. Click this link to stop updates for this plugin.
If you want to change the update status for multiple plugins at once, you can use the Bulk Actions dropdown on the Plugins screen.
Auto-Updates for Themes
Managing the auto-updates for WordPress themes is a little more confusing, perhaps because the themes interface in WordPress is more clunky.
Go to Themes in your WordPress admin menu.
Click on the image of the theme you want to manage.

Now you can click on the Enable auto-updates link.

At the moment, the best place to get a quick overview of theme auto-updates is the "Site Health" screen.
Go to Tools, then Site Health in your WordPress admin menu.
Click the Info tab.
In the Active Theme and Inactive Themes areas, you'll see a list of themes and their auto-update status.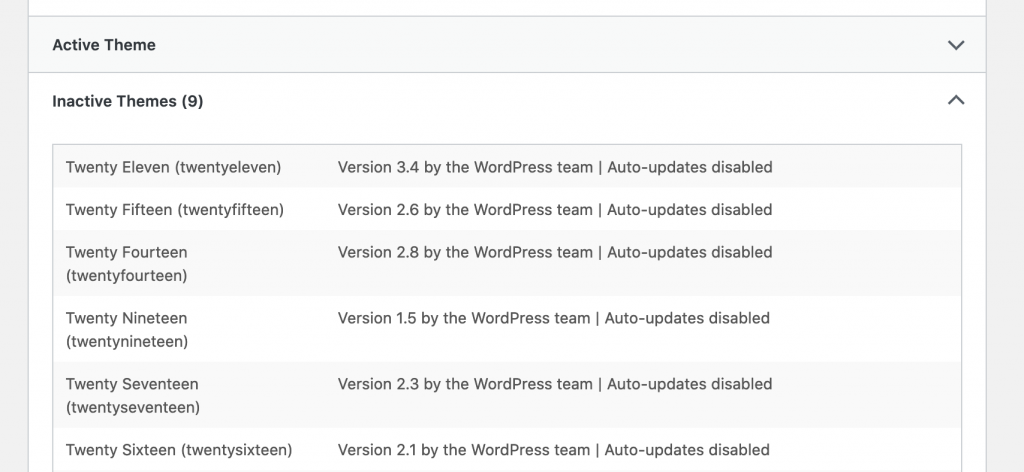 Notifications for Auto-Updates
WordPress will show you a warning if an update is about to run. Both the "Plugins" and "Themes" screens will show you a countdown until the update arrives.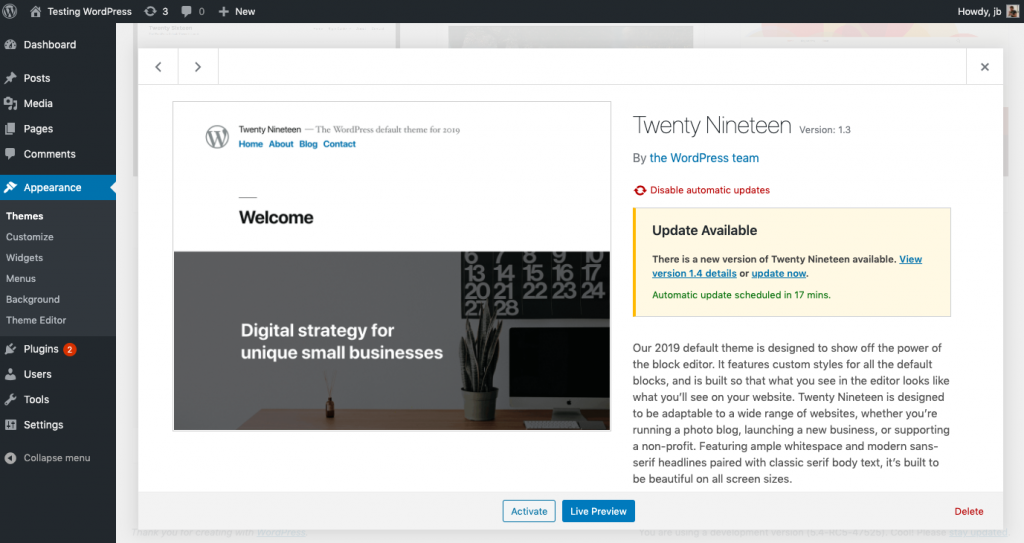 WordPress will also send emails to the site administrators to let them know when updates have occurred. The email you see will look like this:
The following plugins were successfully updated:
- PublishPress
- PublishPress Checklists

If you experience any issues or need support, the volunteers in the WordPress.org support forums may be able to help.
https://wordpress.org/support/forums/

The WordPress Team
Ideas for Future Improvements
One idea that is being discussed is an automatic rollback of broken updates. This Github discussion has some useful ideas on how this can be done. This improvement wasn't ready for release with version 5.5 in August, but it will be available soon after.
In the future, the WordPress team may also keep track of which updates are regularly successfully and which ones regularly fail. WordPress.org could collect anonymous data on each plugin and theme. Then there could be a flag raised for updates which are unreliable.
Summary
Auto-updates have been working successfully with the WordPress core for seven years now.
Auto-updates for both WordPress and Joomla have been live on the Watchful platform since October 2019. We already run hundreds of successful auto-updates every day. You can trust Watchful to keep your sites safe and you can trust these new auto-updates too.
Kudos to the WordPress team for getting auto-updates ready. We're looking forward to WordPress 5.5!