6 tips to help web developers relax during the holidays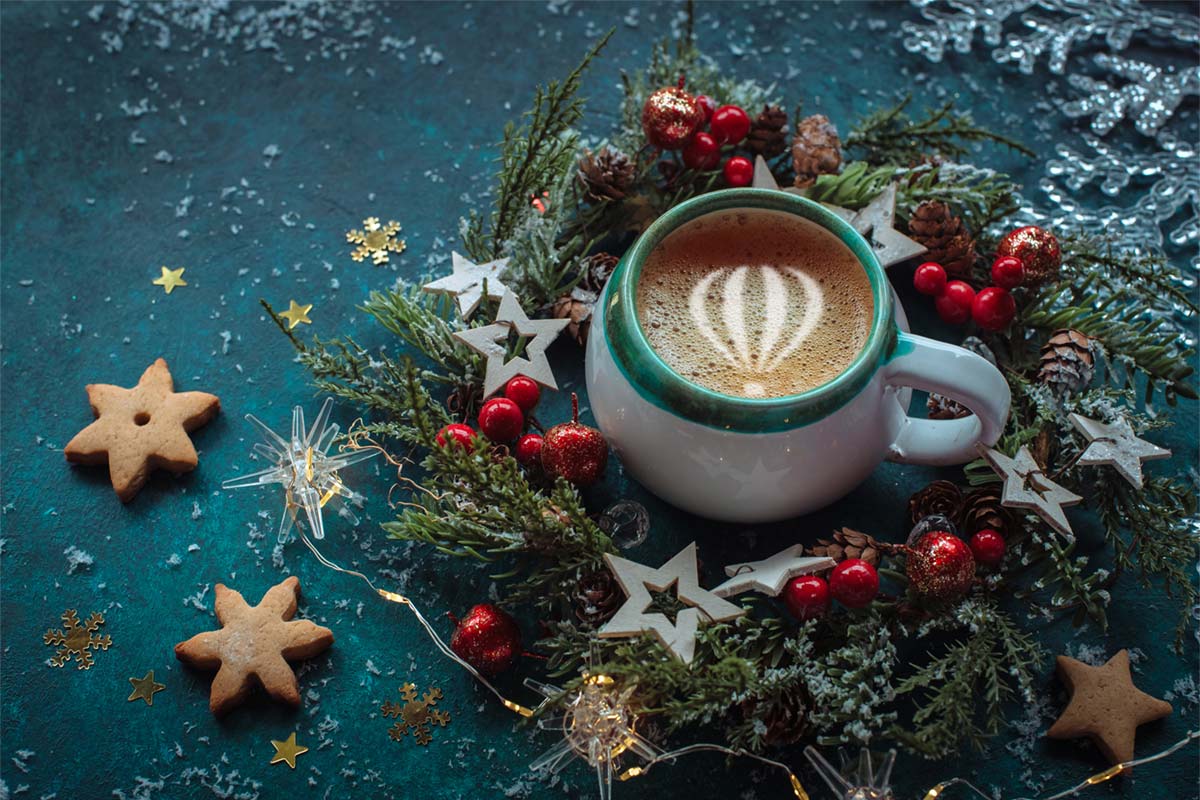 If you work at a digital agency or build websites for a living, you may feel like it's difficult for web developers to relax during the holidays. At Watchful, we believe that maintaining a health work-life balance is more important than constantly working. That's why we're scheduling some downtime over the next few weeks.
We hope you'll join us in taking some time off work. If you need some help getting ready for a break from work, we've put together a few tips to get you started.
Review your site backups. Make sure they are current and configured properly. If you're a Watchful user, in the dashboard you'll see a clock icon in the last backup date column when backups are working normally. Need a free backup solution? Check out XCloner.
Update and test all your sites. Make sure your plugins, extensions, themes, templates, and core software are updated. Test your sites after updating to ensure they are working as expected. If you're updating multiple sites, check out our bulk updater. It's free!
Run a website audit. Watchful's website audit checks that your site is running optimally. This is a great opportunity to remove any unused plugins/extensions and fix any problematic file permissions.
Reschedule auto updates. If you're using the automatic update tool with Watchful Premium, be sure to add your vacation days to the update scheduler. The last thing you want when you're relaxing is for an auto-update to take a website down.
Send your holiday schedule to your clients. Setting expectations now should reduce unwanted calls over the holidays.
Unplug. Turn on the vacation auto-responder for all your email accounts, set your Slack status to away, and turn on the Do Not Disturb feature on your phone.
Making time for web developers to relax over the holidays will go a long way to making 2021 a great year. Reducing distractions and having confidence that your websites are running properly is key to this effort.
What is your agency doing to help web developers relax?
We'd love to hear what you're doing at your agency or business to make the holidays merry. Drop a note below to share your plans.
Try Watchful. It's free!
Watchful is a free website dashboard for digital agencies. Open your free account today and learn how much time you'll save managing your WordPress backups, updates, and security with Watchful.
No credit card is required and there is no long-term commitment.