How to complete the Watchful data processing agreement for GDPR compliance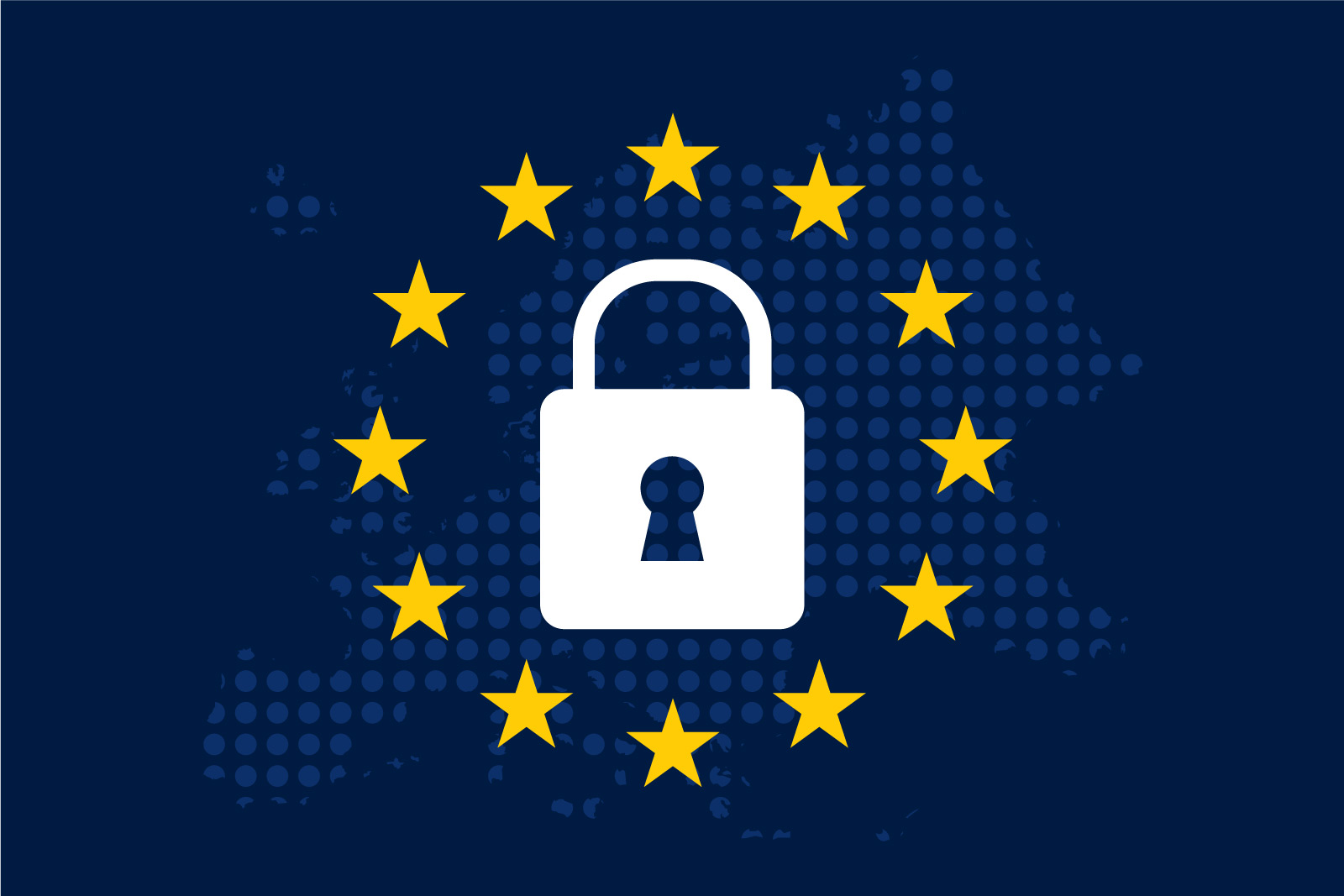 In 2018, Watchful made a commitment to supporting privacy and the General Data Protection Regulation in the EU. As part of this commitment, Watchful account holders can complete a data processing agreement with us with ease.
Here's how.
What is the GDPR?
In 2018, the EU adopted a legal framework to regulate the use of personally identifiable information online. This law is the General Data Protection Regulation or GDPR.
The GDPR takes a comprehensive approach to adding both consent workflows and transparency to data collection policies online. It also describes the requirements for collecting and processing data, and gives people the so-called "right to be forgotten".
What is a data processing agreement?
One of the tenets of the GDPR is that a written agreement must exist between the body that collects and stores personal information (i.e. Watchful) and the owner of the personal data (i.e. a Watchful account holder).
This data processing agreement (DPA) describes the storage, protection, sharing, and usage of all personal information collected, including by third-party service providers.
For example, at Watchful we use Mailchimp as our email service provider. Our data processing agreement details how Mailchimp can use any personal information we provide to them such as an account holder's name and email address.
How to complete Watchful's DPA
Follow these steps to complete the Watchful DPA:
Sign into your Watchful account.
Visit the GDPR tab of the account & subscription area.
Click the Download DPA template button to download our DPA. This template already contains the Watchful signature.
Cosign the document using a PDF editor.
Attached the cosigned PDF to an email and send it to the following address: [email protected]. Watchful archives the DPA, completing the process.